Coaching topics: Portfolio Review, Interview Coaching, Career Plan, General Coaching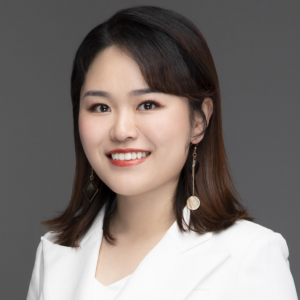 "Awen" means "inspiration." To people around her, Awen is inspiring and living up her name. English is her second language and her first passion.
At Alibaba, she is a versatile Senior Content Strategist, where she brings her international and innovative perspectives to her work on building a UX content strategy practice and a localization quality evaluation system.
Before returning to work in China, she lived and worked in the U.S., pursuing content strategy, UX writing, storytelling, digital marketing at Microsoft, tech startups, nonprofits, and in educational settings.
When she's not learning and bridging the gaps between disciplines and cultures, she can be found watching movies, practicing boxing, yoga and meditation.
Coaching Session: Awen Wen