Get advice from UX professionals
Choose Your Coach & Make an Appointment
Sessions start at US $100 per hour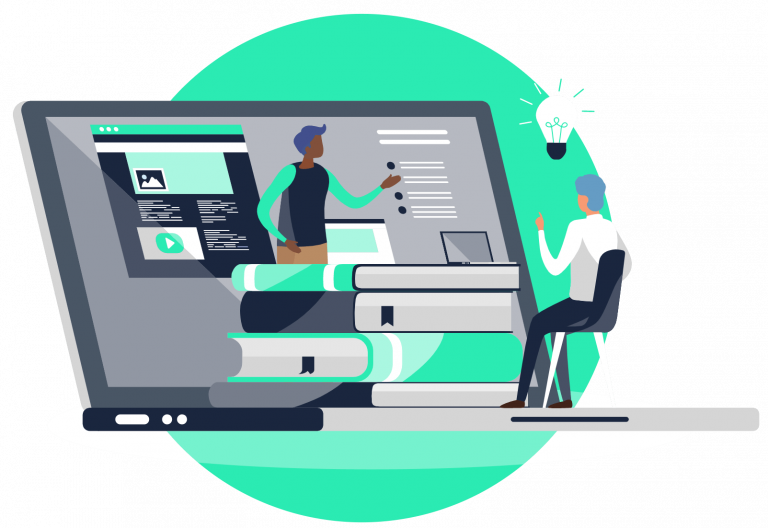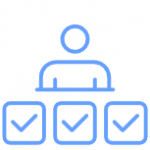 Search from our collection of experts. Get the guidance you need to build your career.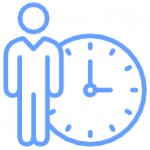 Sign up for 1-hour sessions with your coach. Each expert is qualified to coach with the skills listed in their profile.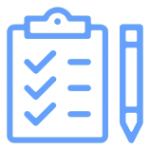 Fill out a quick pre-session form so your coach comes equipped and prepared about your circumstances.

Get started with a portfolio review, transition tips, interview coaching or any subject you and your coach agree to.
To filter coaches, first choose your topic
Pick your coach & schedule a time