Apply for a Coaching Scholarship
The UX Content Collective is committed to supporting underrepresented people in tech. Let's get you in the room.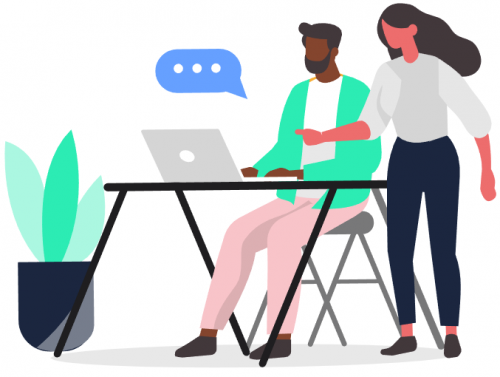 A few notes before applying
UX Content Collective is under no obligation to offer scholarships and reserves the right to grant or deny scholarships at our discretion. Scholarships are granted based on a combination of need and likelihood to succeed in the job. Let us know your story and hopefully we can support you.
Although you can list a preferred coach, we can't guarantee that you will receive a session with them.
Preference is given to immediate needs.
Please allow up to 14 days to receive a response.
You can apply again if you did not receive a scholarship. No guarantees, but you can try.
Yes, white men are eligible. 🙂
Scholarships help our industry
So much about succeeding in the content design industry is based on the advice and guidance we receive from more experienced professionals. Unfortunately, many content designers don't have access to that type of advice.
We think that hurts the industry. We strongly believe our coaches should be paid for their valuable time. We also believe we need to balance that by offering scholarships for underrepresented and marginalized groups.
If you could benefit from guidance and don't have the capacity to pay, we want to hear from you. The industry is better with you in it.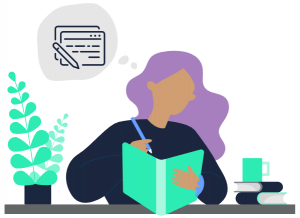 Coaching Scholarship Application
Help us understand your situation and your needs. Information shared here is confidential.
"*" indicates required fields