Who's speaking for your products?
UX training for content designers and product teams trusted by thousands of students and Fortune 500 companies worldwide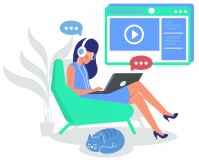 Our most flexible learning path. Perfect for students or people working full time. Earn your certification in 8-12 weeks of online study.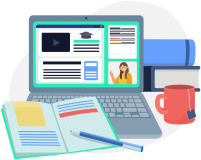 Prefer live, hands-on learning? Virtual workshops get you trained up in just a few short hours. Hone your craft.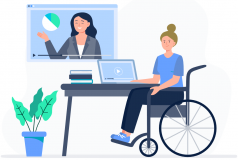 For one-on-one guidance, book time with one of our prestigious, working content designers. Talk through what's most important to you.
Why choose UX Content Collective?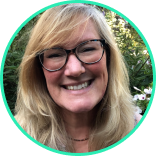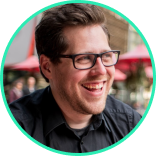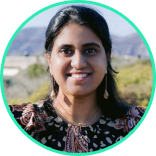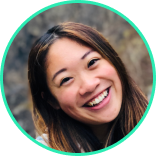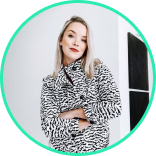 Our curriculum is vetted by amazing advisors. Our instructors are working UX content designers.
The value of a UXCC education
How do you measure the value of online training? You survey your course grads!
46% of graduates say their salary is higher after completing a UXCC course.
87% of graduates say they would recommend UXCC to a friend or colleague.
96% say their certification prepared them for
the UX writing and content design field

.
Based on results from our June 2022 graduate survey
You'll be in great company
Our clients and students come from top tech companies and lots of amazing places.
Give your team the tools to succeed​
Training accelerates collaboration, design, and operations. It's worth it.
"Our product team made a content update using the ideas from the UX Writing Fundamentals course. We've since seen a 20% increase in conversions."

Sam DeReign
UX Content Strategist
Meet some of our friends 🙂
It's our mission to help students thrive in their jobs by providing top notch training.
The material is excellent, and so thorough. I'm so impressed. It's such a wonderful resource for our discipline.

Jen Schaefer
Head of Content Design, Netflix
My overall experience with UXCC has given me great confidence as a UX Writer. This is as good as GOLD, and will help me get exactly where I want to go.

Antonio Mendez
UX Writer, Prudential Financials
I wish I took this course sooner. There's a lot of info UX writers are expected to learn on our own. This course helped tremendously!

Nerie Ohana
UX Writer, Microsoft
The Fundamentals course allowed me to talk about the certificate program in interviews, positioning myself as a well-rounded writer.

Scott Sammons
Content Designer, Bridge Partners
Self-paced certification courses set you up for success

Learn everything you need to succeed on a product design team in this professional certification course recognized by hiring managers and recruiters from top tech firms.

Power up your tech writing! Learn how to incorporate user experience writing and design best practices into your work—along with specifics on writing for user interfaces.

Perfect for anyone working on a product design team. Learn to research your content, A/B test copy, and present your findings.

Everything you need to know to design content for accessible products. Help your team meet compatibility levels so all users can succeed.
Become a certified Chatbot Designer. Learn to craft useful conversational experiences and build a chatbot prototype.

Experiment with writing for voice to gain a deep and meaningful understanding. For anyone who creates, establishes, or shapes content.
Virtual workshops provide fast, hands-on learning
Intro to Figma
Tailored to content designers working on design teams. Learn text editing & styling for better collaboration.
Advanced Figma
Get beyond text editing. Learn to demo those content design ideas using every designers' favorite tool.
UX Writing Essentials
Learn UX writing best practices, plus when to add microcopy and how to write for components.
What's happening at UXCC?
Study content design and get hired
Looking to land a high-paying, high-tech job? Study with UX Content Collective and learn a creative skill and valuable design discipline— with no coding required.