Future-Proof Your Career—
Learn to Design a Chatbot!
Stay ahead of the curve by learning how to:
Develop a chatbot persona people love
Write chatbot scripts for critical scenarios
Design a real chatbot prototype with Voiceflow
Then add your chatbot deliverables and prototype to your portfolio.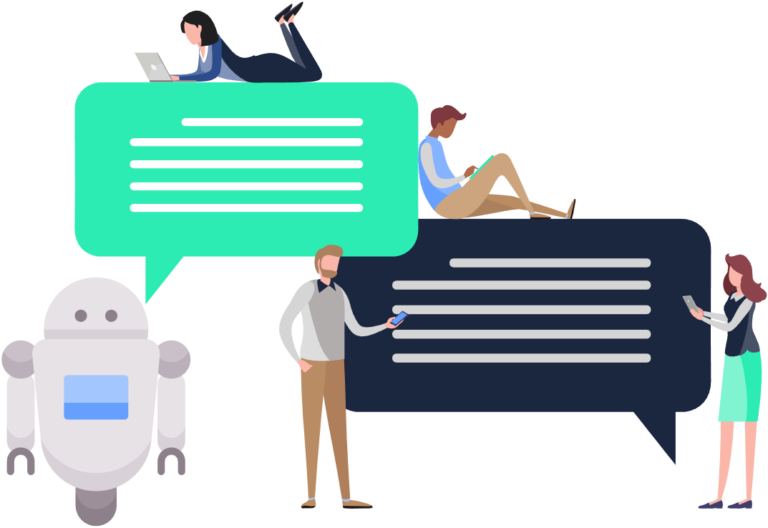 The value of a UXCC education
Our curriculum is vetted by amazing advisors. Our instructors are expert UX content designers.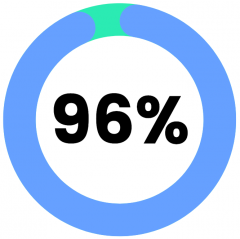 96% feel prepared to work
It's our job to help students succeed. 96% say their certification prepared them for the UX writing and content design field.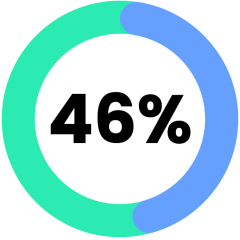 Is it worth your investment? Yes, if you want a higher salary. 46% of graduates say their salary was higher after completing a UXCC certification course.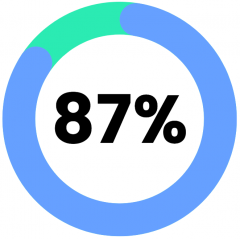 It's hard to please everyone. But we try! 87% of graduates say they would recommend UXCC to a friend or colleague. We're working on 100%.
Based on results from our June 2022 graduate survey
You'll be in great company
Our clients and students come from top tech companies and other amazing places.
Meet some of our friends 🙂
It's our mission to help students thrive in their jobs by providing top notch training.
"I found the entire course to be enlightening and engaging. Thanks for creating this course and for taking the time to review our work in such a thorough way."

Senior Technical Writer,
Guidewire Software
"I wish I took this course sooner. There's a lot of info UX writers are expected to learn on our own. This course helped tremendously!"

"My overall experience with UXCC has given me great confidence as a UX Writer. This is as good as GOLD, and will help me get exactly where I want to go."

UX Writer,
Prudential Financials
"As someone who is mostly self-taught, this course finally gives me the recognition and confidence that I've been needing."

Principal Content Designer,
IA Collaborative
Everything you need to succeed
With lessons written by experts and challenging practice assignments, our courses and workshops are the perfect way to build the skills you need to get the role you want.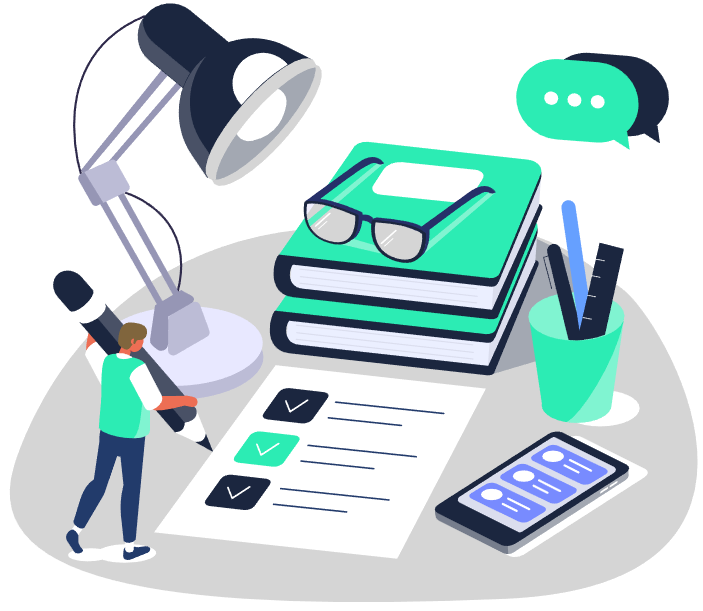 Break into UX or level up your skills
We offer certifications in content design and UX writing skills taught by experts. Our focused workshops and self-paced courses are curated to help students of all levels tackle common content design challenges and reach new career goals.
Connect with students and mentors
You won't go through the journey alone. Not only are you  guided with active comments and feedback, but you'll also have access to the UXCC students & mentors Slack group. Ask questions, compare notes, share job ads, and create valuable industry connections!
Sign up & get started today!