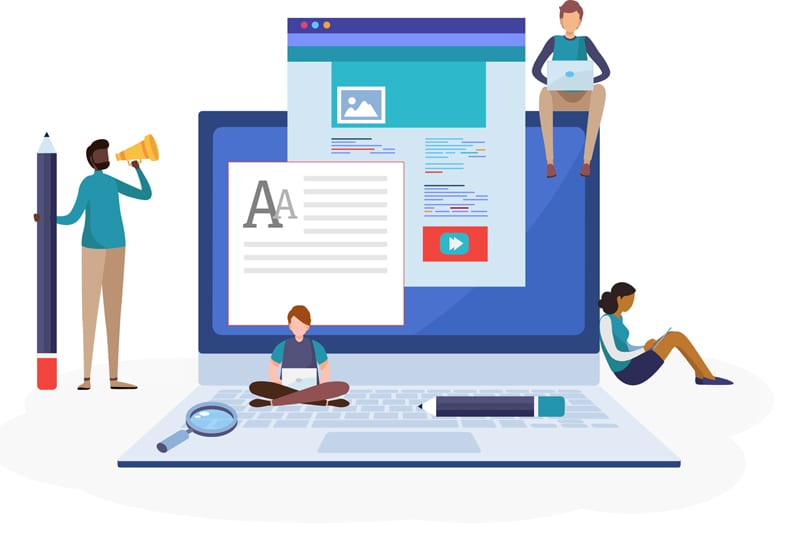 Learn All About UX Writing
Join our email list and you'll get a weekly newsletter, monthly job ads, UX writing tips—plus a discount code for 10% off the UX Writing Fundamentals course!
Interested in UX writing?
These course graduates got hired after getting certified
This course has taught me so much. All the assignments have been challenging and fun.
Sangeetha Santhanam,
now a UX writer at Walmart Labs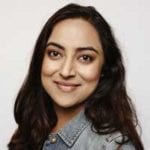 I'm speaking to you now from the end of a great first day in my first proper UX writing job.
Annie Mellor,
now tone of voice lead at Multiply.ai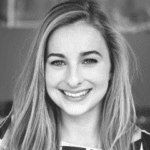 What you'll learn in our courses
Take our online, self-paced course created by UX writers from Google, Amazon, and Intuit
What is the UX Writers Collective?
We're a team of supportive, expert UX writers who love our jobs.
Hiring managers love our course!
It's hard to find learning opportunities before you get a job. That's what we're for.
The material is excellent, and so thorough! I'm so impressed. It's a wonderful resource for our discipline.
Jen Schaefer
Content Design Manager at Netflix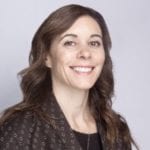 This is what I'm looking for…when I'm talking to candidates. I want to know they understand the logistics, the stakeholders, the importance and mental model of the users.
Melissa Gould
Discipline Lead, Content Strategy, Walmart Labs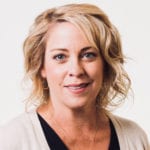 Start learning from the experts today
You don't need to know how to code to work at a tech company.
Put those writing skills to work on a design team developing web, mobile, or chat interfaces.
Subscribe today to learn more.