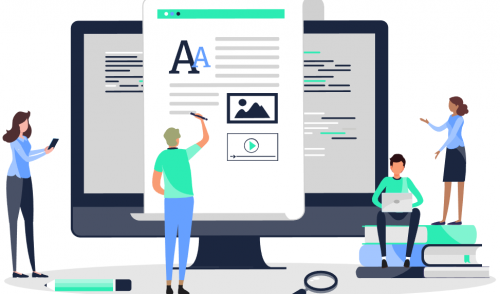 Start your UX writing certification
Get the first 5 lessons of the Fundamentals of UX Writing course for free! Start learning online today, 100% risk-free.
Regular course price: US $1600
Combining self-paced learning with personal feedback from experts
As you work through the self-paced course, you'll receive personal feedback from our expert grading team.
It's the best of both worlds.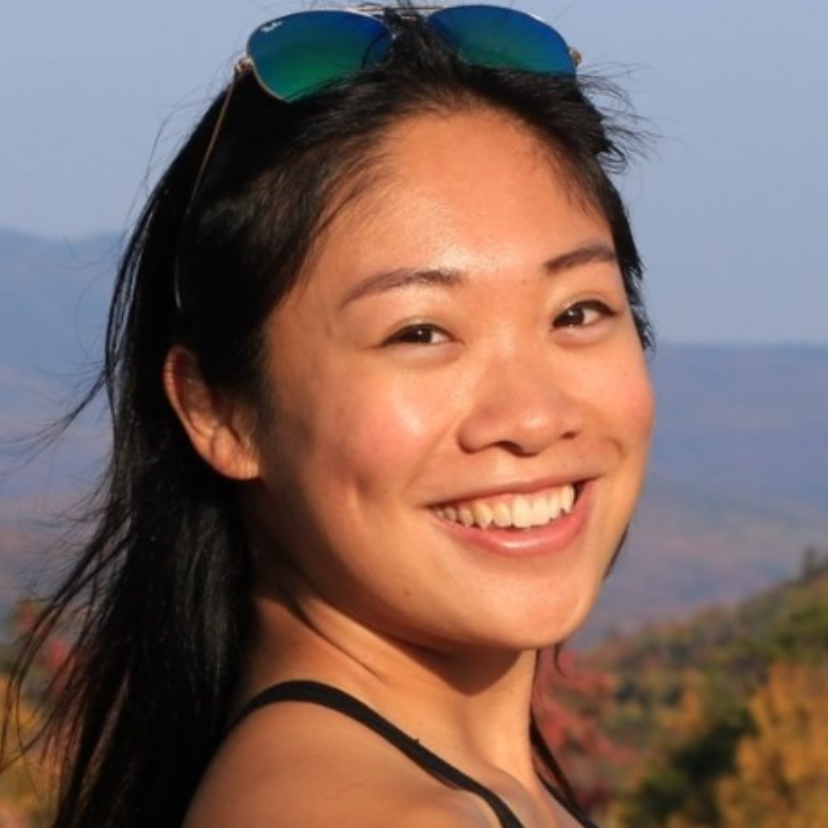 Cara Lam,
Content Designer,
Instagram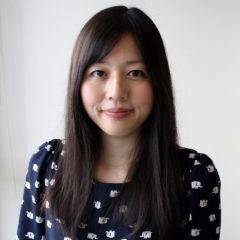 Jenny Cowan,
Lead UX Writer,
Later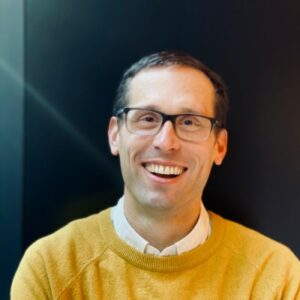 Jarrod Armour,
Content Designer, Meta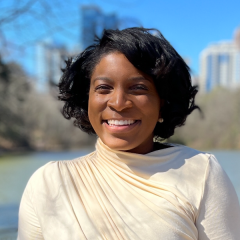 Olivea McCollins,
Content Designer,
Microsoft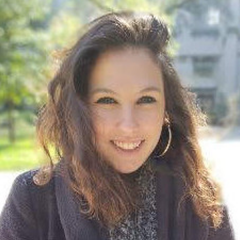 Sammie Spector
Sr. Content Designer,
Vogue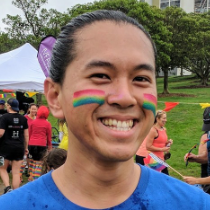 Kevin Bui,
Sr. Content Designer,
Atlassian
Everything you need to succeed
With lessons written by experts, challenging practice assignments, and a portfolio-worthy Figma final project, the Fundamentals of UX Writing is the perfect way to ensure your skills are solid—and certified.
Our students get hired & promoted
"I don't think I could have the job I have now without having taken the course. For me, that's the biggest testament."
"I was a truck driver with writing skills. Now I work for Amazon as a full-time Content Designer. It's fantastic."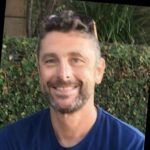 Nicholas Harris
Amazon Content Designer & UXCC Certified Writer
"Our product team made a content update using the ideas from the UX Writing Fundamentals course. We've since seen a 20% increase in conversions."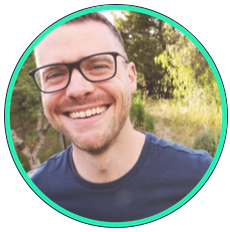 Sam DeReign
Lead UX Content Strategist
Course Hero
The UX Content Collective was the first company to offer training in UX writing and content design. All of our founders and instructors are senior user experience designers with excellent reputations.
Why choose UX Content Collective?
We are the global leader in UX writing and UX content design training for thousands of individual students and hundreds of teams. Our courses were created by content designers, for content designers. Our founders offer over 60 years of combined experience at Google, Intuit, and Amazon.
Frequently asked questions
Time estimates fall around 20-40 hours of study and practice work for this course depending on your speed. There are 7 units in the UX Writing Fundamentals course. Each unit is broken down into a series of 4-6 lessons with practice quizzes and reviews along the way. To be certified, you must receive a passing score on a challenging UX Writing final project and a final exam.
This course is designed to fit around your schedule; lessons are available on-demand at any time. There is no live instruction, so you're free to study whenever you have time.
By the end of the course, you'll have designed your first UX Writing samples to include in your writing portfolio.
You do need to have some knowledge of user experience design and methods. 
Fluent English writing proficiency
Some familiarity with UX terms and methods
Self-motivated and able to learn by reading and writing
A Google account for sharing with instructors
A quiet space and a love for great communication
A computer with an updated Chrome browser
A broadband internet connection
This course is currently offered only in English. For students to be certified, the ability to write and read in fluent English is required. If English is not your primary language, please take this free test before signing up for the course to assess your English-proficiency level. If your score is at C1 or above, you're ready to take the course. If you score below C1, it's unlikely that we'll be able to certify you. Thanks for your understanding.
Need more details? Read the rest of our frequently asked questions.
If you earn a certification, you will be fully trained to join a company as an entry-level UX writer. The success rate for getting hired as a Certified UX Writer is very high.  We can't guarantee that you'll land a job, but we have a good support network in place to make it easier. Landing a job seems to be heavily dependent on where you're located. San Francisco, Seattle, NYC, Tel Aviv, Dublin, and other tech-heavy regions have the most open roles. Remote jobs are more common now, but still in high demand. We also offer a 
Jobs board to connect you with hiring managers
, and 
coaching to help with interview preparation and fine-tuning your portfolio
. UX Content Collective also publishes a Jobs newsletter with job listings from around the globe.