Yes, We Offer Scholarships!
The UX Content Collective is committed to supporting underrepresented people in tech. Let's get you in the room.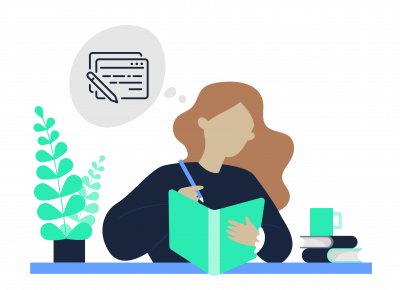 Our goal is to help people get jobs in tech
Working on a design team is a fantastic way to break into high-paying tech jobs with no coding required. 
Bringing diverse voices to product design is imperative, especially for products used by billions. The figures in this table reflect the ratios of women and underrepresented groups in the top 177 Silicon Valley large tech firms. 
We're really proud of our scholarship recipients currently working as UX writers! If you're passionate about UX writing or content design, but don't have the resources, we encourage you to tell us your story and see if we can help.
A few notes before applying…
UX Content Collective is under no obligation to offer scholarships and reserves the right to grant or deny scholarships at our discretion. Scholarships are granted based on a combination of need and likelihood to succeed in the job. Let us know your story and hopefully we can support you.
Scholarships are generally granted for the UX Writing Fundamentals course only.
Scholarships are usually not granted for skills or support courses.
Applications open on the first of each month, and close at the end of each month.

We aim to reply to scholarship applicants in the first week of each month.
You can apply again if you did not receive a scholarship. (No guarantees, but you can try.)
Yes, white men are eligible.
Courses require a solid command of English with very fluent writing abilities.
Thanks for your interest!