Prep your portfolio with confidence
Workshop: Portfolio Builder
In this 2-hour session, you'll learn how to create a content design portfolio that stands out from the stack. Includes personal feedback. Join us! 
Price: $350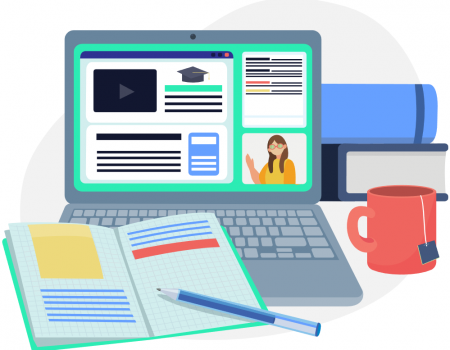 Bring your writing samples, leave with an organized plan!
Register for an upcoming session
Get notified when new sessions are added.
Put together a portfolio that'll get you hired
To get the most of this workshop, we recommend attendees bring UX writing samples or case study ideas to work from.
You'll learn how to templatize your entries and approach your portfolio with the right framework in mind.
Set your portfolio apart from the rest. You'll learn how to turn yourself into a product to create a narrative that is uniquely yours. 
Website? Slides? All of the above? You'll walk away with clear direction on the best way to present your work experience. 
What to expect from your workshop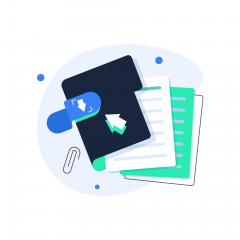 How to craft portfolio entries that tell a cohesive story
How to demonstrate UX thinking, even if transitioning from an adjacent field
How to create a personal narrative that puts you at the center 
How to host your portfolio for maximum usability
A first draft of your own personal statement
A game plan for setting up your portfolio site (depending on your comfort level with websites)
Plus, you'll be able to submit your portfolio entries and personal statement within 24 hours after the workshop for feedback!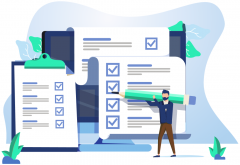 Get to know your instructor: Sammie Spector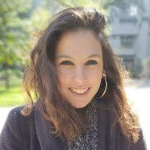 Sammie is a Senior UX Writer for Vogue at Condé Nast in New York City. She previously worked at Bon Appétit, Vanity Fair, Pitchfork, and the account management flow responsible for 20+ million reader accounts at Vogue. Sammie is also a UXCC course instructor and coach.
The workshop includes 2 hours of instruction and exercises. It's a pretty typical format, with a presentation followed by breakout sessions.
At the end of the workshop, we'll go through your practice work to share learnings and insights. The instructor will provide feedback and answer any questions you might have about anything we covered.
If you have more questions about workshops from UX Content Collective, please reach out to info@uxcontent.com.