A video course based on Kinneret Yifrah's Microcopy book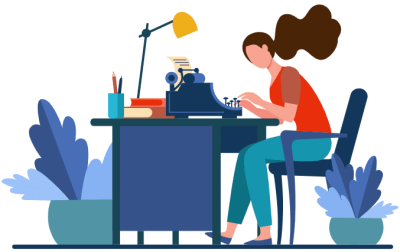 Learn to write clear, engaging copy for UI components in this introductory video-based course.

This video-based course teaches how to write powerful microcopy for consumer user experiences.

Perfect for product managers, designers, developers, marketers, and teams without a UX writer.

Covers best practices for buttons, alerts, forms, error and success messages, and empty states.

Follow tried and tested methods to apply engaging, highly effective copy you'll be proud of.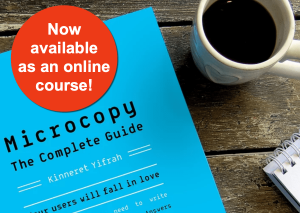 Why learn to write microcopy
Microcopy has a big impact on product success. Every touchpoint is another reason for users to love your product—or abandon it completely. If you're doing the writing for any digital product, this course is for you.
In this video-based course, you'll learn priceless best practices for creating messages that guide users in common scenarios including buttons, empty states, forms, errors, and success messages.
Who should take this course
Everyone on a product team should ideally know how to write great microcopy. This introductory course is made for professionals looking to communicate clear, engaging, useful information that helps users easily complete tasks. That means:
Designers who want to level up the copy presented in their mockups
Writers of all stripes who want to brush up on UX writing 
Product managers who want to boost their cross-functional learning
Marketing specialists who want to create great customer experiences
Developers who want to improve their user-facing messaging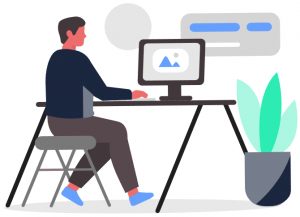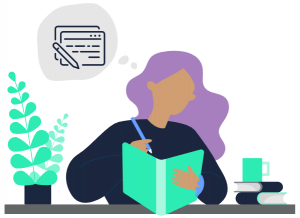 2 hours of on-demand video to watch at your own speed
Online exercises to practice and reinforce what you learn
Full lifetime access to reference throughout your career journey
Spanish and English subtitles available for English-language learners
30% off code for the full Microcopy e-book
Note: This course does not offer certification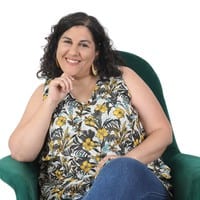 Kinneret is a thought-leader in the UX writing field and a world-renowned microcopy expert. She's written microcopy for dozens of well-known brands, websites, apps, and complex systems.
She is the curator of The UX Writing Library and leads thousands of writers, designers, and product pros in their journeys towards using writing to create an extraordinary user experience. Her innovative book "Microcopy: The Complete Guide" is in daily use by professionals from more than 50 countries.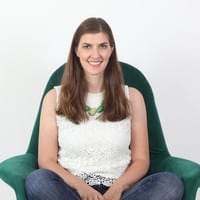 Presenter: Merav Levkowitz
What do AT&T, WeWork, and Siemens have in common? They've all turned to Merav Levkowitz for UX writing and content services.
Merav is the content strategist, copywriter, and UX writer extraordinaire behind MeravWrites, a boutique content consultancy committed to helping teams take their products and user experiences to the next level through words that hook users and get messages across. Merav presents the course materials in English—with Spanish subtitles available!
There are 11 video lessons in this course. Expect around 6-8 hours of study and practice work depending on your speed. This course is designed to fit around your schedule. Lessons are available on-demand at any time. There is no live instruction, so you're free to study whenever you have time.
Looking to get certified and make UX writing a full-time career? Dive deeper in our UX Writing Fundamentals course.
Sign up and learn to write microcopy for products