A video course based on Kinneret Yifrah's Microcopy book
The Microcopy Course from Kinneret Yifrah
Increase product engagement with better writing at every touchpoint in your customer journey.
100% online and self-paced
Video-based course 
Personal feedback from experts

Full price: US $230
Payment plans available, including Affirm.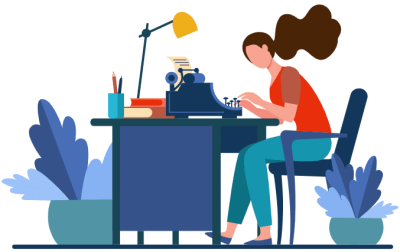 What topics are covered in this course?
An overview of UX writing
Best practices for UX writing
Brand voice
Conversational writing
Engagement
Buttons
Error messages
Forms
Success messages
Empty states
Loading indicators
404 pages
Final Project
Who should take this course?
Everyone on a product team should ideally know how to write great microcopy. This introductory course is made for professionals looking to communicate clear, engaging, useful information that helps users easily complete tasks. That means:
Designers who want to level up the copy presented in their mockups
Writers of all stripes who want to brush up on UX writing 
Product managers who want to boost their cross-functional learning
Marketing specialists who want to create great customer experiences
Developers who want to improve their user-facing messaging
How long does this course take to complete?
Time estimates fall around 6-8 hours of study and practice work for this course depending on your speed. There are 11 lessons in the course. 
What else do I get from the course?
We love supporting our student community, both inside and outside a course. 


Access to a community Slack, where you can speak with other students and members of the grading team

Free admission to monthly Q&A sessions 

A personalized portfolio page with a unique URL that verifies which certificates you've received

A spot in our certified UX writers' directory
Lifetime access to the course, including any future updates!
Microcopy has a big impact on product success. Every touchpoint is another reason for users to love your product—or abandon it completely. If you're doing the writing for any digital product, this course is for you.
In this video-based course, you'll learn priceless best practices for creating messages that guide users in common scenarios including buttons, empty states, forms, errors, and success messages.
Self-paced learning with expert feedback along the way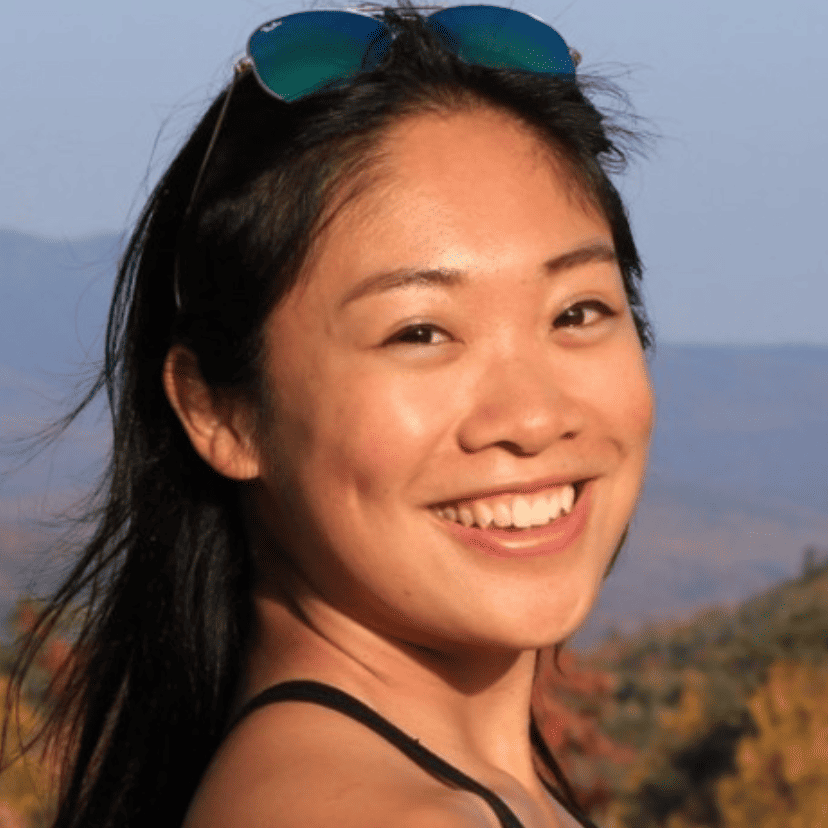 Cara Lam
UX Writer & Content Designer
Take a look inside the course
Get personalized feedback on your assignments directly from working content designers
Complete a final project in which you apply critical microcopy rules to a design experience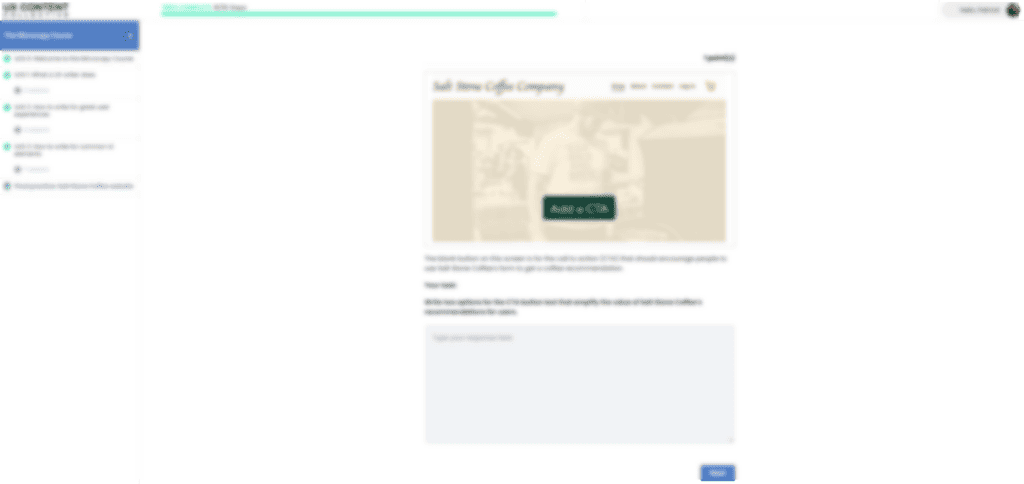 Create a public student profile with a unique URL to verify your expertise and stand out to hiring managers
Why choose UX Content Collective?
We are the global leader in UX writing and UX content design training for thousands of individual students and hundreds of teams. Our courses were created by content designers, for content designers. Our founders offer over 60 years of combined experience at Google, Intuit, and Amazon.
Align your team with UX writing best practices


"We wanted a fundamental training that provided a callibration for some basic understanding on how we do our daily work."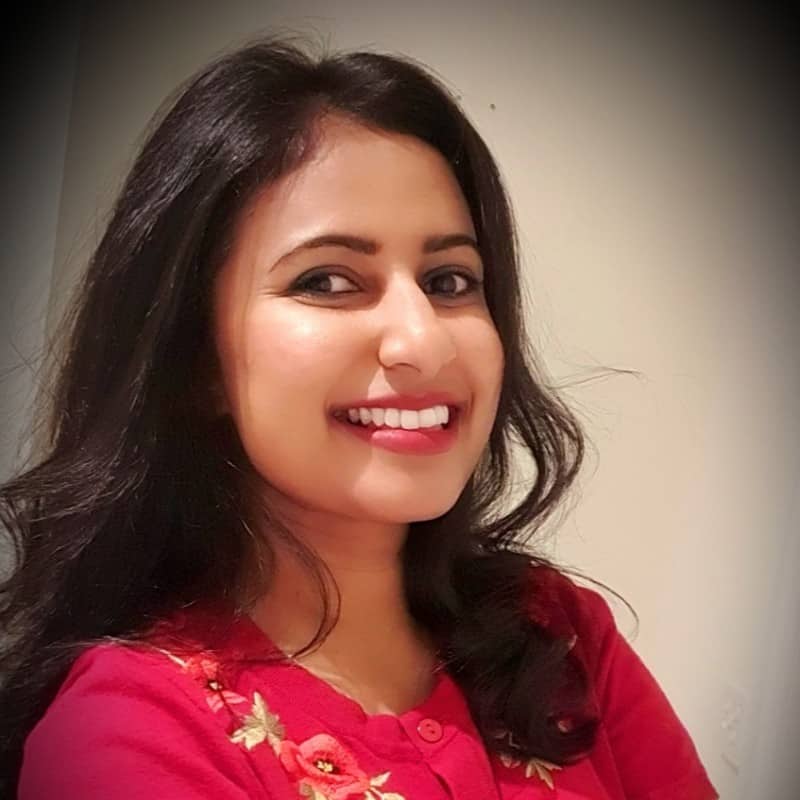 Contact Dhanushka (Customer Success Manager) with any questions about the course, team training, or anything else!
Payment plans up to 12 months 

Payment options include credit card, PayPal,  and bank transfer. 
Affirm is available for students in the United States and Canada. For students in other countries, we offer plans over 4 or 6 months.
Some knowledge of user experience design and methods
Fluent English writing proficiency. If English isn't your primary language, take this free test to assess your proficiency. Scores at C1 or above indicate readiness for the course.
Some familiarity with UX terms and methods
A Google account for sharing with instructors
A computer with an updated Chrome browser
A broadband internet connection