The Blog for Content Designers
Read the latest on user experience content, craft, and community from working UX writers and content designers in the field.
Sign up to get all the UX content goodness straight to your inbox.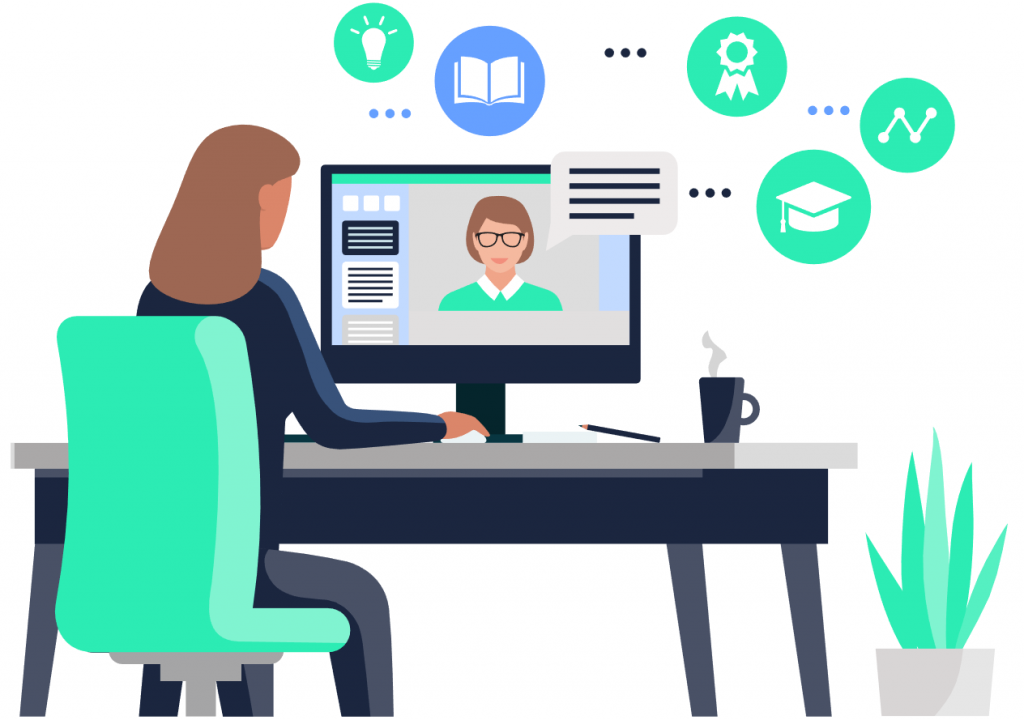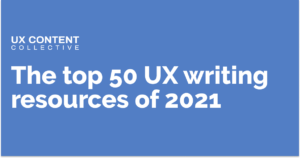 UX Writing
Our field evolved a ton in 2021. We've collected the top 50 UX writing and content design resources for you to enjoy!
Keep reading »