The Blog for Content Designers
Read the latest on user experience content, craft, and community from working UX writers and content designers in the field.
Sign up to get all the UX content goodness straight to your inbox.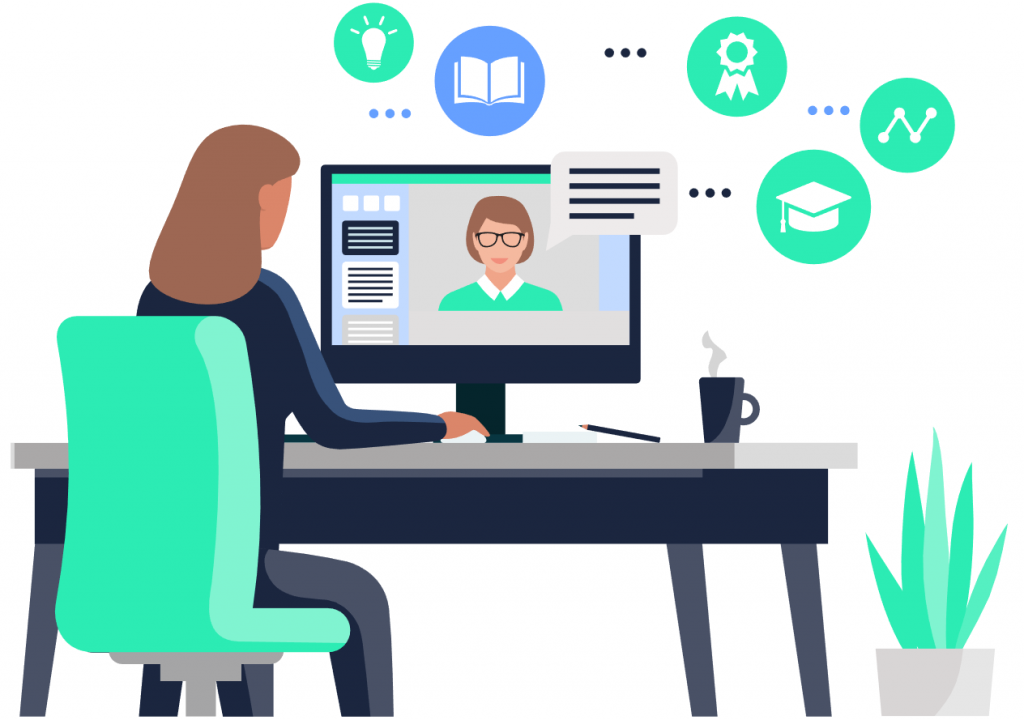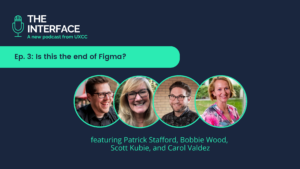 Podcasts
What does the future hold for content design in Figma? The UXCC crew chat with guests Scott Kubie and Carol Valdez on the latest acquisition news.