The Blog for Content Designers
Read the latest on user experience content, craft, and community from working UX writers and content designers in the field.
Sign up to get all the UX content goodness straight to your inbox.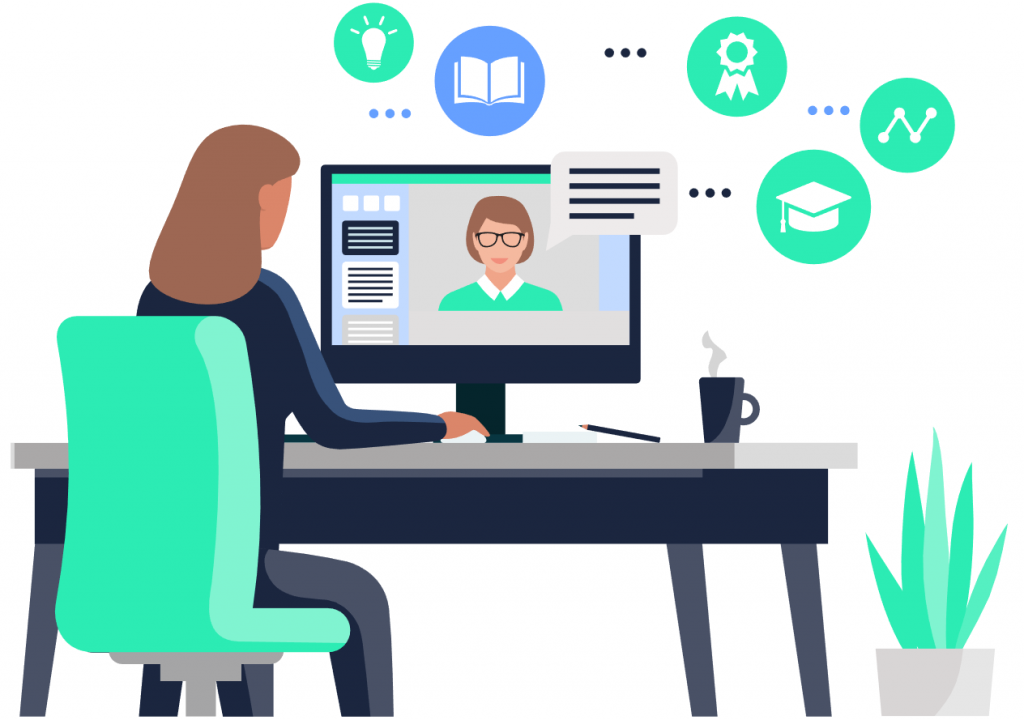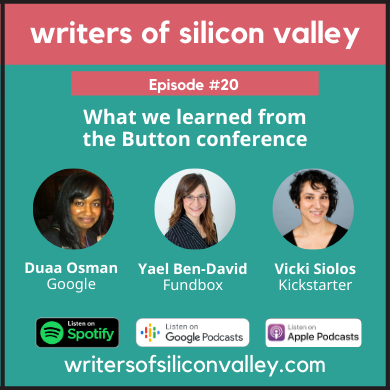 WoSV Transcripts
In this episode, Patrick chats with Yael, Duaa, and Vicki about their experience at the 2020 Button conference. They discuss preparation leading up to the conference, what it was like as a fully remote digital conference, and what all the generous knowledge share from speakers and attendees means for the future of the industry. 
Keep reading »