The Blog for Content Designers
Read the latest on user experience content, craft, and community from working UX writers and content designers in the field.​
Sign up to get all the UX content goodness straight to your inbox.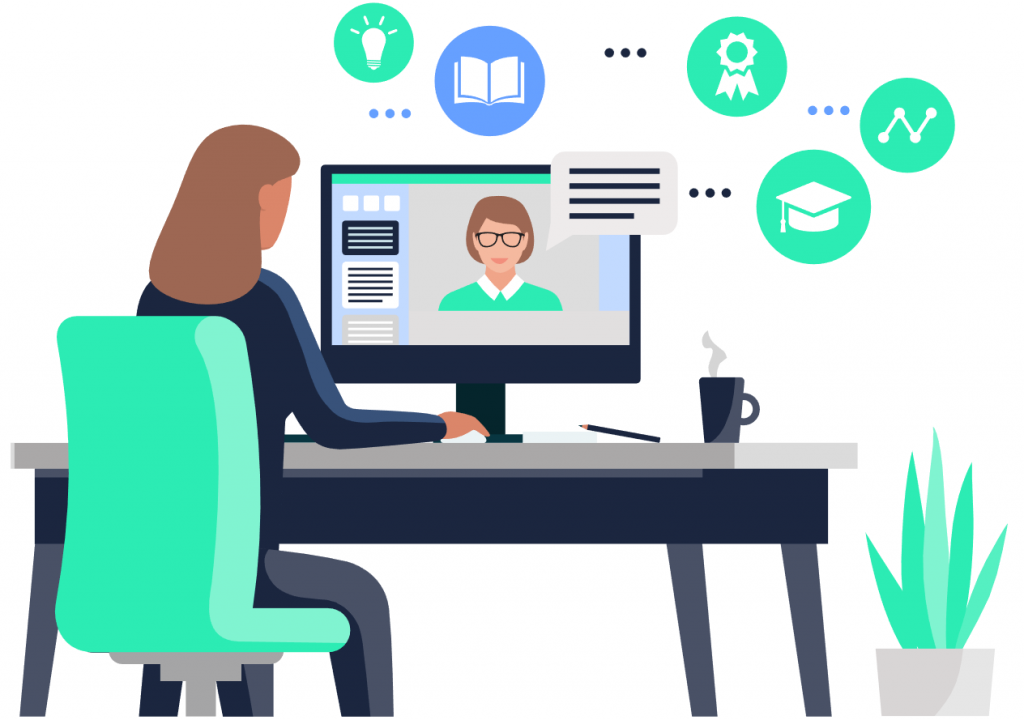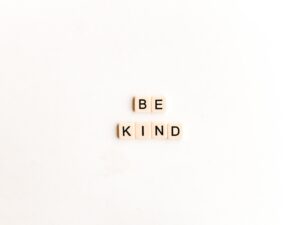 Best Practices
How can we approach inclusive language without overly prescriptive guidelines? Dragana explores the nuances of designing better content for all.
Keep reading »