Find a great coach for career and job advice
Schedule Time with an Expert Coach
Avoid the stress of requesting "favors" from strangers. Book a coaching session with top content career advisors. You choose the coach and the topic.
Sessions start at $100 per hour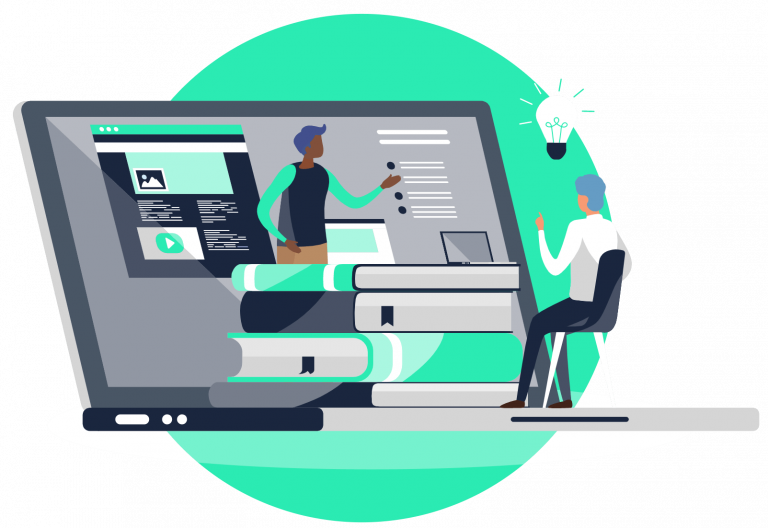 "Life changing. This service is worth double the price."
"My coach was great. I'm very excited about this feature."
"My coach was amazing and gave me a lot of advice and insight."

Search from our collection of experts. Get the guidance you need to build your career.

Sign up for a 1-hour session with your coach. Each coach is qualified to work with you for the skills listed in their profile.

Fill out a quick pre-session form so your coach arrives prepared for your session and your area of focus.

Get started with a portfolio review, transition tips, interview coaching or any subject you and your coach agree to.
Meet a few of our coaches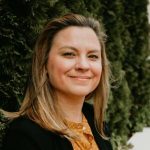 Roxanne is a seasoned UX writer with a wealth of knowledge in the field. She can help with all kinds of career advice or hard content design problems. She's familiar with everything from accessibility best practices to content-first design methods.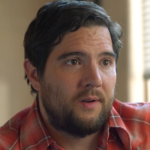 Mark is a Senior UX Architect working on Allstate's UX, UI, and CX conversational experiences. Ask him about UX writing or conversational design. Mark's favorite topic is career transitions—he's a former standup comedian.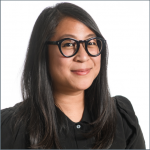 Laura is certified in interaction design and human-centered design, Laura loves developing best practices to help content and design teams work together more effectively.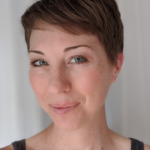 Jenny is currently a senior UX writer on Microsoft's Ethics & Society team, working at the intersection of ethics and artificial intelligence. 
We're picky on your behalf

There are so many amazing, generous people out there who offer mentoring for free. Our coaches are paid so it's important that they go through a rigorous application process. Each of our coaches must:
Interview with us
Sign a code of conduct
Provide evidence that they've done work relevant to the topic
Have a minimum of 3 years of experience on a product team
Frequently asked questions
We offer coaching scholarships for people who need them.