An online, self-paced course for individuals and teams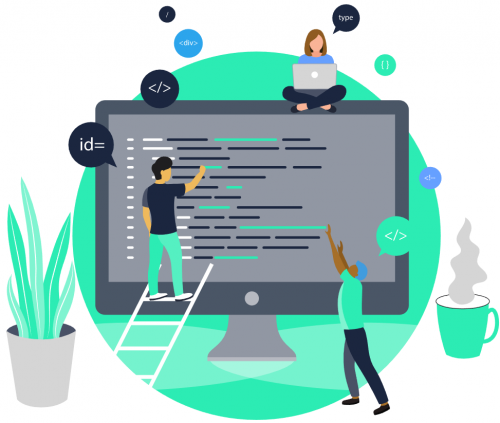 UX Writing for Technical Writers
It's time technical audiences got some UX writing love.
Bring priceless UX writing skills to your technical documentation. Earn a certificate in UX writing to support your next career move.
4 or 6-month payment plans available
Get certified in UX writing best practices
In this self-paced course, you'll learn to craft outstanding experiences for technical users. Whether they're working in docs or an interface, you'll be ready to meet their needs.
Learn best practices for user experience writing and content design to craft user-centered guidance for docs or interfaces.
Add user-centered writing to your already impressive skillset. Get ahead of the curve and get that promotion as a hybrid writer.
Master writing for UI components including buttons, alerts, error and success messages, forms, empty states, and more.
Add UX writing examples to your portfolio to stand out from the crowd. Double your options—work in either UX or tech writing.
I think this is a very unique course. I haven't been able to find any articles or other content that addresses this intersection of doc writing and UX writing. And tech writers are writing UI text and need support.
I wish I took this course sooner! There's a lot of concrete information that UX writers are expected to learn on their own. This course helped tremendously!
I'm planning on putting together a portfolio for UX writing. I have learned a lot about UX writing best practices and how to do comprehensive research to advocate for users.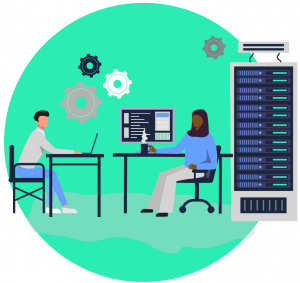 Add to your solid technical documentation foundation
Learn user experience writing best practices and skills
Broaden your content design expertise for docs
Find out how to write UI text for common components
Online exercises to practice and reinforce what you learn
Full lifetime access to reference throughout your career journey
Networking with other students on Facebook and Slack
Certificate of proficiency upon successful completion of the final project and final exam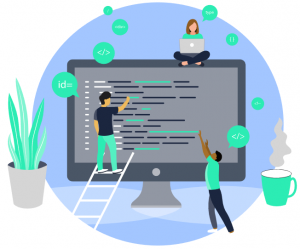 Course authors & instructors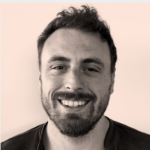 Dave Connis,
Course Author
When Dave discovered UX writing, it was like the heavens opened up and doves descended from the sky offering him a path that combined all of his favorite things (UX and words). Now, he's a Senior UX Writer at OutSystems.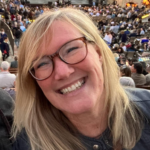 Bobbie Wood,
Course Author
Bobbie is the founder of the UX Content Collective and former head of UX content strategy and design teams for Google and Intuit. She began her writing career as a tech writer.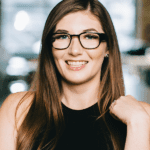 Carly puts customers first to create content that's always intentional and never distracting. She excels at UX writing for AR/VR products, financial services, and accessibility and currently works at Meta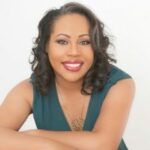 Daree Allen-Nieves, Instructor
Daree takes complex, difficult-to-understand material and breaks it down for the everyday person. She works with clients in various industries, including e-commerce, advertising, health and tech.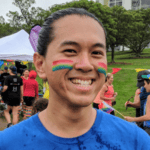 Kevin writes words that make software easier to use—things like error messages, menu items, form labels, tooltips, and other UI copy. He also writes help documentation. He's currently a Senior Content Designer at Atlassian.
*This course is currently offered only in English. For students to be certified, the ability to write and read in fluent English is required. If English is not your primary language, please take
this free test
before signing up for the course to assess your English-proficiency level. If your score is at C1 or above, you're ready to take the course. If you score below C1, it's unlikely that we'll be able to certify you. Thanks for your understanding.
Frequently asked questions
Dave Connis, Sr. Documentation & UX Writer, shares his experience as a hybrid technical & UX writer, the benefits of applying UX best practices to documentation, and offers a sneak peek of the UX Writing for Technical Writers course.
Sign up and get started today!