An online course for content creators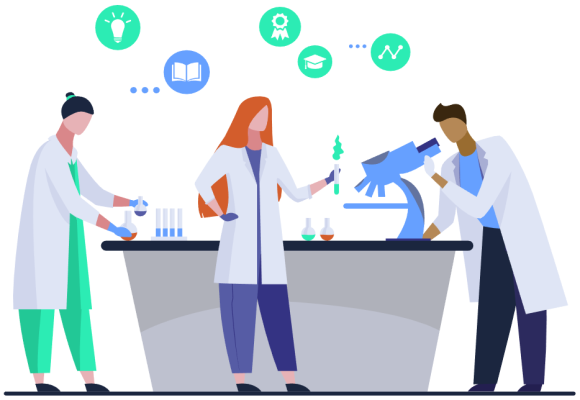 Experiment with writing for voice to gain a deep and meaningful understanding. This online, self-paced course is made for anyone who creates, establishes, or shapes the voice of content.
2 or 4-month payment plans available
"This was a very rich class that I plan to bookmark and consult all the time."
Learn to craft an effective voice

Infuse your content with personality
Understand the power of voice: how to convey it, how to craft it, how to write it.

Create memorable experiences
Learn how to create a unique voice that users recognize and connect with.

Stand apart from the competition
Differentiate your company with content that keeps customers coming back.

Give your writing skills a workout
Flex those writing power muscles with creative exercises that hone your skills.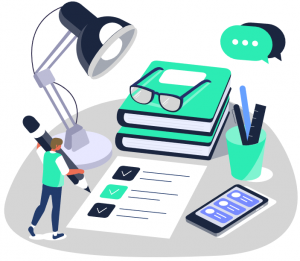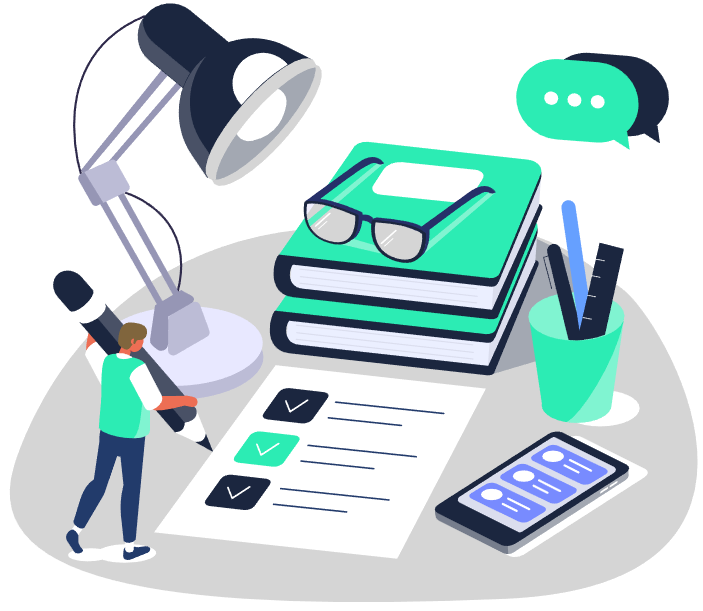 Why voice and tone are critical to good writing
Think about your favorite brand, product, or service. What comes to mind? Their visual design? What about their voice?
Fact: Consumers prefer brands with strong, unique personalities. It's also a big reason why companies with consistent voice and tone across touchpoints retain customers.
So what do you say? Ready to roll up your sleeves and step into The Voice Lab?
Who should take this course
This course is made for content professionals of all kinds looking to flex their voice and tone muscles. That means:
UX writers and content designers who want to nail down techniques
Marketing writers who want to create positive customer experiences
Content team leads looking to drive real ROI and competitor differentiation
PR & communications specialists who want to tell a stronger brand story
Creative writers who want to sharpen their skills and build their portfolio
Chatbot writers interested in learning how to bring a written voice to life
Content marketers seeking a deeper understanding of voice for creativity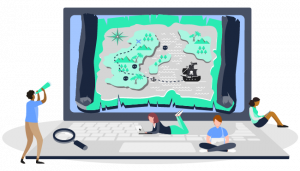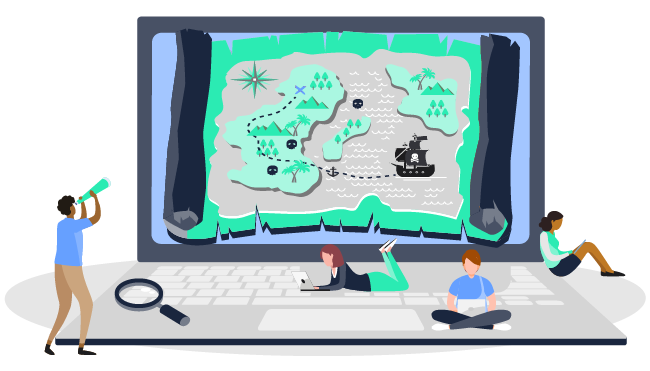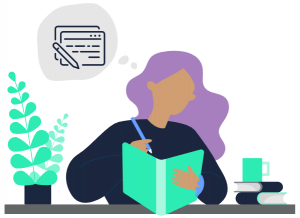 It's about more than just following a set formula. You'll get a solid foundation so you can feel confident about your brand voice decisions. The course includes:
Self-paced learning for maximum flexibility
Exercises to practice as you go with feedback from instructors
A final project of your choice to include in your portfolio
Full lifetime access to the course throughout your career journey
Access to student groups in both Slack and Facebook
Certification in this highly-valued skill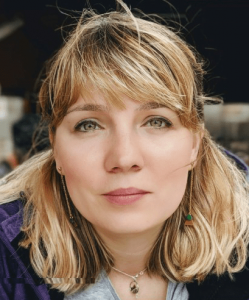 Adina is a Romanian UX writer and content designer with experience in e-commerce, blockchain, cybersecurity, and fintech. She's a former digital, social, and content marketer for companies such as Google and ING Bank. English is her second language, which means she's had to work hard to understand how to use language to best express herself and how to represent brands and products in their most favorable light.
Time estimates fall around 10-20 hours of study and practice work for this course depending on your speed. There are 4 units in The Brand Voice Lab. Each unit is broken down into a series of 3-5 lessons with follow-up quizzes, practice work, and a final project.
This course is designed to fit your schedule; lessons are available on-demand. There is no live instruction, so you're free to study whenever you have time.