About the UX Content Collective
Our mission is to ensure that UX writers & content designers are trained to create wildly successful and simple to use apps.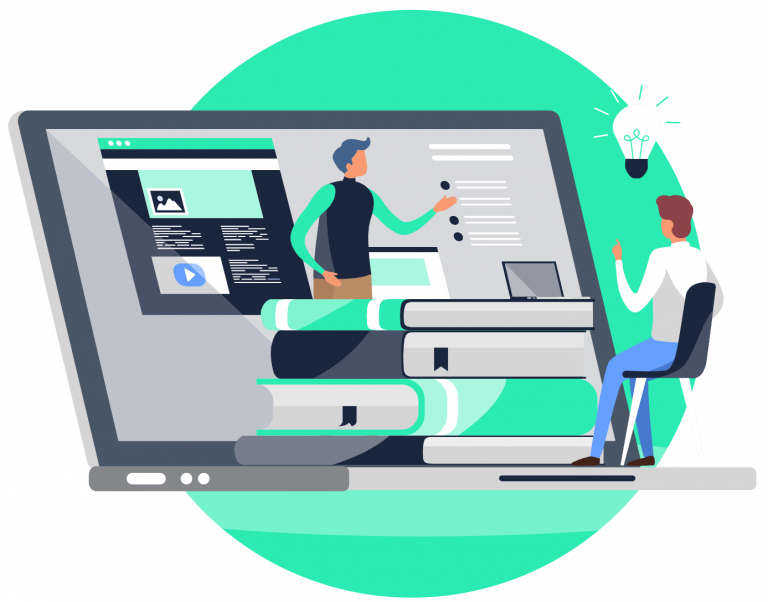 Content designers and UX writers help people do important work
Whether you call it user experience writing, content design, or UX content strategy, it requires so much more than slapping clever copy on a web page. People depend on software and apps to accomplish critical tasks—both professional and personal. Poor content design and bad writing get in the way of success for companies and users. Conversely, good writing sells more product for companies and makes the experience worthwhile and satisfying for users.
Because good writing leads to product success, demand for UX writers is growing exponentially. Companies need writers who can contribute to content-first designs, advocate for the end user, understand data and content testing, and apply design best practices to their work.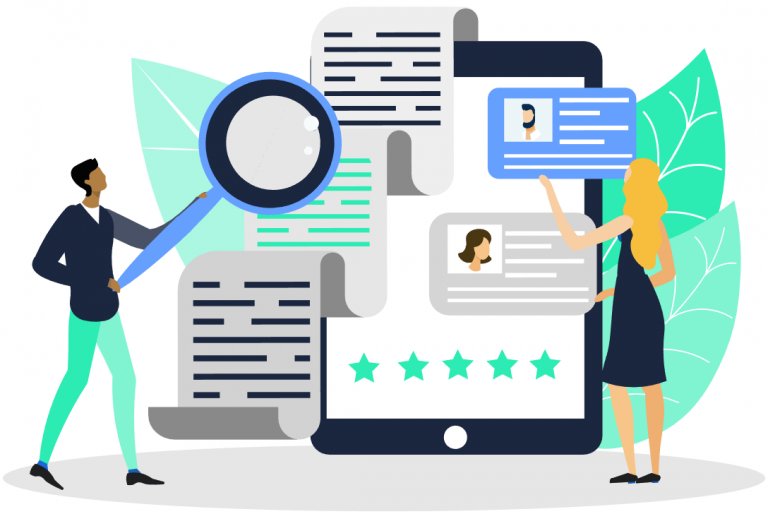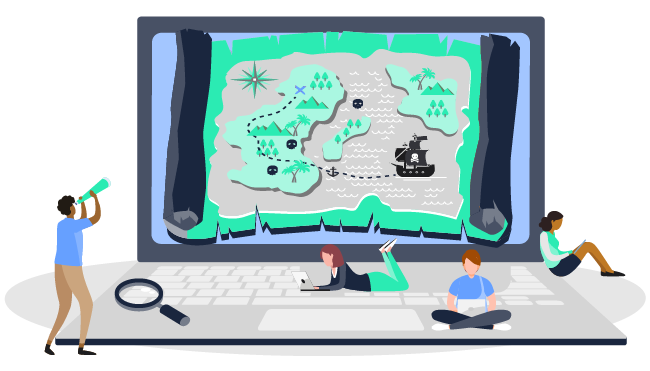 That's why we founded the UX Content Collective
We bring over 50 years of cumulative industry experience to life through online courses and training to arm future generations of UX writers, content strategists, and conversation designers with the knowledge they need to succeed.
Five years from now, we'd love to see a UX writer on every product design team. We're on a mission to improve overall communication between users and computers for all interaction modes and device types. That's where you come in.
Join the Collective and help us put users first!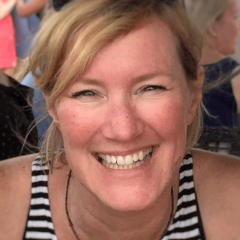 Founder, CEO, Course Author
Bobbie is the former head of UX Content Strategy for Google Payments & Google Assistant transactions and a past design & content senior manager for QuickBooks Online & QuickBooks Self-Employed. She's passionate about improving diversity in tech and is somewhat (very) obsessed with robots and AI.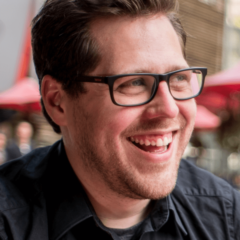 Co-founder, COO, Course Author
Patrick Stafford is a cofounder of the UX Content Collective. He is a former Lead Digital Copywriter for MYOB, the largest accounting software provider in Australia, and has consulted with several businesses on UX content strategy. He also hosts the podcast Writers of Silicon Valley, which features interviews with UX writers and content strategists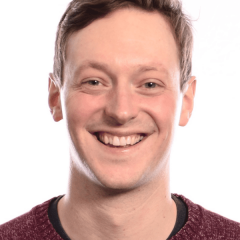 Co-founder, Head of Learning & Development
Gordon is a co-founder and Head of Learning &  Development. Gordon is also a co-author, and instructional designer for the Fundamentals course. He writes our stellar jobs newsletter.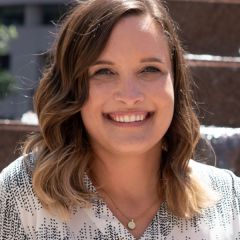 Katie is a digital marketer with a knack for social media storytelling. Her background spans across early-stage startups, non-profits, higher education, and global Fortune 500 giants. At the end of the day, she hopes to bring more positivity to the internet.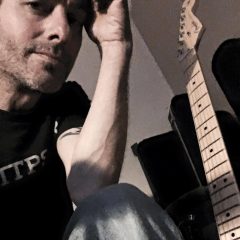 Daniel is a WordPress and website developer with 20 years of experience building high-traffic sites and experiences. He's Google Certified in Analytics and SEO. (He's also a gifted musician!)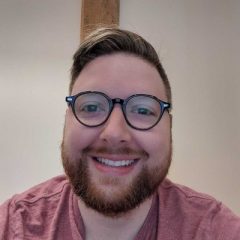 Mark is a passionate customer experience leader with 10 years experience in helping customers and improving products to deliver a great customer experience. He loves to lead the charge on seeking out new, innovative ways to solve challenges new and old.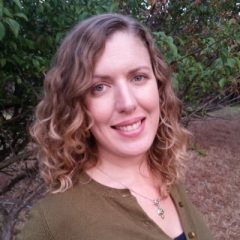 Learning & Development Editor, Course Author
Kristen is a UX Content Strategist and writer with over 15 years' experience using design thinking, research, and UX principles to develop effective, engaging content and interactive tools. Continuous learner and creative problem solver who thrives on teamwork and collaboration.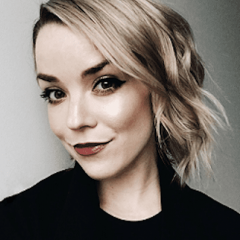 Hillary is a rockstar chatbot creator and the Head of Marketing & Strategy for Mav. She has over 10 years of experience building and developing brand personalities for Vine, Beats by Dre, University of Michigan and Grey Advertising.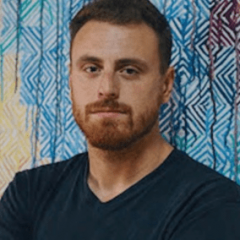 UX Writing for Technical Writers
During a brief stint as a junior UX developer, Dave found that he loved the UX part more than the developing part, so he took a job as a technical writer. From there, he discovered UX writing. Now, he's a Sr. Documentation and UX Writer at Contrast Security.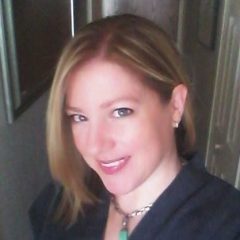 Marketing Writing for UX Writers
Liz is a top-notch UX & CX writer with experience writing for major brands like Nordstrom, Sephora, T-Mobile, AT&T, Microsoft, and REI.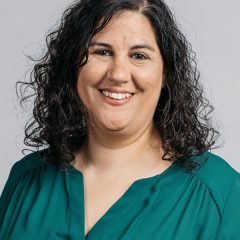 Kinneret is a thought-leader in the UX writing field and a world-renowned microcopy expert. She is the curator of The UX Writing Library. Her innovative book "Microcopy: The Complete Guide" is in daily use by professionals from more than 50 countries.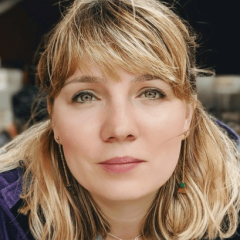 Adina is a UX writer with experience in digital marketing, social media strategy, content management, and product management. After building growth programs for Google's partner agencies, Adina designed the social media strategy for ING's retail banking unit, and worked on the complete content & UI copy re-creation for PayPro, a SaaS company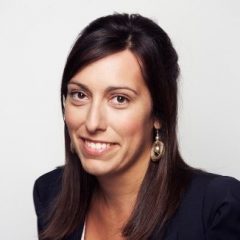 UX Writing for Technical Writers
Patricia is a global content leader with a background in localization, currently leading Content Design at King. Patricia's passion is building bridges between UX Writing and Localization in order to deliver great digital experiences to local users.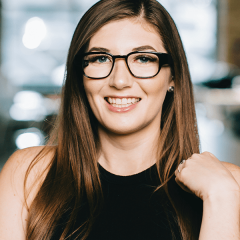 Carly is a technical writer turned UX content strategist. With over 10 years of experience writing for tech and financial services, she uses text and content-first design to solve customers' biggest problems. She got her start writing UI text for BlackBerry smartphones and now designs content for Focals AR smartglasses.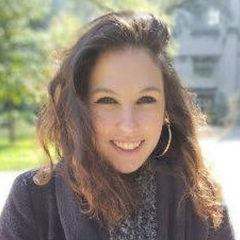 Sammie is a UX writer at Condé Nast, working on brands like Vogue, Bon Appétit, Allure, and Pitchfork, plus the CMS experience that powers these incredible editorial teams. She previously did time in #FinTech at Morningstar and Intuit. She's Chicago-based, but still hates the cold.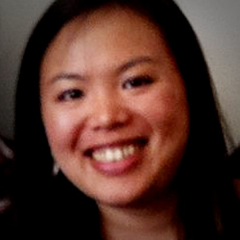 Thy (pronounced "tee") is a UX writer, content strategist and UXWC grad. She has a Masters in Applied Linguistics and taught ESL and university writing for over 10 years. Driven by empathy, she enjoys guiding and supporting others in achieving their goals.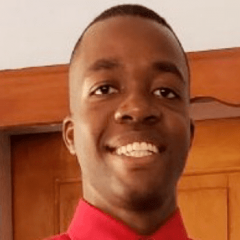 Joel is a sports writer and researcher turned certified UX writer and chatbot designer. Whether it's words that inform and enrapture readers or words that guide users through an invisibly delightful product experience, he finds great pleasure—and is very effective—in writing them all. And if he gets to flavor them with some humor and puns, well… that tends to make his day.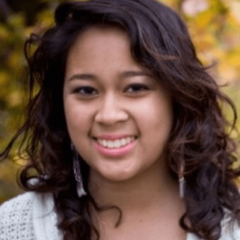 Kathrina is a UX Designer and Writer with over 3 years of user research experience in various backgrounds including technology, non-profit, and academic settings. She enjoys capturing vital information through thorough investigation in order to better understand problems and applying that research to create solutions that help people reach their goals. She's dedicated to designing words to help people have better experiences.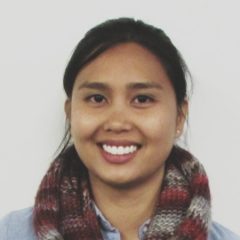 Patricia is a hybrid UX and technical writer with a passion for content research and testing. She' previously worked at GetYourGuide and Google as a UX writer and content strategist, and as a technical writer at FIS, Palo Alto Networks, and Lockheed Martin.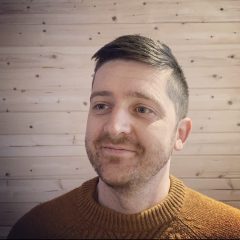 Robert Mills is the founder of Fourth Wall Content, working with clients on content strategy, creation and marketing projects. Rob is a journalism graduate and has previously worked as a Head of Content and a BBC Audience Research Executive.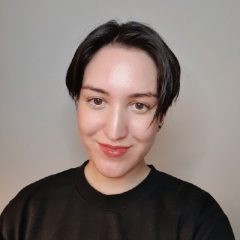 Asher is a content-focused designer and certified UX writer with 4+ years of experience in customer-facing environments. She helps redesign app/website pages by optimizing user journeys and making sure people can easily get the information they're looking for. From voice/tone guides and copy decks to content strategy briefs and wireframing, Asher advocates for the user and their content needs.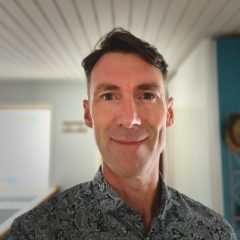 Bevan is a creative, structured UX Writer, a stickler for user research and iterative collaboration. He thrives in creating voice & tone and structuring content building to democratize cohesive, accessible content. He's a native student of English language and literature who thrives in the challenge of creating clear, concise, useful messaging to guide customer journeys. HIS BIG HAIRY GOAL? To fix the internet, one word at a time.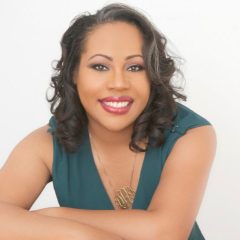 Daree has been designing experiences and providing solutions from over 20 years of writing for technical/UX audiences, marketing copywriting, and self-help books for teens and adults.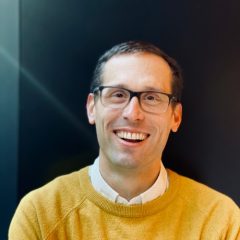 Jarrod is a certified UX writer skilled at breaking down complex ideas into accessible language, particularly for nonnative English speakers.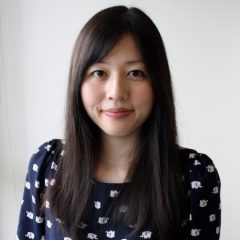 Jenny is the Lead UX Writer at Later, a social media marketing platform.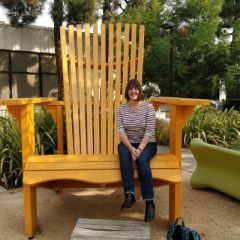 Jill is a content specialist skilled in ux writing, content design, editing, ux content strategy and project management.

She's most happy when she's working in fast-paced product teams following agile working practices. She also believes work should be a fun, respectful, and skill-sharing environment.

She's also a talented illustrator! Find her work on Redbubble and Threadless.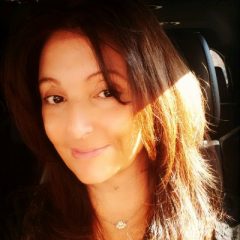 Pam is a seasoned hybrid UX and technical writer, as well as a professional editor. Her writing experience includes magazine and newsletter articles, website content, press releases, brochures, print ads, software user manuals, and other technical training documents.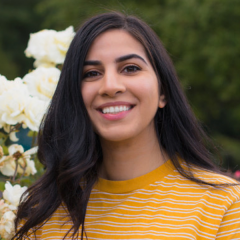 Melody graduated from the University of Washington with a Master of Communication in Digital Media. She is currently a UX Writer at Nordstrom and has previously worked as a UX Writer at Albertsons and Microsoft. Her projects in the past have focused on helping users understand AI technology and making technical terms more user friendly.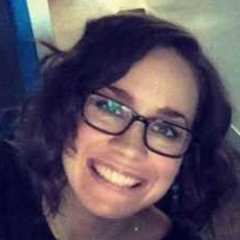 Jessica is a long-time writer who is passionate about design. She works remotely as a UX writer, and she recently founded Adelante, a free career group for UX writers who are building their careers and job searching.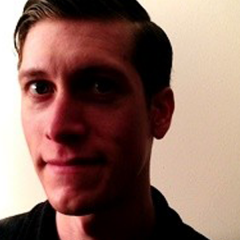 Jeremy is a writer with over 8 years of experience in instructional design. He's lead documentation and support efforts for edtech, managed an instructional design team at the University of Illinois, and immersed himself in all things UX at InVision. He's currently the Instructional Designer for Google's new UX Design Certificate program.