Learn to write and design for all your customers in this online course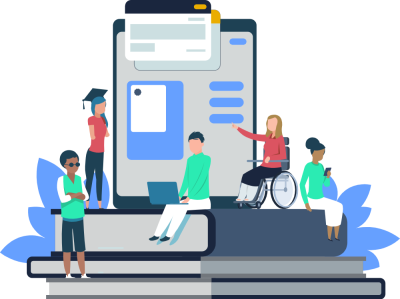 Accessibility for UX Writers & Designers
Creating accessible products is a team sport. Learn how to plan, write, and design together to meet standards that improve usability for everyone.
4 or 6-month payment plans available
"A fantastic course! Reading about accessibility can be quite dry, but this course made it so easy and interesting. So many great resources, and the use of personas and situational contexts really made the content easier to understand and appreciate."
Accessible design improves UX overall

Understand why accessibility matters
Accessibility is more than checking off a compliance list. Design better and we all win.

Design for maximum usability​
Content design best practices ensure universal usability by doubling down on what matters.

Learn the guidelines & how to apply them
Champion the standards to advocate for accessibility at every stage of content design.

Assess issues & how to repair them
Invest in accessible content to save time, money, and resources down the road.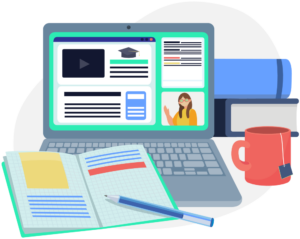 You'll learn how to plan, write, and design to meet different standard levels (A, AA, or AAA) for Web Content Accessibility Guidelines (WCAG).
You'll develop a deeper understanding of the challenges and limitations people may experience through accessibility personas.
And finally, you'll be ready to advocate for all people to use apps and websites equitably: a chief goal of accessible design.
Who should take this course
This course is made for UX professionals—anyone who creates, shapes, or influences digital experiences. That includes:
Content designers
UX writers
UX and UI designers
Product managers
UX team leads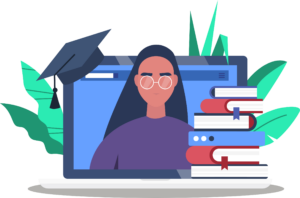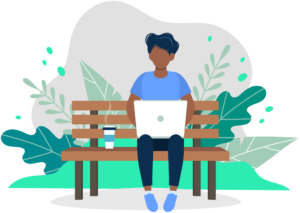 It's about more than just following guidelines on paper. You'll get a solid foundation so you feel confident approaching your work and advising your team on accessibility. The course includes:
Self-paced learning for maximum flexibility
Hands-on exercises with feedback from instructors
A challenging final project to test your accessibility skills
Full lifetime access to the course throughout your career journey
Access to our student Slack group to ask questions and swap stories
Certification to validate your proficiency in this highly-valued skill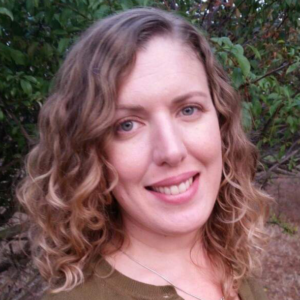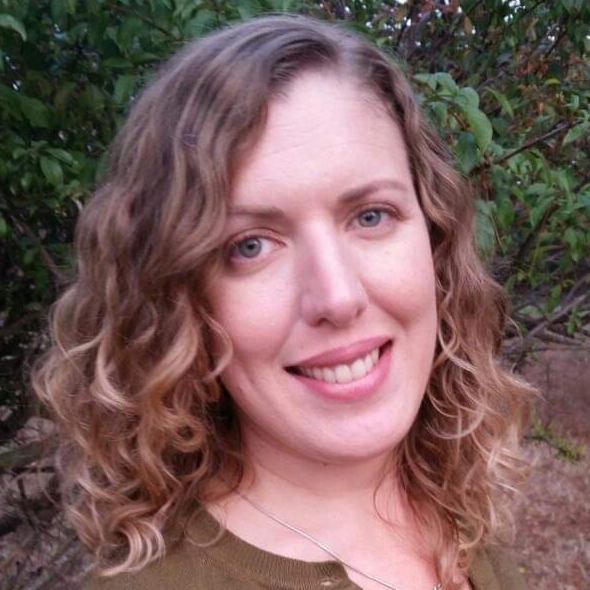 Kristen is a content designer and writer, currently working with UX Content Collective as an instructor and learning management system (LMS) editor. She was a lead UX designer for BlackRock and content publisher for Barclays Global Investors, focused on iShares ETFs. She has over 15 years' experience using design thinking and UX principles to develop accessible websites and apps.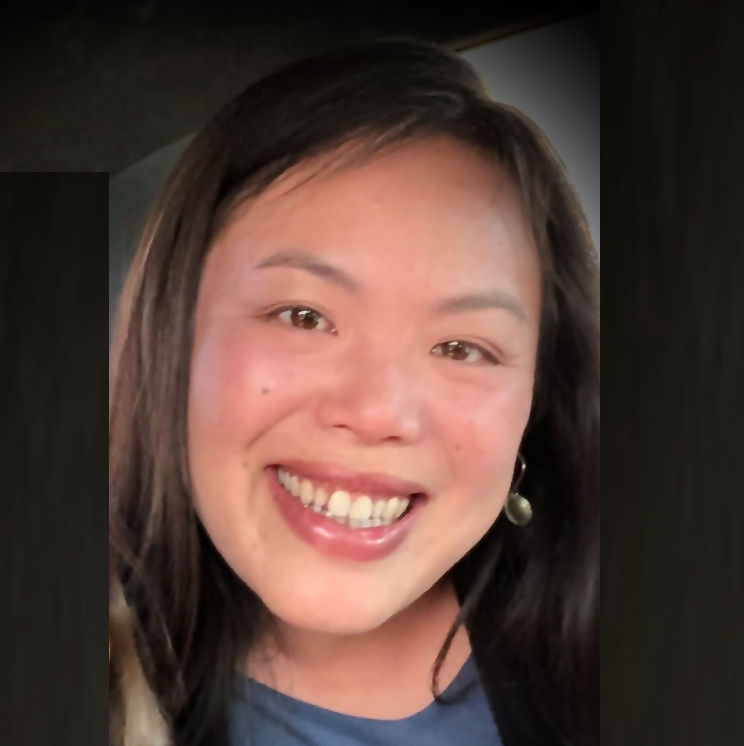 Thy is a content designer, strategist, writer, and lead instructor for UX Content Collective. She taught ESL and university writing and provided language support to art and design students for several years. She's skilled at explaining complex topics in language that is inclusive and accessible, and recently released a content-focused inclusion and accessibility guide for Walmart's design team. Driven by empathy, she enjoys guiding and supporting others in achieving their goals. 
Time estimates fall around 15-20 hours of study and practice work for this course depending on your speed. There are 6 units in the course. Each unit is broken down into a series of 3-5 lessons with follow-up quizzes, practice work, and a final project.
This course is designed to fit your schedule; lessons are available on-demand. There is no live instruction, so you're free to study whenever you have time.
"Our product team made a content update using the ideas from the UX Writing Fundamentals course. We've since seen a 20% increase in conversions."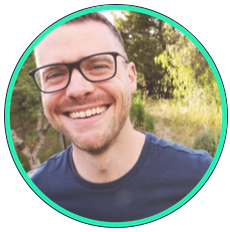 Sam DeReign
Lead UX Content Strategist
Course Hero