Learn to create accessible products
Accessibility for UX Writers & Designers
Creating accessible products is a team sport. Learn how to plan, write, and design together to meet standards that improve usability for everyone.
100% online and self-paced
Personal feedback from experts
Certification
Learn critical WCAG guidelines
Full price: US $550
Payment plans available, including Affirm.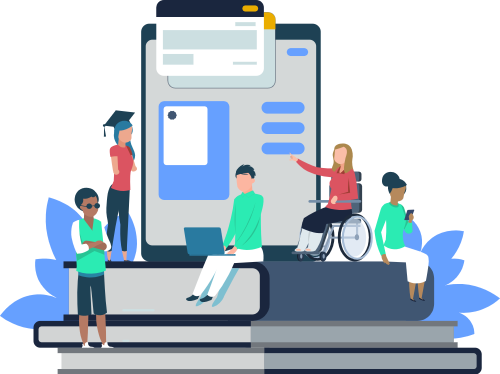 Accessible design improves overall UX
What topics are covered in this course?
How people with disabilities use technology
Designing equitable experiences with WCAG's POUR framework
Building content structures that support assistive technology (AT)
Content design for readability and predictability
Writing descriptive headers, button labels, and links
Writing text alternatives for images, charts, audio, and video
Using color and contrast to make interactive elements clearly visible
Best practices for keyboard navigation, including tab order, focus states, and skip links
Designing accessible forms
Conducting your own automated and manual testing
Collaborating with designers, developers, and stakeholders
Conducting user research & testing with people with disabilities
Advocating for accessibility in your organization
Optional learning: Intros to inclusive design, AT, and accessibility laws
"A fantastic course! Reading about accessibility can be quite dry, but this course made it so easy and interesting. So many great resources, and the use of personas and situational contexts really made the content easier to understand and appreciate."
Who should take this course?
This course is made for UX professionals—anyone who creates, shapes, or influences digital experiences. That includes:
Content designers
UX writers
UX and UI designers
Product managers
UX team leads
"The UX writing team here started taking the Accessibility for UX Writers and Designers course...it's something we know matters and will make a difference."
How long does this course take to complete?
Time estimates fall around 15-20 hours of study and practice work for this course depending on your speed. There are 6 units in the course. Each unit is broken down into a series of 3-5 lessons with follow-up quizzes, practice work, and a final project.
What else do I get from the course?
We love supporting our student community, both inside and outside a course. 


Access to a community Slack, where you can speak with other students and members of the grading team

Free admission to monthly Q&A sessions 

A personalized portfolio page with a unique URL that verifies which certificates you've received

A spot in our certified UX writers' directory
Lifetime access to the course, including any future updates!
You'll develop a deeper understanding of the challenges and limitations people may experience through accessibility personas.
You'll learn how to plan, write, and design to meet different standard levels (A, AA, or AAA) for Web Content Accessibility Guidelines (WCAG).
And finally, you'll be ready to advocate for all people to use apps and websites equitably: a chief goal of accessible design.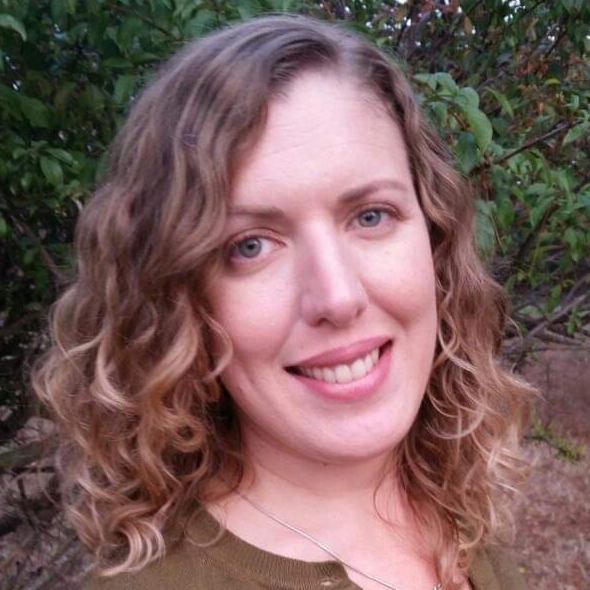 Kristen McConnell
Lead UX Designer, Blackrock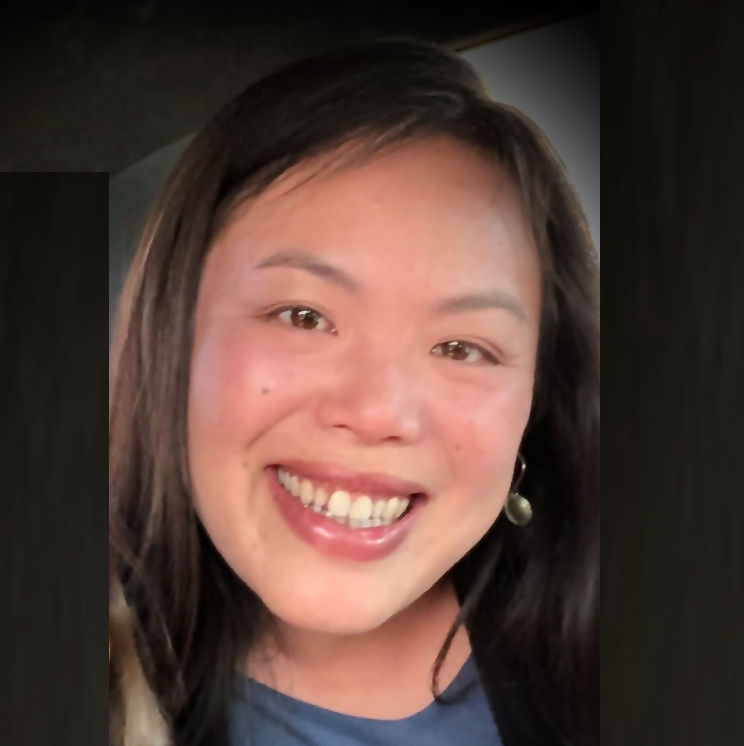 Thy Nguyen
Senior UX Content Strategist, Walmart
Take a look inside the course
Get personalized feedback on your assignments directly from working content designers
Complete a challenging final project: Conduct an accessibility audit and create a comprehensive report based on WCAG guidelines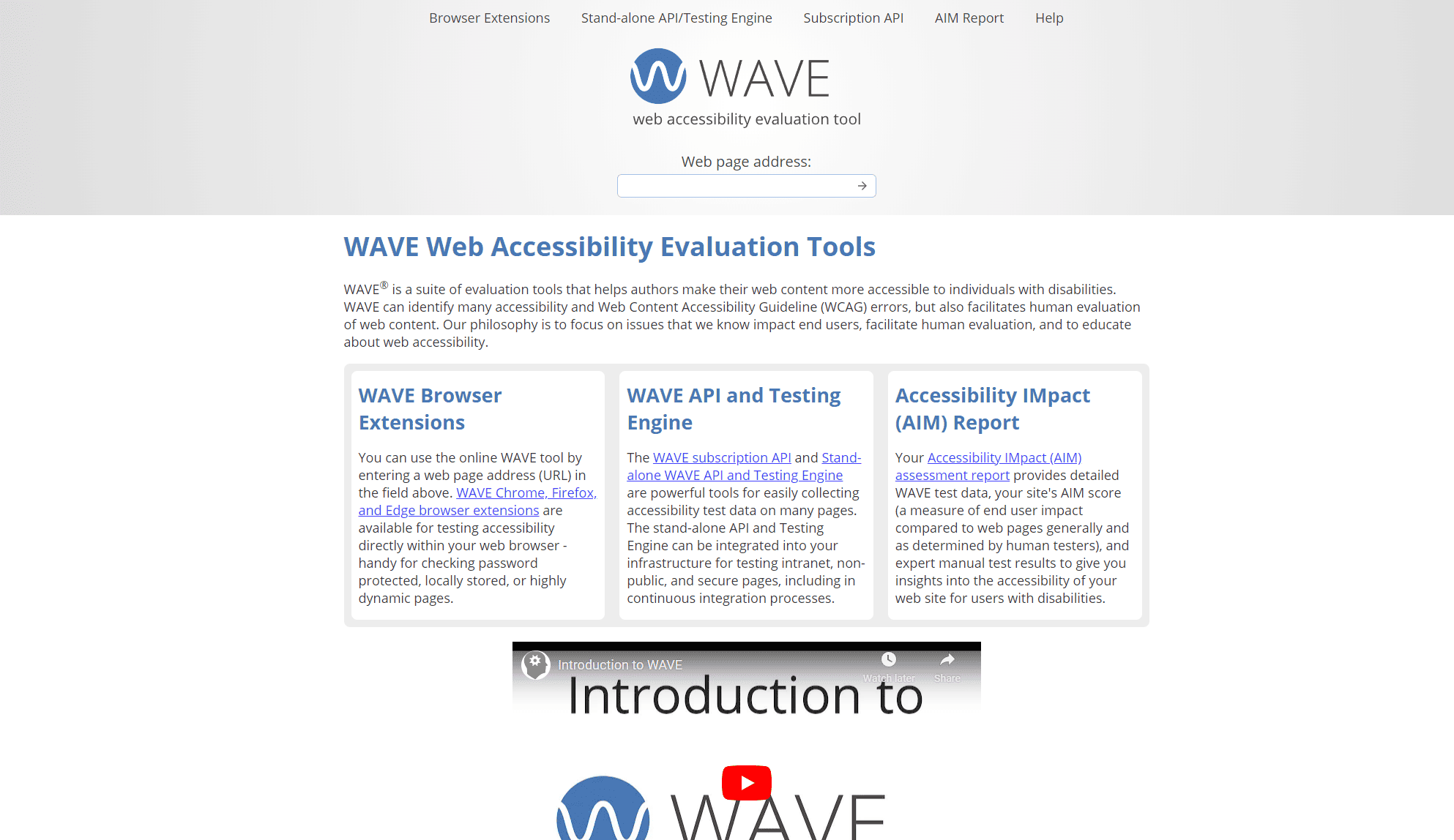 Create a public student profile with a unique URL to verify your expertise and stand out to hiring managers
Walk away with a certification to back up your skills—one that hiring managers recognize and respect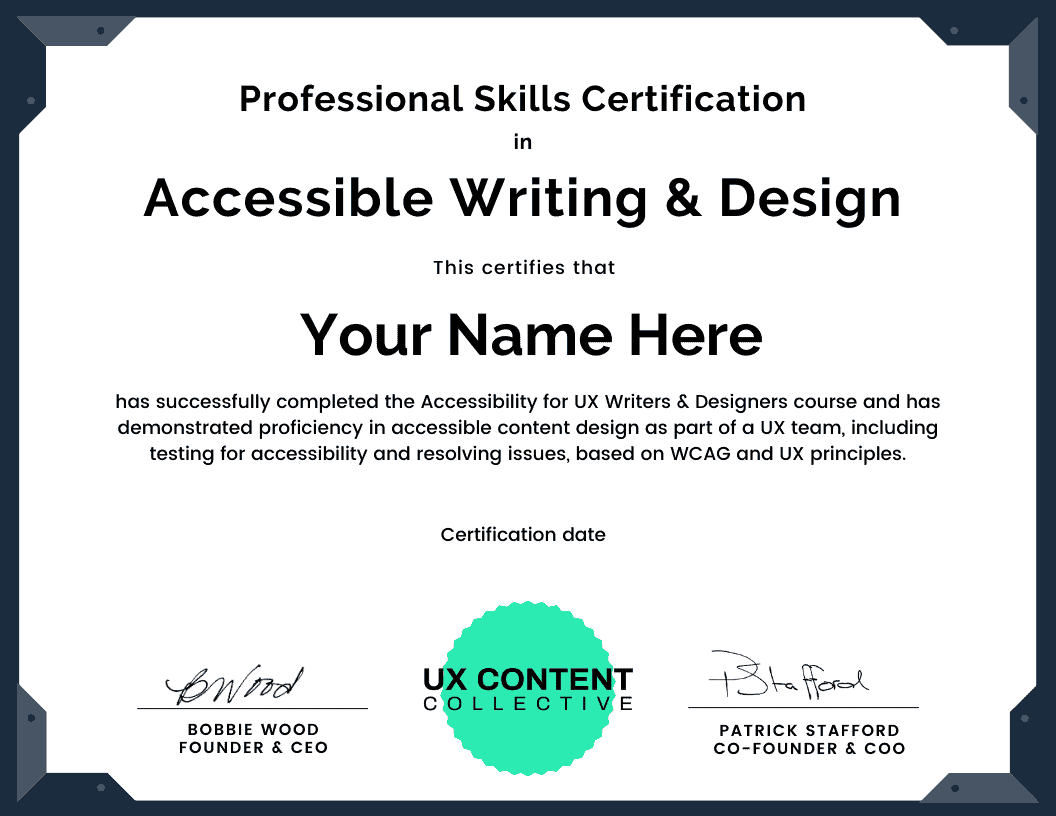 Why choose UX Content Collective?
We are the global leader in UX writing and UX content design training for thousands of individual students and hundreds of teams. Our courses were created by content designers, for content designers. Our founders offer over 60 years of combined experience at Google, Intuit, and Amazon.
Align your team with UX writing best practices


"The UX writing team here started taking the Accessibility for UX Writers and Designers course...it's something we know matters and will make a difference."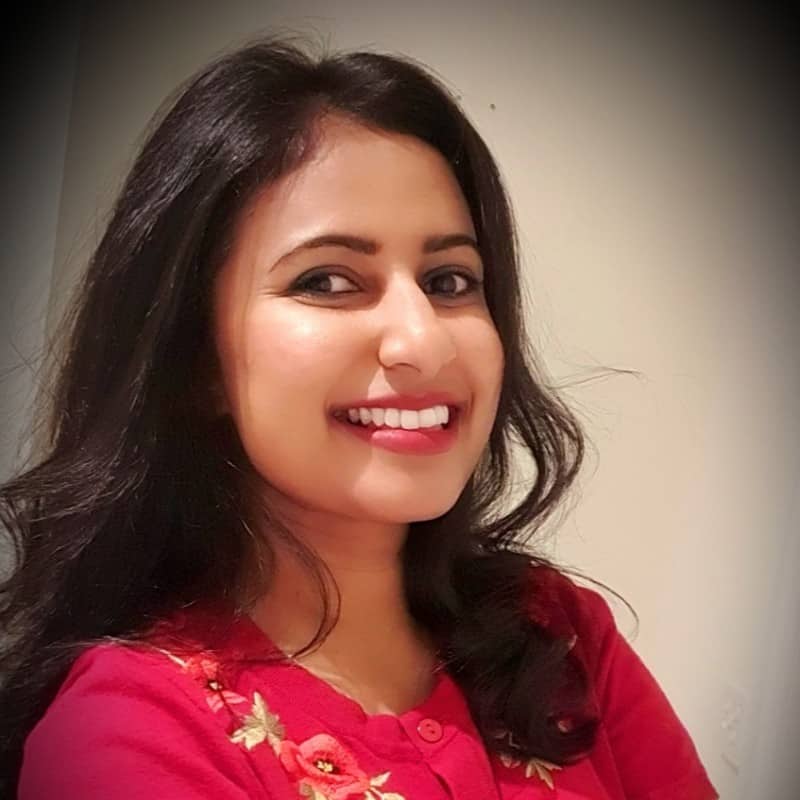 Contact Dhanushka (Customer Success Manager) with any questions about the course, team training, or anything else!
Payment plans up to 12 months 

Payment options include credit card, PayPal,  and bank transfer. 
Affirm is available for students in the United States and Canada. For students in other countries, we offer plans over 4 or 6 months.
Some knowledge of user experience design and methods
Fluent English writing proficiency. If English isn't your primary language, take this free test to assess your proficiency. Scores at C1 or above indicate readiness for the course.
Some familiarity with UX terms and methods
A Google account for sharing with instructors
A computer with an updated Chrome browser
A broadband internet connection