Online courses for UX writers & content designers
Online Courses & Certifications
Get the training you need to get paid what you're worth. Take a professional certification course or learn on-the-job skills from experts in the field.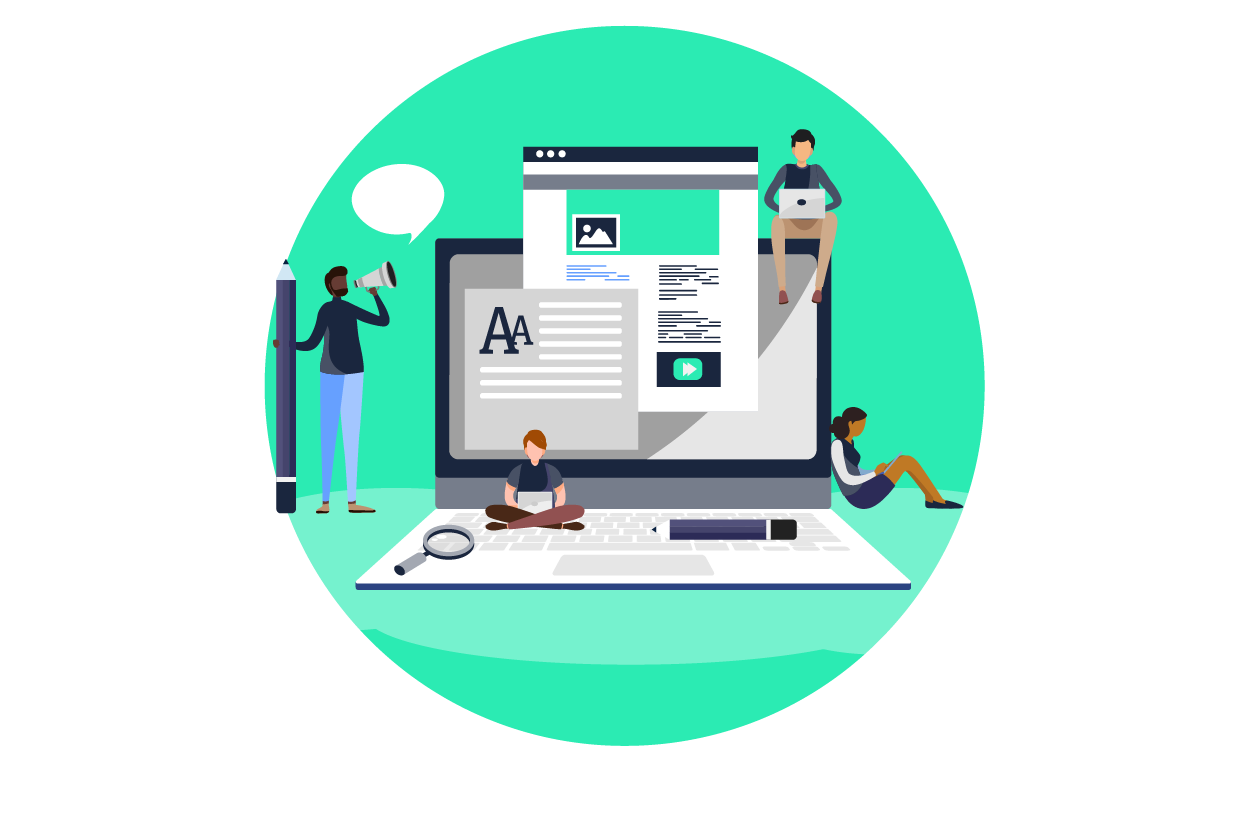 Train your extended team with big discounts
Are you managing a team of writers and designers who don't see eye-to-eye on processes, approaches, and writing styles? Unite your team and get big discounts in the process. Freelancers are welcome to partner up and sign up as a team!  Get more info on training a group.
To save even more, invite your designers, researchers, and product managers.
The more team members you invite, the more you save on all online, self-paced courses.
Imagine having your entire team on the same page! Large teams benefit most.
Choose from these online, self-paced courses
Professional Certification Courses
Foundational certification courses for career development.
These courses support your growth without certification.
Skills Certification Courses
Skills certification and development for all experience levels.
Professional certification courses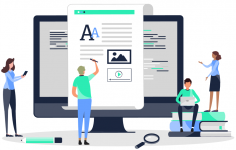 Fundamentals of UX Writing
Our flagship and most popular course, featuring everything you need to get started in this high-paying, in-demand field. Learn how to develop voice guidance, write for components, collaborate with teams, edit others, prep deliverables, and present a portfolio-ready project.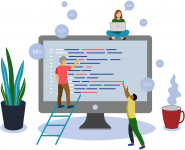 UX Writing for Technical Writers
Bring priceless UX writing skills to your technical documentation and earn a certificate to support your next career move. This course is intended for tech writers who want to add UX writing skills to their toolkit. For career switchers, take the UX Writing Fundamentals course to learn more about expectations for UX writers and content designers.
Skills certification courses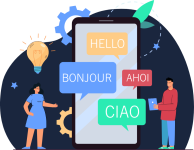 Product Localization for UX - New!
Enter the world of translation and localization to understand the impact of writing and design for global products. Learn best practices for managing UX localization projects. Both individuals and teams alike will leave knowing: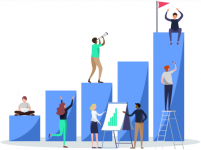 UX Content Research & Testing
Learn how to test your UX content with live users through the UserTesting platform. Expand your content design and UX writing skills with training in content testing. This course covers user testing methods for content, a deep-dive on A/B testing, and instruction on reporting and presenting your findings. Ramp up your skills and learn to optimize your product and marketing copy for higher sales and happier customers.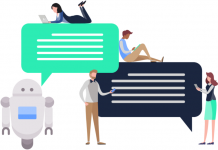 Conversation Design for Chatbots
This course is an introduction to conversational design for text and web-based bots. You'll learn how to design effective chatbots based on the business problem and your users' needs. As a UX writer, you'll understand how to use your skills to craft wonderful chatbot conversations that sound more like a human, and less like a robot. Get started with conversation design in this course for senior and advanced UX writers and designers.
Marketing Writing for UX Writers
The course teaches how to write for every step of the customer journey—from marketing to product engagement—with plenty of examples, how-tos and practical advice you can use in your everyday work. Increase engagement with your writing across multiple channels including video, SEO, social media, EDMs, websites and more.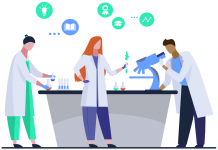 Experiment with writing for voice to gain a deep and meaningful understanding. This online, self-paced course is made for anyone who creates, establishes, or shapes the voice of content for products and experiences. You'll learn how to: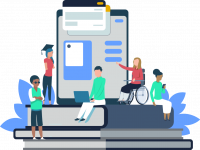 Accessibility for UX Writers & Designers
This course is designed for anyone who creates, shapes, or influences digital experiences. Accessibility can be challenging for any UX team. Learn to guide accessible content creation so your customers feel comfortable and successful using your product.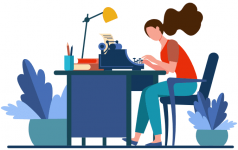 The Microcopy Course from Kinneret Yifrah
A practical video course based on the Microcopy book! Learn to write clear, concise language for critical UI components with this introductory video-based course from Kinneret Yifrah.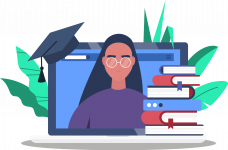 This self-paced online course guides you through career development steps with expert advice to help you learn, focus, and grow as a UX writer, content designer, or content strategist.