Use artificial intelligence ethically and productively
Workshop:
AI in Content Design: Ethics, Scale, and Impact
Learn how to grow your content design skills by writing for AI, and with AI. Gain an ethical foundation in AI during this 3-hour online workshop using comprehensive frameworks and hands-on exercises.  
Price: US $200
Payment plans available, including Affirm.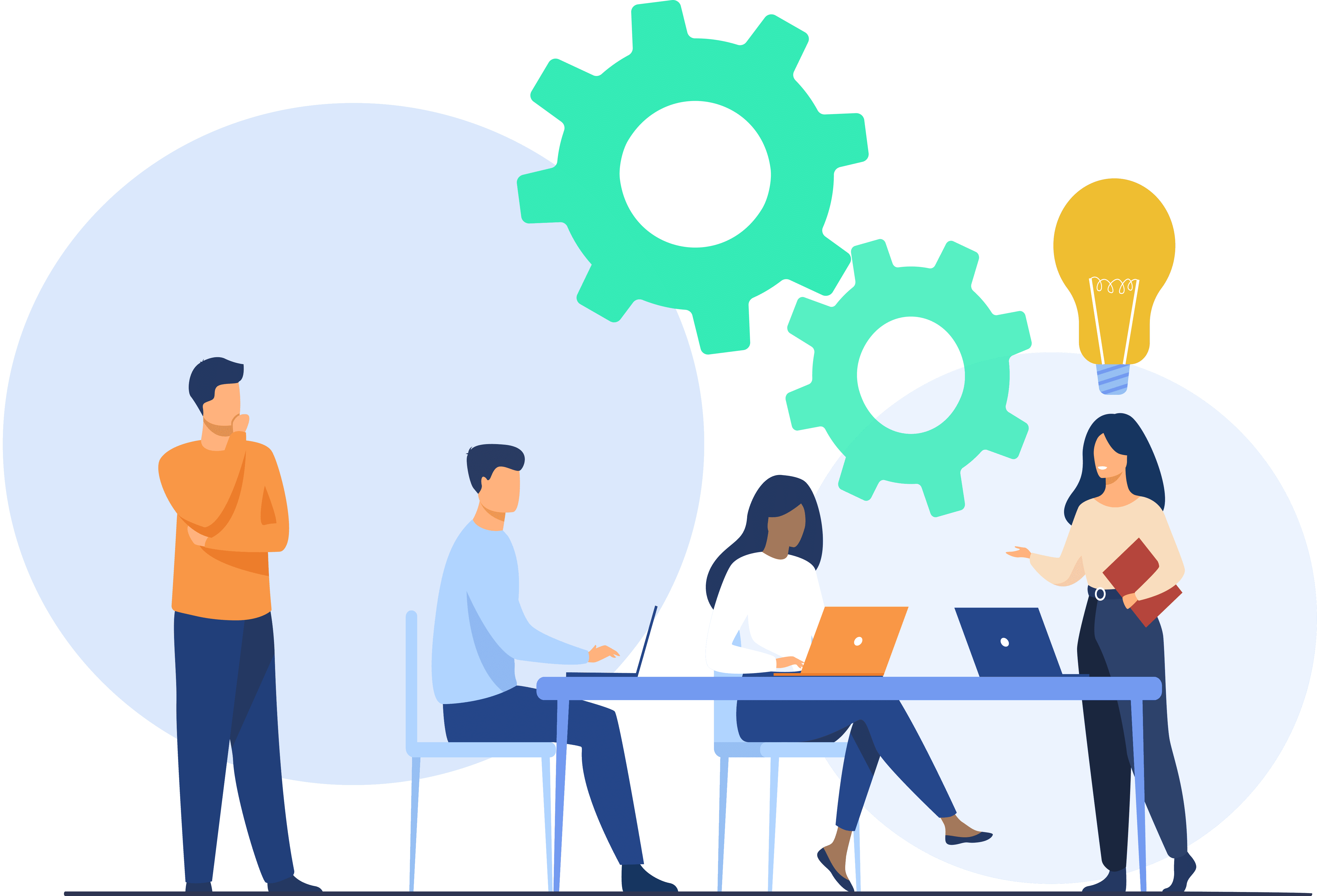 Why take the AI in Content Design workshop?
When is the next session?
What do I walk away with?
What's the workshop format?
When is the next session?
October 10, Tuesday
8:00 am to 11:00 am BST (London)
9:00 am to 12:00 pm CEST (Berlin)
10:00 am to 1:00 pm IDT (Tel Aviv)
3:00 pm to 6:00 pm SGT (Singapore)
4:00 pm to 7:00 pm JST (Tokyo)
6:00 pm to 9:00 pm AEDT (Sydney)
Can't make this date? Join the waitlist and get notified of new sessions.
What do I walk away with?
What do you walk away with?
An understanding of the ethics underpinning AI in software, specifically in content design

Resources to help you identify and mitigate ethical issues related to AI

Practice in writing for products that incorporate AI features
Hands-on experience using Large Language Models to enhance your productivity as a content designer
Frameworks to help you craft prompts that scale your impact and increase your output
Knowledge in creating custom LLM solutions that solve content design issues across your organization
What's the workshop format?
Our workshops are fully remote and online
The workshop includes 3 hours of instruction and exercises. It's a pretty typical format, with lectures followed by breakout practice sessions.
The instructor will provide feedback as you move through the session and answer any questions you might have about anything we covered.
If you have more questions about workshops from UX Content Collective, please reach out to info@uxcontent.com.
Workshop requirements
Participants should make sure and have:
A computer with the latest version of Chrome
A second monitor is useful (but not required) so you can watch and practice at the same time
A broadband internet connection
Fluent English reading and writing proficiency
Some familiarity with UX writing and methods
A quiet space and a creative mind!
"I've been unsure of how to approach AI as a content person, especially with how fast its capabilities seem to be progressing. This workshop assuaged some of my fears, but more importantly, it showed me how to use AI in a way that benefits my work as a content designer, without endangering or excluding users."
"I can honestly say this will impact my workflow and process going forward. I can't wait to implement it in my projects!"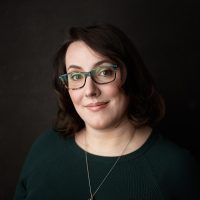 Christie is a content design leader with 13 years of content design experience at companies like Rivian, Narvar, Google, and Apple. She has extensive experience working with and designing for AI-powered products.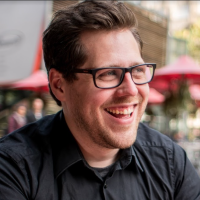 Patrick is the CEO and cofounder of the UX Content Collective. He is a former Lead Digital Copywriter for MYOB, the largest accounting software provider in Australia, and has consulted with several businesses on UX content strategy.
Interested in training a team of 10 or more? Get in touch. We'd love to help accelerate your design work.
If your team is fewer than 10 people, you can sign up for one of the sessions listed. If you'd like to schedule on a specific day and time for a larger team of 10 or more, we can arrange that! Reach out and let us know what you need.