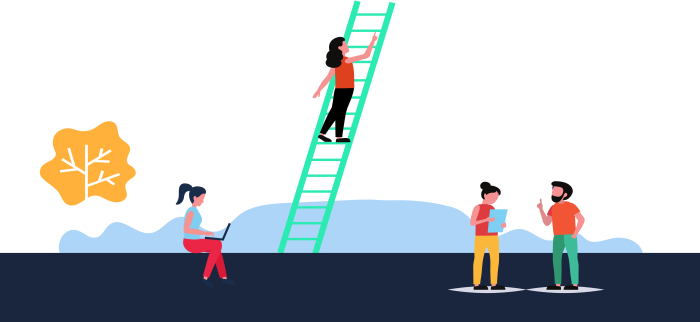 The Content Design Leadership Program
Gain influence. Make impact. Advance to the top of your content design career. Developed by experts from Google and TikTok.
Applications have closed for now! 
Download the syllabus to be informed of future cohorts in Q4 2023 and Q1 2024.
Many content designers want to lead, but don't know how to get there
This program is designed to prepare you for senior and leadership roles: an understanding of how strategy and content intertwine, and how you can lead and grow teams to execute a vision.
Establishing alignment between strategy and objectives
Ensuring quality content across all teams
Navigating complex strategic challenges across an organization
Defining (not just following) style and brand guidelines
Creating helpful and satisfying content experiences for users
Optimizing content for consumability, search, and accessibility
Leading and develop teams 
Content designers with titles including "Director" and "Principal" earn over 200% more than mid-level or senior content designers.
Content designers say their biggest challenge is gaining influence and impact. Gain skills to influence organizational strategy at a higher level—and make your expert voice heard.
Content design leaders are only as good as their teams. Learn how to build, develop, and nurture content design teams and the people in your care.
It's one thing to create change within a team—it's another to change the direction of an entire organization. Learn how to affect company-wide change and execute complex strategy.
Leave With Skills That Last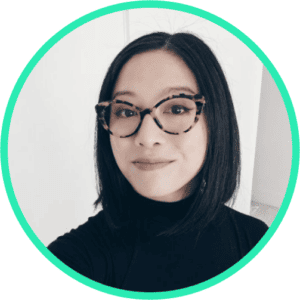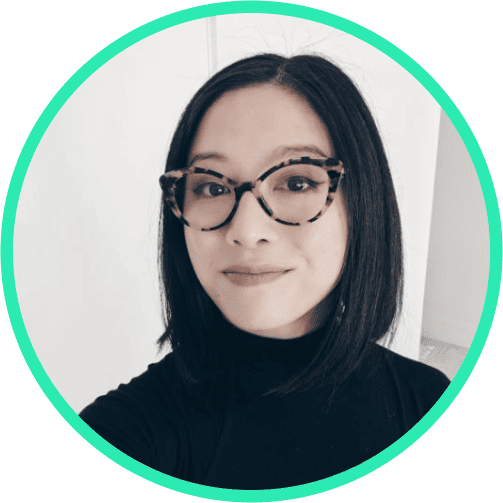 Developed and taught by Connie Wu (TikTok, Meta)
As the Head of Content Design and Product Writing at TikTok, Connie established, managed, and grew the company's cross-regional product content design (UX writing), team operations, help center content strategy, and technical writing disciplines at TikTok.
Previously, Connie built, mentored, trained, and led the Connectivity content strategy (content design) team at Meta.
Hear Connie speak about her approach to content leadership:
✓ Understanding content leadership
✓ Creating content systems and processes
✓ Measuring and highlighting successes
✓ Enhancing strategic product and design thinking
✓ Connecting process and strategy
✓ Create comprehensive workflows
✓ Sharing success
✓ Developing relationships and increasing visibility
✓ Building, hiring, mentoring, and empowering
✓ Future-proofing your team for longevity
✓ Map relationships
✓ Develop the content design role
✓ Assess needs and create hiring plans
✓ Create growth opportunities
Present a comprehensive content strategy to a professional panel
Develop a strategic plan for implementing a major content design plan, and present your plan to a group of expert content designers.
You'll receive detailed feedback on your plan, your presentation skills, and leave with a comprehensive report from the panel on where you can improve.
You'll take part in a Q&A with Connie before you present your project, so you'll have plenty of opportunities to refine your work.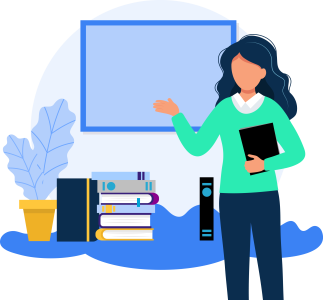 Post-Program Support: Access to Seminars
We're launching our seminar program in Q4 2023. Each seminar is open to the public, but students in the Leadership Program have exclusive access to ask questions and speak directly with industry leaders.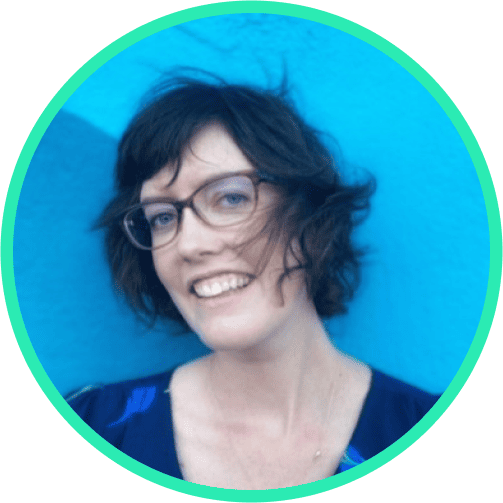 Chelsea Larsson
Head of Experience Design and Content Design (Partnerships) Expedia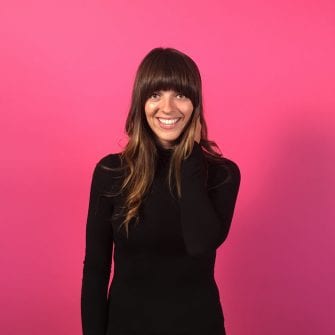 Sophie Tahran
Director of UX Content Design, Conde Naste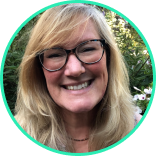 Bobbie Wood
UX Content Collective Founder, former UX Content Lead, Google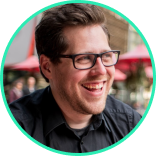 Patrick Stafford
CEO and Cofounder, UX Content Collective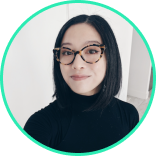 Connie Wu
Former head of Content Design and Product Writing at TikTok
Stay tuned for announcements on future seminars…
Course Fees: US $3200
Structure: 2 Online Workshops, 2 Self-Paced Units, 1 Panel Session
Communication: Email, Cohort Slack Group
Certificate: On successful completion of Final Project
Pay Over 6, 12, or 36 Months 

Access leadership training with affordable, accessible installments.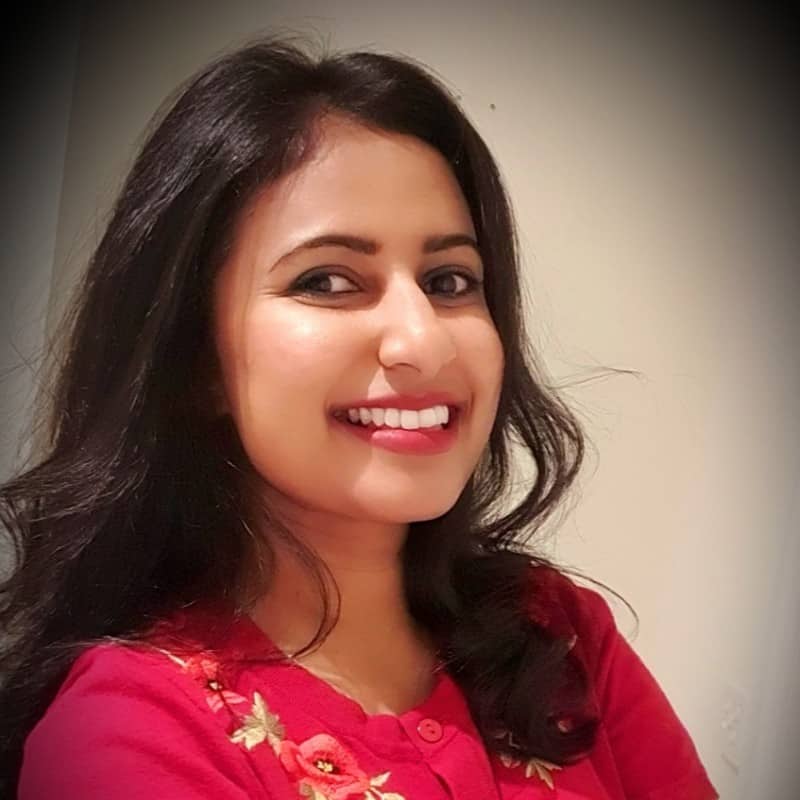 Contact Dhanushka (Customer Success Manager) with any questions about the leadership program, team training, or anything else!
Vetted By An Advisory Group of Industry Experts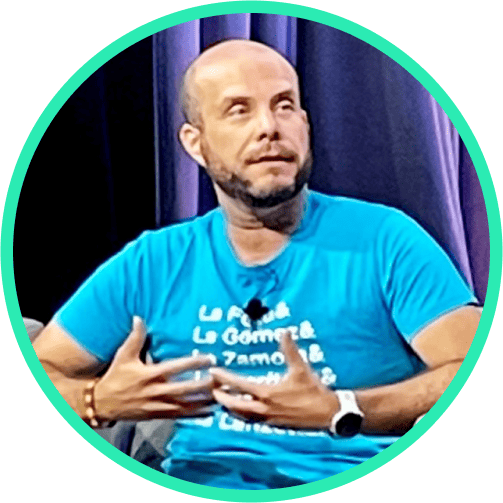 Mario Ferrer
Staff Content Designer
Shopify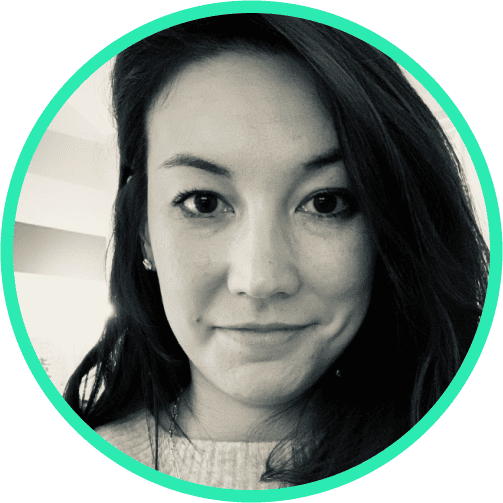 Emily Springer
Principal Designer
Ausurion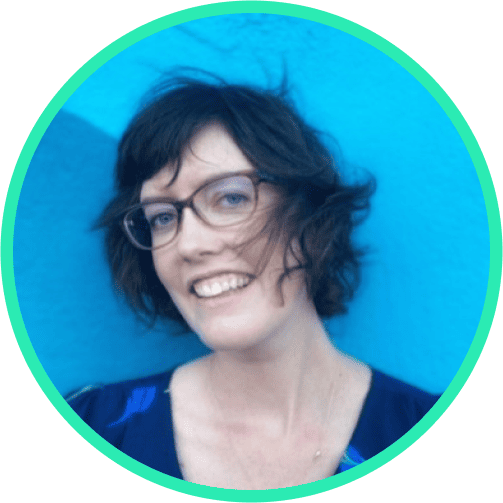 Chelsea Larsson
Director of Experience Design
Expedia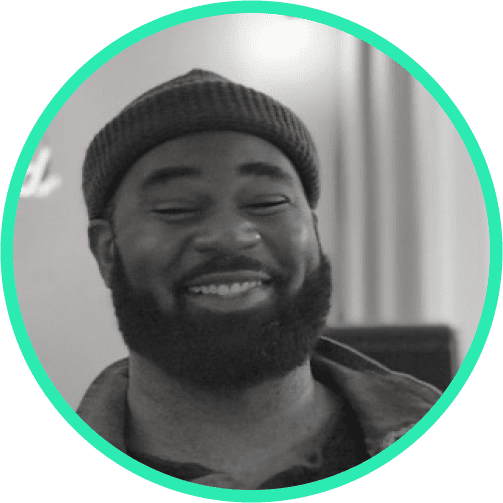 Christopher Rucks
Content Design Manager
Meta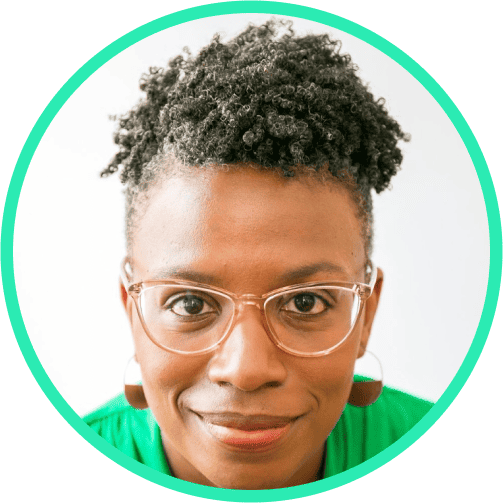 Angela Gorden
Senior Content Designer
Cruise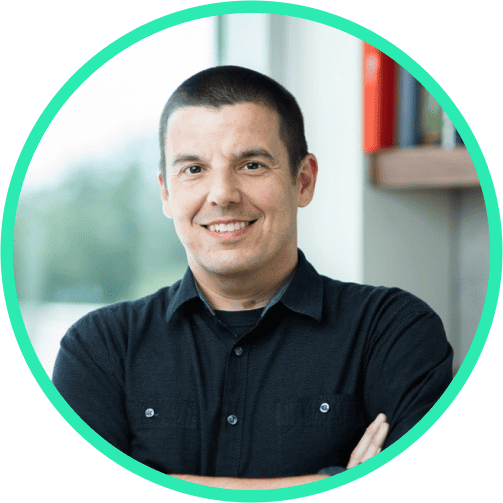 Aaron Burgess
Experience Design Leader
Expedia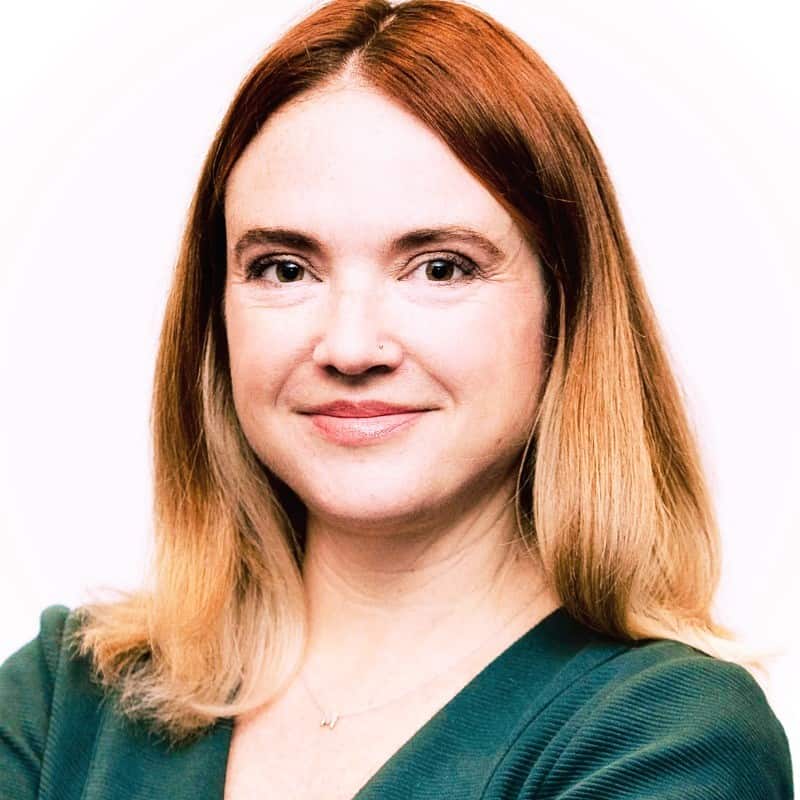 Melinda Belcher
Executive Director Experience Design
JP Morgan Chase & Co
Sophie Tahran
Director of Content Design
Condé Nast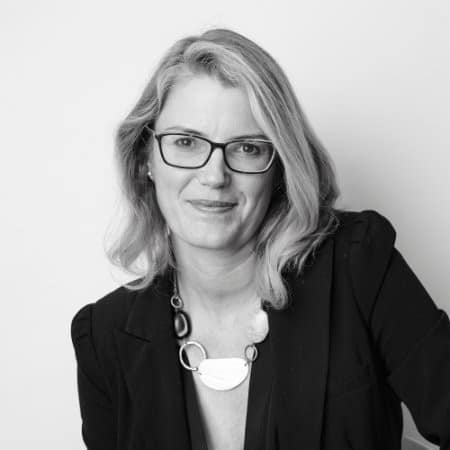 Tina O'Shea
Director, Content Design
Intuit