Train your team in content design
Workshop: UX Writing Essentials
In this jam-packed 4-hour session, you'll learn UX writing best practices with hands-on exercises. Made for UX writers and anyone on a design team.
Price: US $550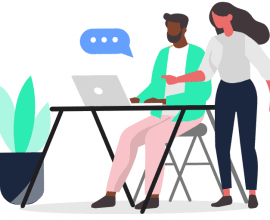 "Thanks for your brilliant UX writing workshop—I found it really useful and insightful."
"I think that was the most useful learning session we've done since I've been at Asurion."​
Sign up one person or a whole team
April 4, Tuesday
10:00 am to 2:00 pm PDT (San Francisco)
12:00 pm to 4:00 pm CDT (Chicago)
1:00 pm to 5:00 pm EDT (New York)
6:00 pm to 10:00 pm BST (London)
7:00 pm to 11:00 pm CEST (Berlin)
Can't make this one? Get notified when new sessions are added
Train your team in best practices
Write for interfaces with confidence
You'll receive a checklist with guidance for writing forms, errors, onboarding, empty states, dialogs, and more.
Increase customer success
Guide users on every step of their journey. Understand how microcopy helps and when you need to add it.
Follow the checklist to do it right
Walk through the content heuristics checklist to understand how to write UI text that works every time.
Try it out with hands-on practice
Give your new skills a workout with breakout session exercises for you and your teammates.
Why take the UX Writing Essentials workshop?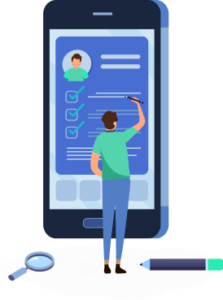 Applied principles and best practices for UX writing
Understanding the impact of voice & tone
Detailed heuristics (checklist) on writing for common UI components
What users need and when to add microcopy
Writing for empty states, forms, onboarding, notifications, and error messages
Hands-on practice using variations on voice + tone, writing UI text, and writing difficult messages
A deep knowledge of why UX writing is the core of a great user experience
An understanding of how to do the writing with examples of what works
A standardized checklist to guide writing for interfaces and emails
More confidence in your UX writing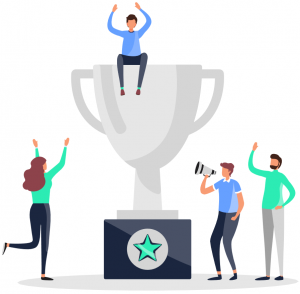 Get to know your instructors
Each session is taught by one or more of these highly qualified instructors.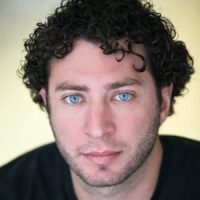 Eric has been a copywriter/UX writer/content designer for over 10 years working for companies such as B&H Photo, Lovecrafts, Booking.com, and Facebook/Meta, as well as years of freelance writing. He currently leads the UX writing team at Fiverr, the world's largest marketplace for digital services.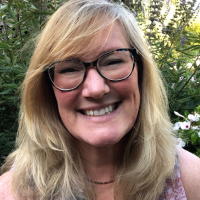 Bobbie is the founder and CEO of UX Content Collective. She's also a former head of UX Content Strategy for Google Payments & Google Assistant transactions and a past design & content senior manager for QuickBooks Online & QuickBooks Self-Employed. She's passionate about improving diversity in tech and is somewhat (very) obsessed with robots and AI.
The workshop includes 4 hours of instruction and exercises. It's a pretty typical format, with lectures followed by breakout practice sessions.
At the end of the workshop, we'll go through your practice work to share learnings and insights. The instructor will provide feedback and answer any questions you might have about anything we covered.
If you have more questions about workshops from UX Writers Collective, please reach out to info@uxcontent.com.
Interested in training a large team? Get in touch. We'd love to help.
If you'd like to schedule on a specific day or time for a team of 10 people or more, we can arrange that! Reach out and let us know what you need.