The only course of its kind for UX content strategists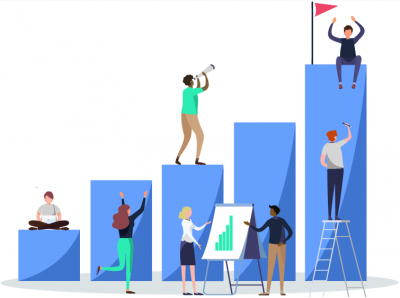 Content Research & Testing
Learn to conduct content research at every design phase.
The course gave me a good base for testing content and conducting content research. The final project was a great way to apply the concepts that were covered. I was able to apply what I learned to my current role right away.
I really liked the real-life case studies! And the section about how to measure successful A/B tests.
Moving from the content side into a role based on analytics, I found the Content Research and Testing course a solid foundation with practical exercises and great advice on how to analyze data and present my findings.
Prove the value of your writing

Learn how to gather data from the start
Learn about the tools and organization needed to establishing a baseline and start testing

Apply the right tests for the design phase
Follow our Content Testing Framework to understand which test is best for your team and project

Take a deep dive into A/B testing
Learn how to craft valuable hypotheses, and how to create an A/B testing strategy for copy

Present your findings in a portfolio project
Learn how to synthesise, analyze and then report your conclusions to design teams in your portfolio-ready project
Become a data-driven UX writer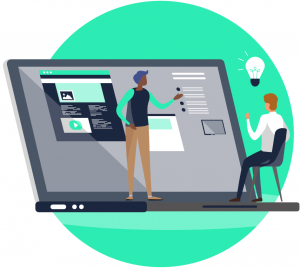 Prove the value of your copy
Learn how to measure the impact of your words with qualitative and quantitative research.
This course teaches how to research your content, quantify it, test it with users, and present those findings to critical team members and stakeholders. Get the knowledge and skills you need to identify the right test, for the right time.
You'll learn everything from how to initially research inspiration for your copy, the best questions to ask along the way, comprehensive methods for qualitative testing, and everything you need to know about A/B testing copy.
The Content Research & Testing course is self-paced and online. Take your time or speed through—it's up to you!
As you complete each lesson, you'll submit practice work. Your ultimate assessment is a final project in which you synthesize information from an imaginary series of user testing sessions, and complete a full research report—complete with hypotheses for an A/B testing strategy.
Complete this course with a certificate in content research & testing proficiency and a portfolio-ready project.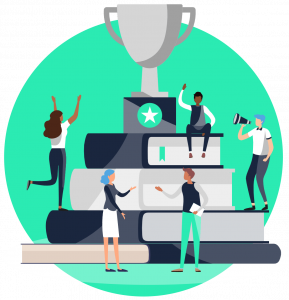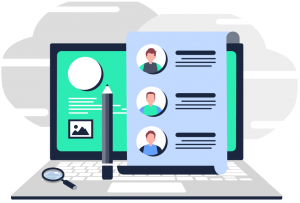 Access our student and mentor community
You won't go through this course alone. Not only will you be guided with active comments and feedback during the course, but you'll also have access to our student community.
Once you join you get access to a private student Facebook group, and a Slack mentor group as well.
Ask questions, compare notes, share job leads, and create new valuable industry connections!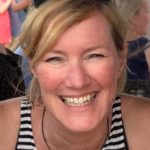 Bobbie is the founder of the UX Content Collective and former head of UX content strategy teams for Google and Intuit. She began her career as a tech writer.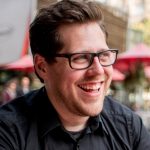 Co-founder of the UX Content Collective. Senior digital copywriter at MYOB, Australia's largest accounting software company. Freelance content strategist and UX writer with clients including KPMG, Dropbox, Data Republic and more. Host of the "Writers of Silicon Valley" podcast.
Time estimates fall around 15-30 hours of study and practice work for this course depending on your speed. There are 6 units in the Content Research & Testing course. Each unit is broken down into a series of lessons with practice quizzes and reviews along the way.
This course is designed to fit around your schedule; lessons are available on-demand at any time. There is no live instruction, so you're free to study whenever you have time. By the end of the course, you'll have created your first content testing presentation.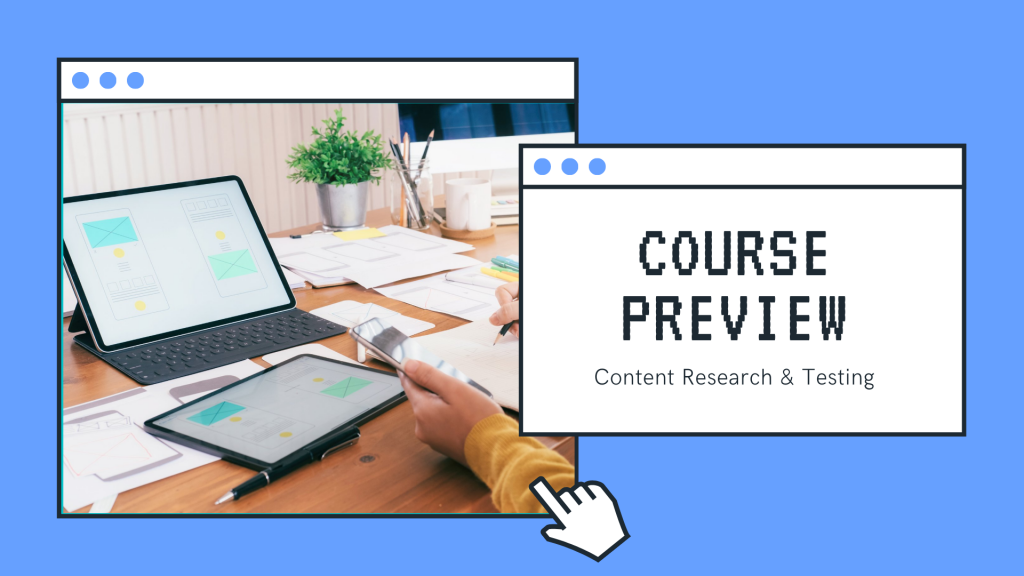 Get the first two lessons for free
You've written the copy, created the onboarding flows, and designed the key tasks and interactions for your product. But how do you know if the words are working? Do users agree with you? Here's how to find out!
Sign up and start learning today