Prove the impact of UX content
UX Content Research & Testing
Proving the impact of your content is essential. Learn to conduct content research at every design phase, and take part in live user tests for insights.
100% online and self-paced
Personal feedback from experts
Certification
Learn UserTesting.com and AI tools
Full price: US $800
Payment plans available, including Affirm.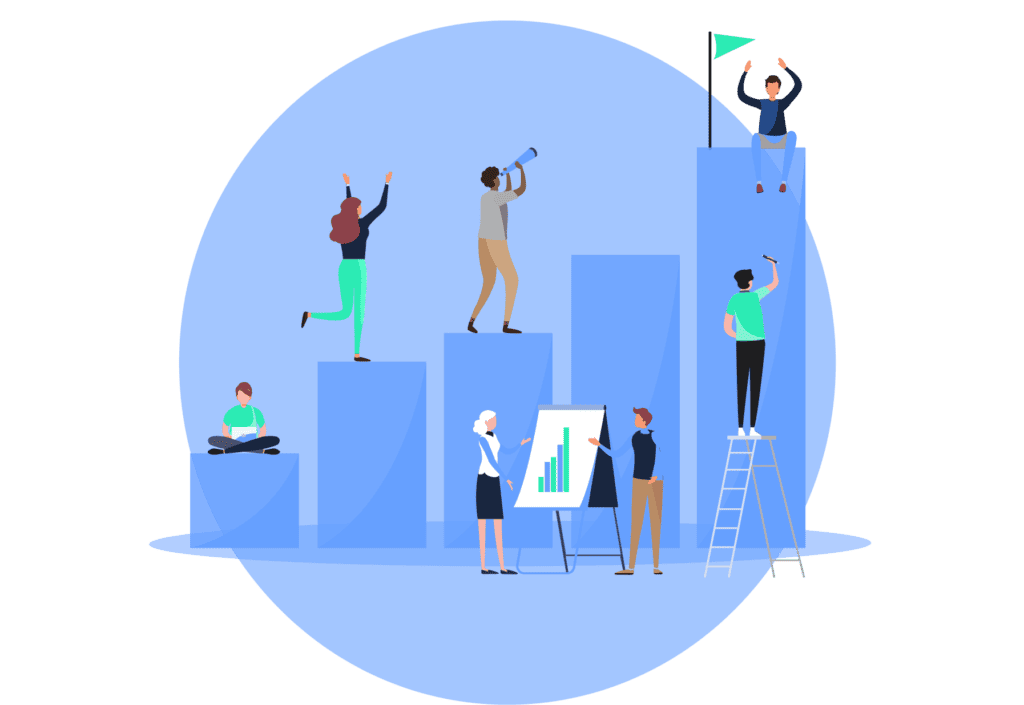 Conduct tests with users through the UserTesting platform


Test, don't guess: become a data-driven UX writer
What topics are covered in this course?
This course teaches methods to use at each design phase, plus:
How to initially research inspiration for your copy
Comprehensive methods for qualitative testing
Everything you need to know about A/B testing copy
How to discover users' preferences for UX content
Create strong recommendations based on your testing—and back them up with data
"The course gave me a good base for testing content and conducting content research. The final project was a great way to apply the concepts that were covered. I was able to apply what I learned to my current role right away."
Who should take this course?
The UX Content Research & Testing course is designed for a range of students:
Working UX writers and content designers who want to prove the impact of their content
Design teams who struggled with testing content through the design process
Content professionals working in adjecent industries like copywriting, social media, or any other role focused on content
Anyone working in a software design team
"I really liked the real-life case studies! And the section about how to measure successful A/B tests."
How long does this course take to complete?
The UX Content Research and Testing course typically takes about 20-30 hours to complete.
This course is designed to fit around your schedule. Lessons are available on-demand at any time. There is no live instruction, so you're free to study whenever you have time.
"Moving from the content side into a role based on analytics, I found the Content Research and Testing course a solid foundation with practical exercises and great advice on how to analyze data and present my findings."
What else do I get from the course?
We love supporting our student community, both inside and outside a course.
Access to a community Slack, where you can speak with other students and members of the grading team
Free admission to monthly Q&A sessions
A personalized portfolio page with a unique URL that verifies which certificates you've received
A spot in our certified UX writers' directory
Lifetime access to the course, including any future updates!
Proving impact and influence is essential for UX writers and content designers. Whether you're working as a UX writer full-time or just want to learn a new skill, we think the course has something for everyone:
Get the skills you need to succeed in a new career
Combine your existing hands-on knowledge with strong theoretical principles
Understand how to actually prove the impact of UX content
Upskill and contribute to a design team in a completely new way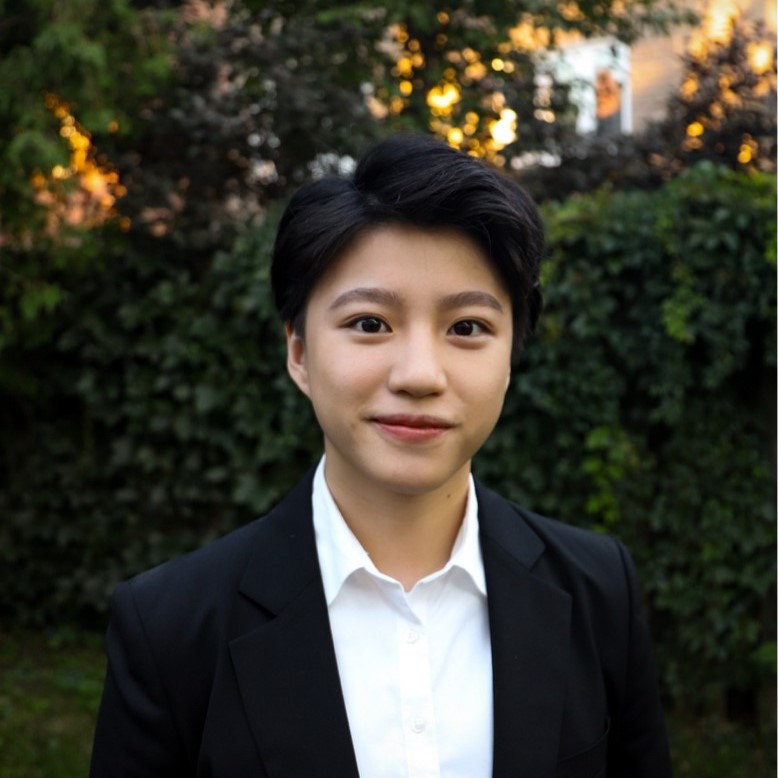 Kyra Lee
UX Writer, UserTesting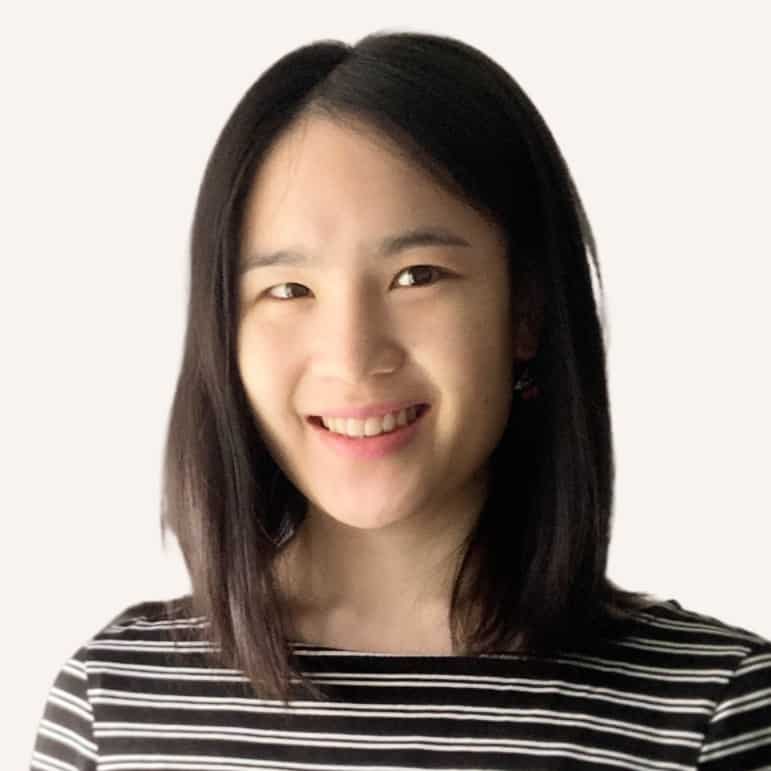 Catherine Chea
Conversation Designer, BMO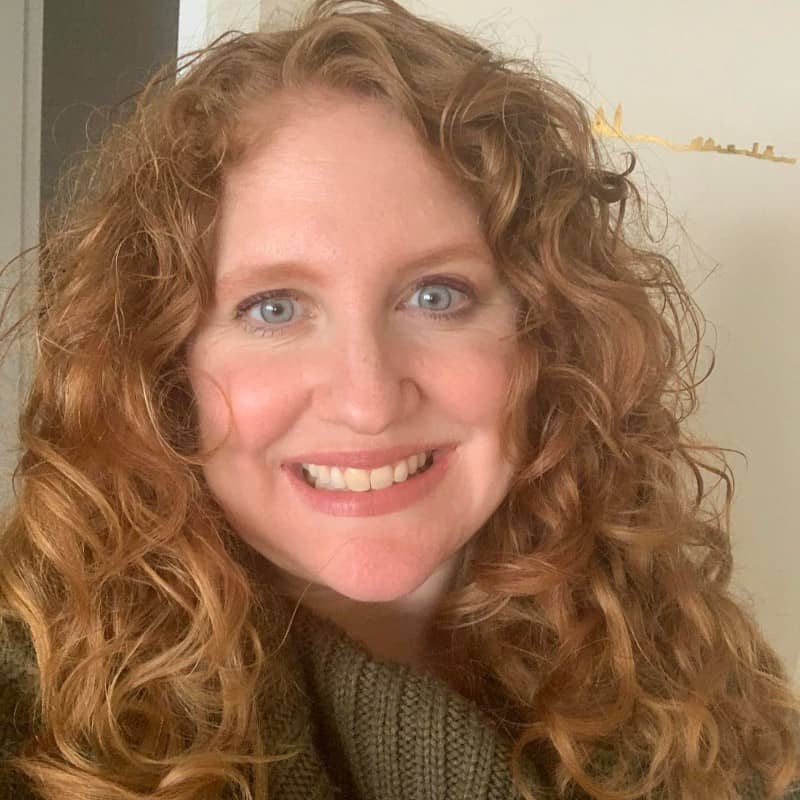 Ellen Feldman
Content Designer, Expedia
Take a look inside the course
Get personalized feedback on your assignments directly from working content designers
Complete a challenging final project in which you design, conduct, and synthesize information from user tests conducted through UserTesting.
Create a comprehensive presentation where you identify and justify content changes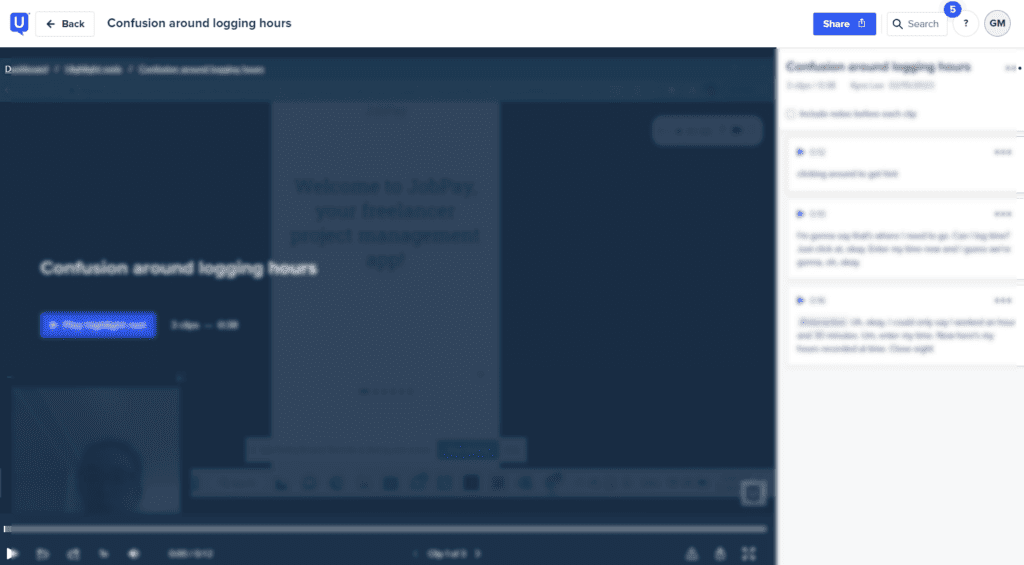 Create a public student profile with a unique URL to verify your expertise and stand out to hiring managers
Walk away with a certification to back up your skills—one that hiring managers recognize and respect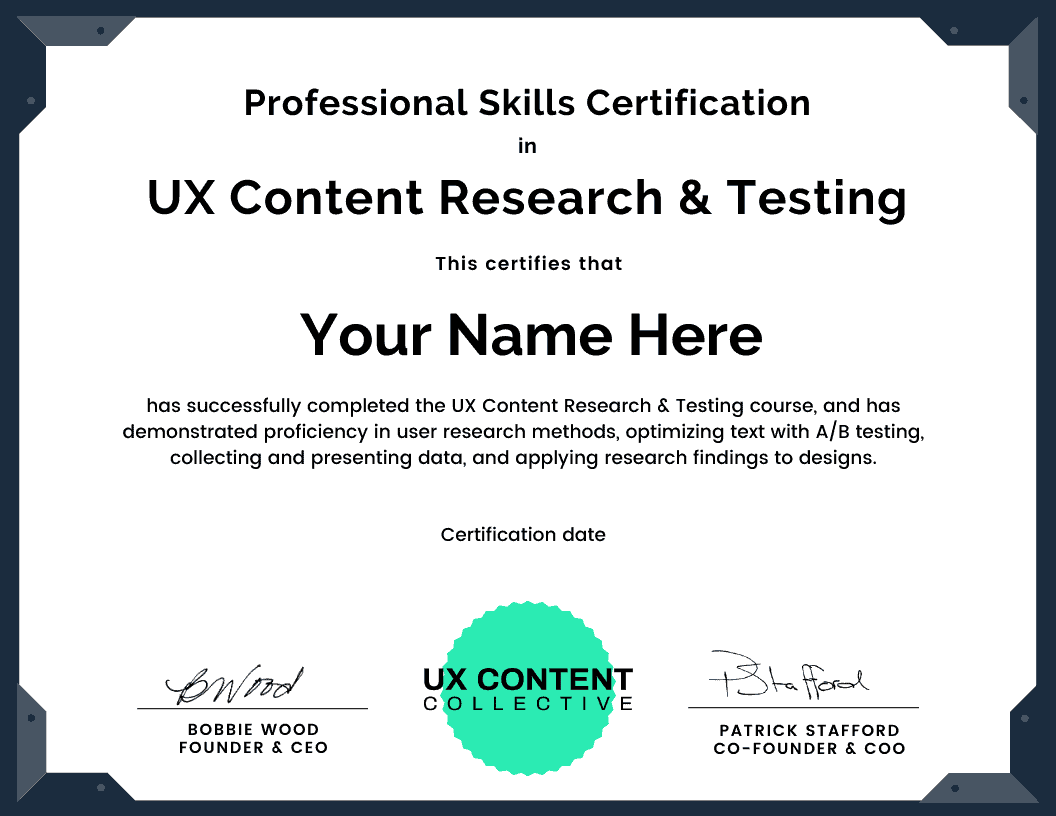 Why choose UX Content Collective?
We are the global leader in UX writing and UX content design training for thousands of individual students and hundreds of teams. Our courses were created by content designers, for content designers. Our founders offer over 60 years of combined experience at Google, Intuit, and Amazon.
Align your team with UX writing best practices


"I loved learning that there are so many different ways to test content, and that sometimes combining a few methods is necessary to get the info we need."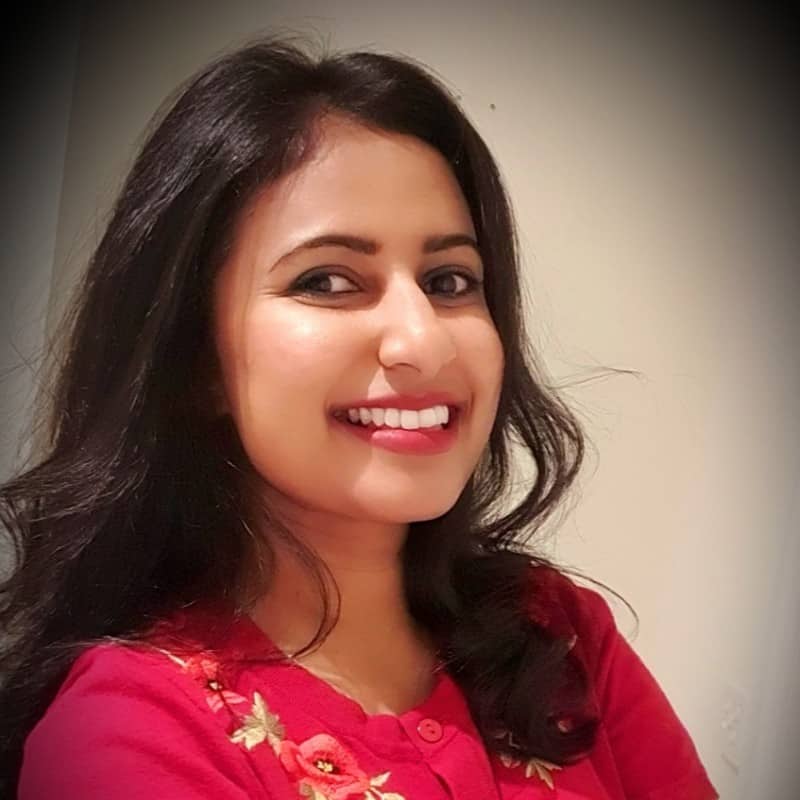 Contact Dhanushka (Customer Success Manager) with any questions about the course, team training, or anything else!
Payment plans up to 12 months 

Payment options include credit card, PayPal,  and bank transfer. 
Affirm is available for students in the United States and Canada. For students in other countries, we offer plans over 4 or 6 months.
Some knowledge of user experience design and methods
Fluent English writing proficiency. If English isn't your primary language, take this free test to assess your proficiency. Scores at C1 or above indicate readiness for the course.
Some familiarity with UX terms and methods
A Google account for sharing with instructors
A computer with an updated Chrome browser
A broadband internet connection