An online, self-paced course for individuals and teams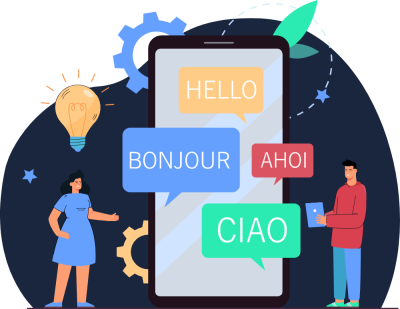 Product Localization for UX
Enter the world of translation and localization to understand the impact of writing and design for global products. Learn best practices for managing UX localization projects.
Launch global products people trust
Create content that's prepped for translation
Learn to craft content that's easier to translate and requires fewer post-translation resources.
Design for different cultures and languages
Help your product team enter new global markets without putting your user experience at risk.
Uncover what makes UX projects successful
Localization gives your product a true market advantage. Doing it right is critical for satisfied users.
Build a localization kit to hand off to providers
For companies without big localization teams, knowing how to set vendors up for success is key.
Learn with the industry-standard localization tool

"This course is great for anyone who wants to get a good understanding of product localization. Through case studies and practical work, you'll be able to implement a localization strategy in your organisation straight away."
Go beyond memorizing concepts. Get started learning today with expert instruction, challenging practice assignments, and hands-on work using a localization tool. Online, on your own time!
Meet your course author & instructor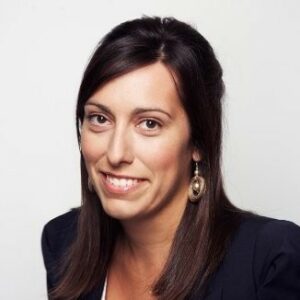 Patricia Gómez Jurado, course author
Patricia Gómez is a content design and localization leader, as well as a university lecturer, with more than 15 years of experience. She's currently the Associate Director of UX Writing at King Games, where she is building one of the first UX Writing crafts in the video games industry.
Her experience spans across several industries in the digital content space. She was previously the Head of Content, leading UX Writing and Localization at eDreams Odigeo where she pioneered the collaboration between content and localization. Prior to that, Patricia was a Localization Manager at Google for Spain and Portugal, where she launched the Spanish version of Android and Chrome. She started her career as a translator and project manager in a localization services provider.
Patricia is passionate about building bridges between UX Writing and Localization in order to deliver the best possible digital experiences to people in their local language. She delivers training and mentors content designers and UX writers about product localization.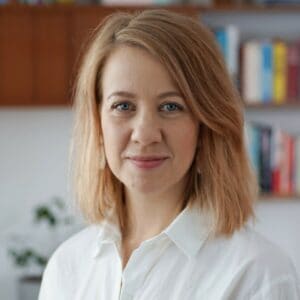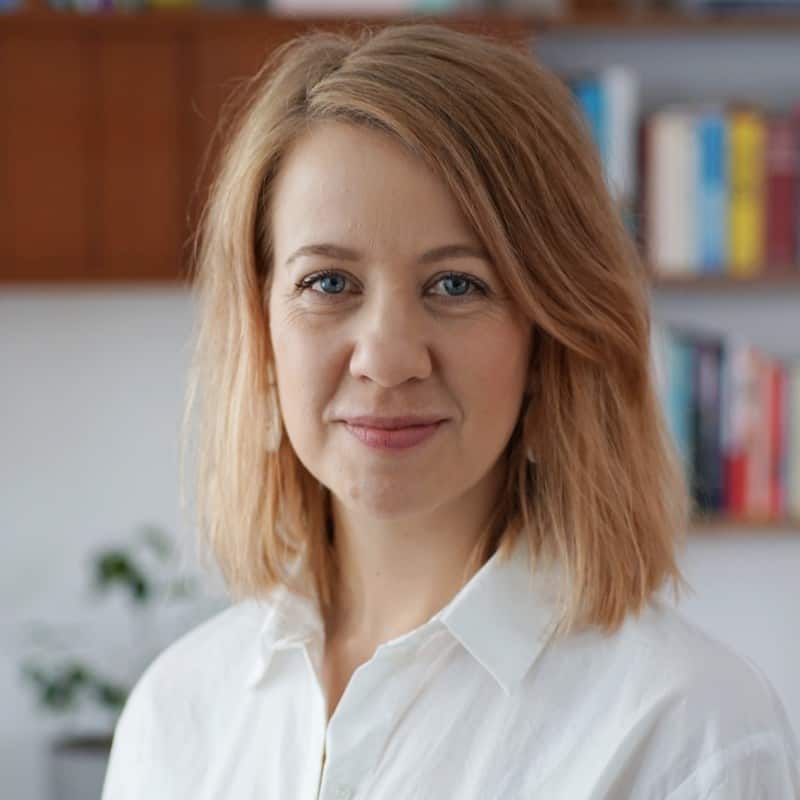 Anna Söderbom, developmental editor & course instructor
Anna has worked in UX content for over 10 years. Most recently she worked at Swedish tech companies where she built and scaled teams that work with localization and UX writing.
She started her own business in 2022 and now helps companies figure out how to work with these disciplines. 
"Our product team made a content update using the ideas from the UX Writing Fundamentals course. We've since seen a 20% increase in conversions."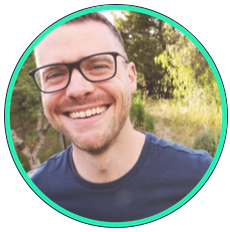 Sam DeReign
Lead UX Content Strategist
Course Hero