Trusted Training for Content Designers & Product Teams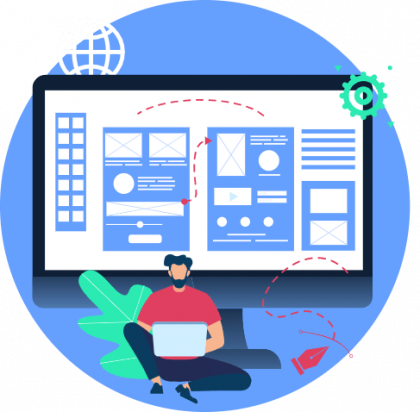 Get certified! Join our global community of students

Take online UX writing courses taught by leading global experts from Google, Amazon, Facebook, Intuit, and more.

Go beyond microcopy. Learn UX writing, content testing, convo design, and marketing writing.

Busy work schedule? No problem. Learn on your own schedule, online or in live workshops.

Each of our courses helps you build portfolio-ready projects so you get interviews and get hired.
You'll be in good company
Our clients and students come from top tech companies and more amazing places.
Hear from students & hiring managers
The material is excellent, and so thorough. I'm so impressed. It's such a wonderful resource for our discipline.

Jen Schaefer
Head of Content Design, Netflix
My overall experience with UXCC has given me great confidence as a UX Writer. This is as good as GOLD, and will help me get exactly where I want to go.

Antonio Mendez
UX Writer, Prudential Financials
I wish I took this course sooner. There's a lot of info UX writers are expected to learn on our own. This course helped tremendously!

Nerie Ohana
UX Writer, Microsoft
The Fundamentals course allowed me to talk about the certificate program in interviews, positioning myself as a well-rounded writer.

Scott Sammons
Content Designer, Bridge Partners
Earn more with your writing skills​
Are you a writer who already knows enough to be dangerous? Master the craft of writing for user interfaces. Learn how to work with a design team, and leave any course with a portfolio-ready project.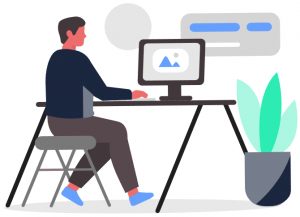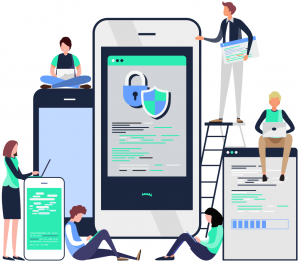 It helps if you know a little about software design, but you don't have to know a lot. Our UX Writing Fundamentals course is the best place to get started in this high-paying field.
Already a UX writer? Build your skills
Learn how to research and test your content performance, create engaging and purpose-driven chatbots, and master marketing engagement across an entire product journey.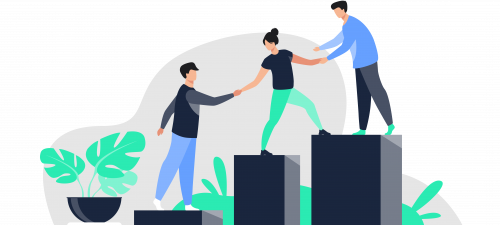 Launch your content design career
Looking to land a high-paying, high-tech job? Study with UX Content Collective and learn a creative skill and valuable design discipline— with no coding required.
Take the course that's right for you
Online professional certifications
Learn everything you need to succeed on a product design team in this professional certification course recognized by hiring managers and recruiters from top tech firms.
Power up your tech writing! Learn how to incorporate user experience writing and design best practices into your work—along with specifics on writing for user interfaces.
Online skills certifications
Become a certified Chatbot Designer. Learn to craft useful conversational experiences and build a chatbot prototype.
Perfect for anyone working on a product design team. Learn to research your content, A/B test copy, and present your findings.
Create an engaging customer experience for every step of the customer journey. Learn to write for landing pages and social media.
Experiment with writing for voice to gain a deep and meaningful understanding. For anyone who creates, establishes, or shapes content.
Everything you need to know to design content for accessible products. Help your team meet compatibility levels so all users can succeed.
Online supporting courses
Perfect for aspiring UX writers and  product team members who want to learn the basics of writing for user interfaces. Note: this course does not offer certification.
Learn everything you need to build your dream career in content design including interview skills, portfolio instruction, and a workbook to help you plan for the future.
Why choose the UX Content Collective?