Expert Training in Content Design & UX Writing
Industry-leading UX writing and content design courses and workshops. Learn critical skills and make an instant impact on your career.
Get a full UX content education
Our students are excelling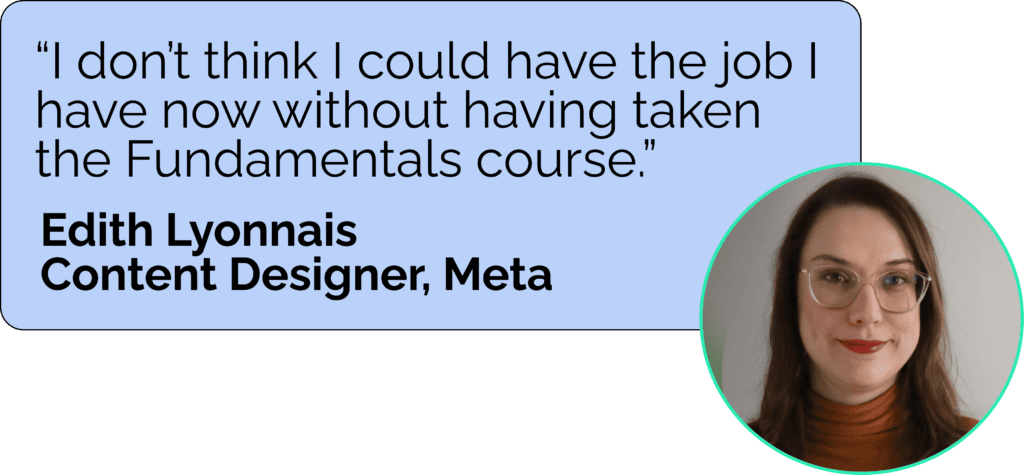 Respected certifications developed by industry experts
Our Advisory Group of outstanding content design leaders reviewed and vetted the scope of subjects in our courses. Hiring managers know you're ready to get the job done.
Hands-on experience with industry-standard tools
We partner with the top tools & software providers you need to succeed in your content design career including Figma, UserTesting, Voiceflow, and Lokalise.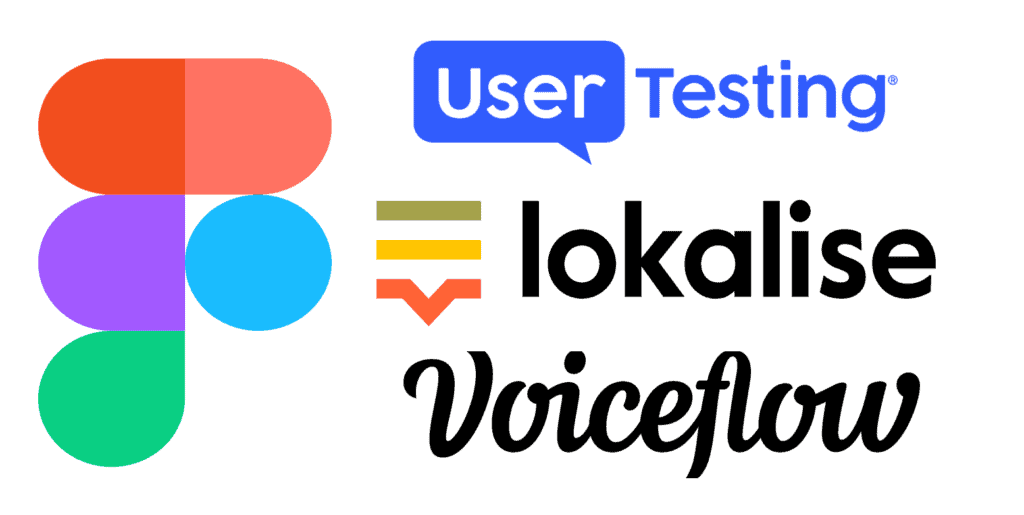 Expert instructors who guide you on portfolio-ready projects
Our course instructors are professional UX writing leads and subject matter experts from Google, Amazon, Facebook, Intuit, Vogue, and more.
Quizzes and writing exercises give you the confidence and practice you need. Build up your writing skills and finish every certification course with a portfolio-ready project.

Give your team the tools to succeed​
Training accelerates your collaboration, design, and operations. It's worth it.
"I was super excited to bring in outside training. You showed that you had the knowledge in technical writing and that was perfect."
"One of the pieces of support your program provides for me is newer team members are able to explain why something's being written in the way that it has."
Resources & upcoming events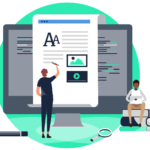 How to use AI in the UX writing process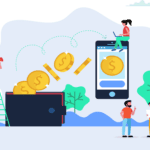 2023 UX Writing Salary Survey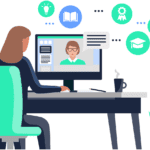 How tiny UX copy tweaks make a big impact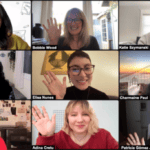 Gender-Inclusive Language Project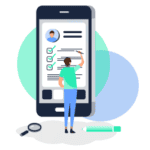 "Learn more" is not enough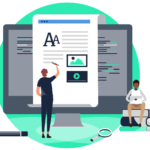 How to research and test content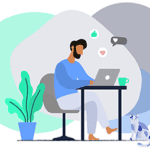 10 content design heuristics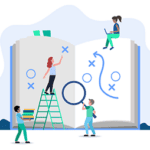 Tips for your UX writing portfolio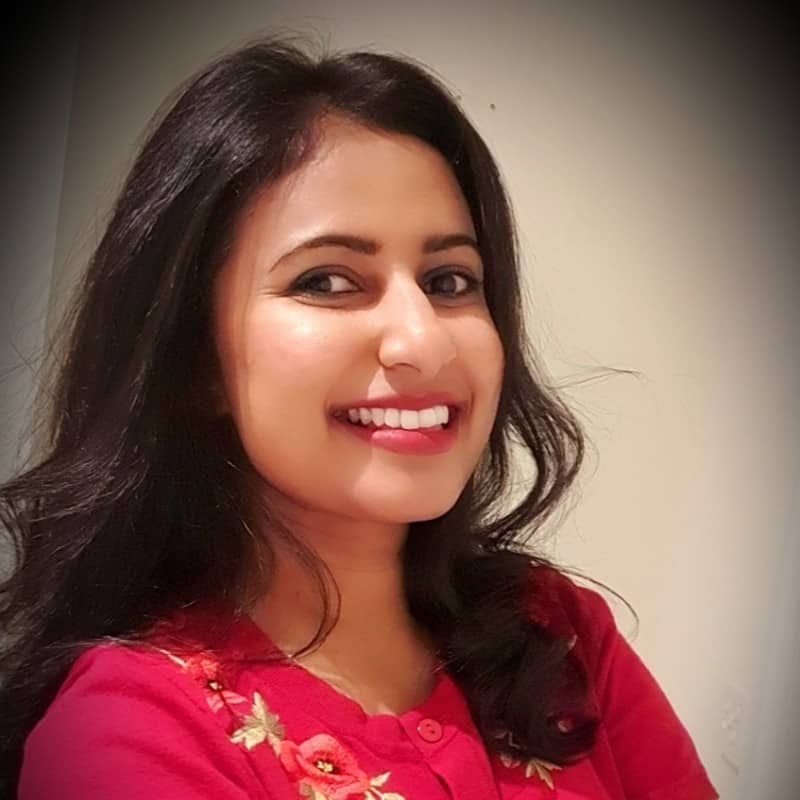 We're here to help!
Have any questions about our courses? Interested in training your team and want to know more? Let us know - we're here to help and give you everything you need.

Dhanushka, Customer Success Manager