Expert-led Training in Content Design & UX Writing
We offer certifications in content design and UX writing skills taught by experts in our online courses and workshops.
No application process. No waitlist. Start today!
Study content design & get hired
The value of a UXCC education
Our curriculum is vetted by amazing advisors. Our instructors are expert UX content designers.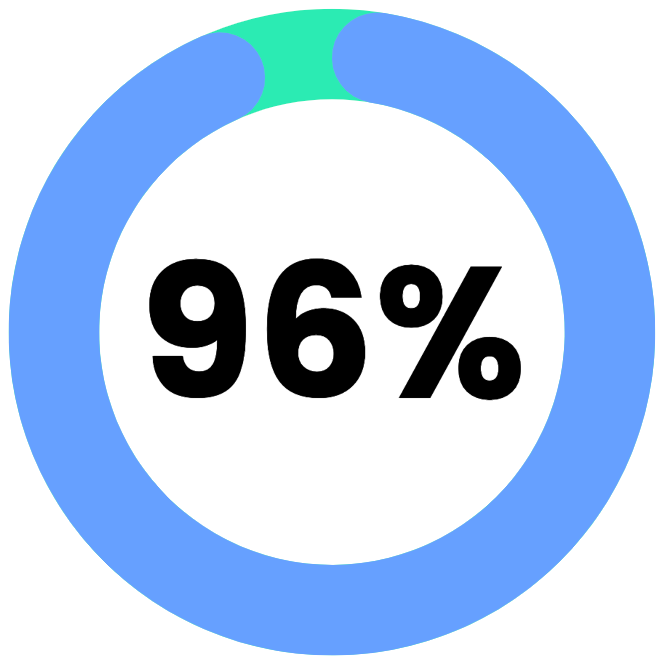 96% feel prepared to work
It's our job to help students succeed. 96% say their certification prepared them for the UX writing and content design field.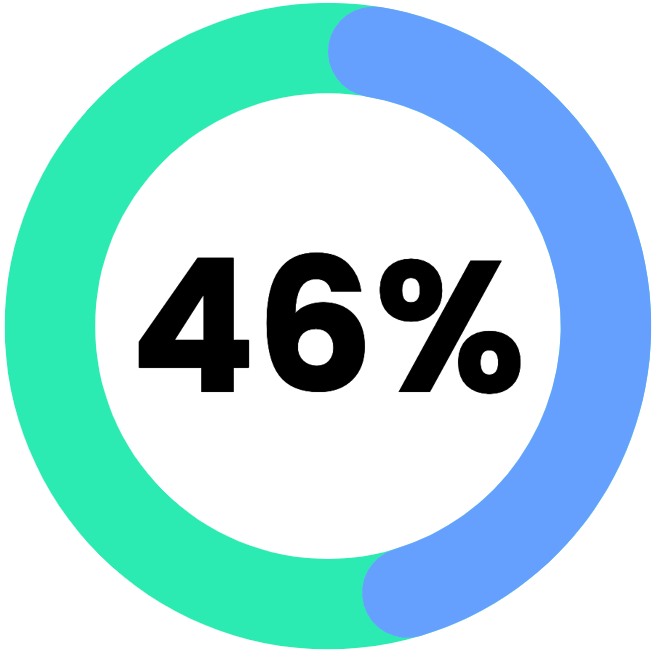 Is it worth your investment? Yes, if you want a higher salary. 46% of graduates say their salary was higher after completing a UXCC certification course.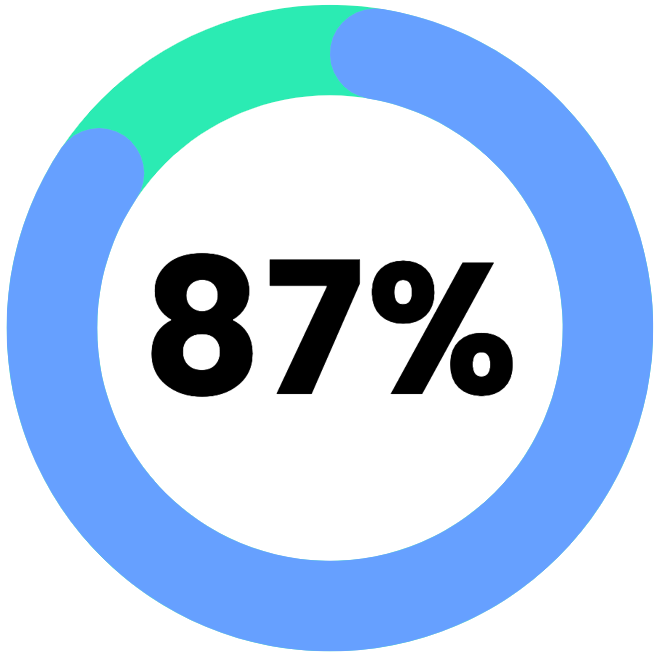 It's hard to please everyone. But we try! 87% of graduates say they would recommend UXCC to a friend or colleague. We're working on 100%.
Based on results from our June 2022 graduate survey
Meet some of our friends 🙂
It's our mission to help students thrive in their jobs by providing top notch training.
"I found the entire course to be enlightening and engaging. Thanks for creating this course and for taking the time to review our work in such a thorough way."

Senior Technical Writer,
Guidewire Software
"I wish I took this course sooner. There's a lot of info UX writers are expected to learn on our own. This course helped tremendously!"

"My overall experience with UXCC has given me great confidence as a UX Writer. This is as good as GOLD, and will help me get exactly where I want to go."

UX Writer,
Prudential Financials
"As someone who is mostly self-taught, this course finally gives me the recognition and confidence that I've been needing."

Principal Content Designer,
IA Collaborative
Self-paced certification courses offer maximum flexibility

Learn everything you need to succeed on a product design team in this professional certification course recognized by hiring managers and recruiters from top tech firms.

Power up your tech writing! Learn how to incorporate user experience writing and design best practices into your work—along with specifics on writing for user interfaces.

Perfect for anyone working on a product design team. Learn to research your content, A/B test copy, and present your findings.

Creating accessible products is a team sport. Learn how to plan, write, and design together to meet standards that improve usability for everyone.

Understand the impact of writing and design for global products. Learn localization best practices for product teams and UX writers.

Take your content design skills to the next level. Understand your chatbot strategy, then create your own prototype using Voiceflow.
Online workshops provide fast, hands-on learning
Intro to Figma
Tailored to content designers working on design teams. Learn text editing and styling for better collaboration.
Advanced Figma
Get beyond text editing. Learn to demo those content design ideas using every designers' favorite tool.
UX Writing Essentials
Learn UX writing best practices, when to add microcopy, and how to write for errors, alerts, forms, and dialogs.
Naming for Products
Naming is hard! Reach clarity about when, and if, your product feature or element needs a name at all.
Error Messages that Work
Learn how to research, craft, and design error messages, including how to systematize and edit in bulk.
Proving ROI with Testing
Increase task completion, conversions, and comprehension. Learn content testing techniques.
Resources & upcoming events
You'll be in great company
Our clients and students come from top tech companies and other amazing places.
Give your team the tools to succeed​
Training accelerates your collaboration, design, and operations. It's worth it.
Teams with shared knowledge and processes create better content together. Your customers will see the difference when the entire team knows how to craft better experiences with more attention to detail, high-levels of empathy, better messaging, and focused guidance. Choose from self-paced courses for maximum flexibility or hands-on workshops for quick alignment and learning. We'd love to help improve your products.
"Our product team made a content update using the ideas from the UX Writing Fundamentals course.
We've since seen a 20% increase in conversions."