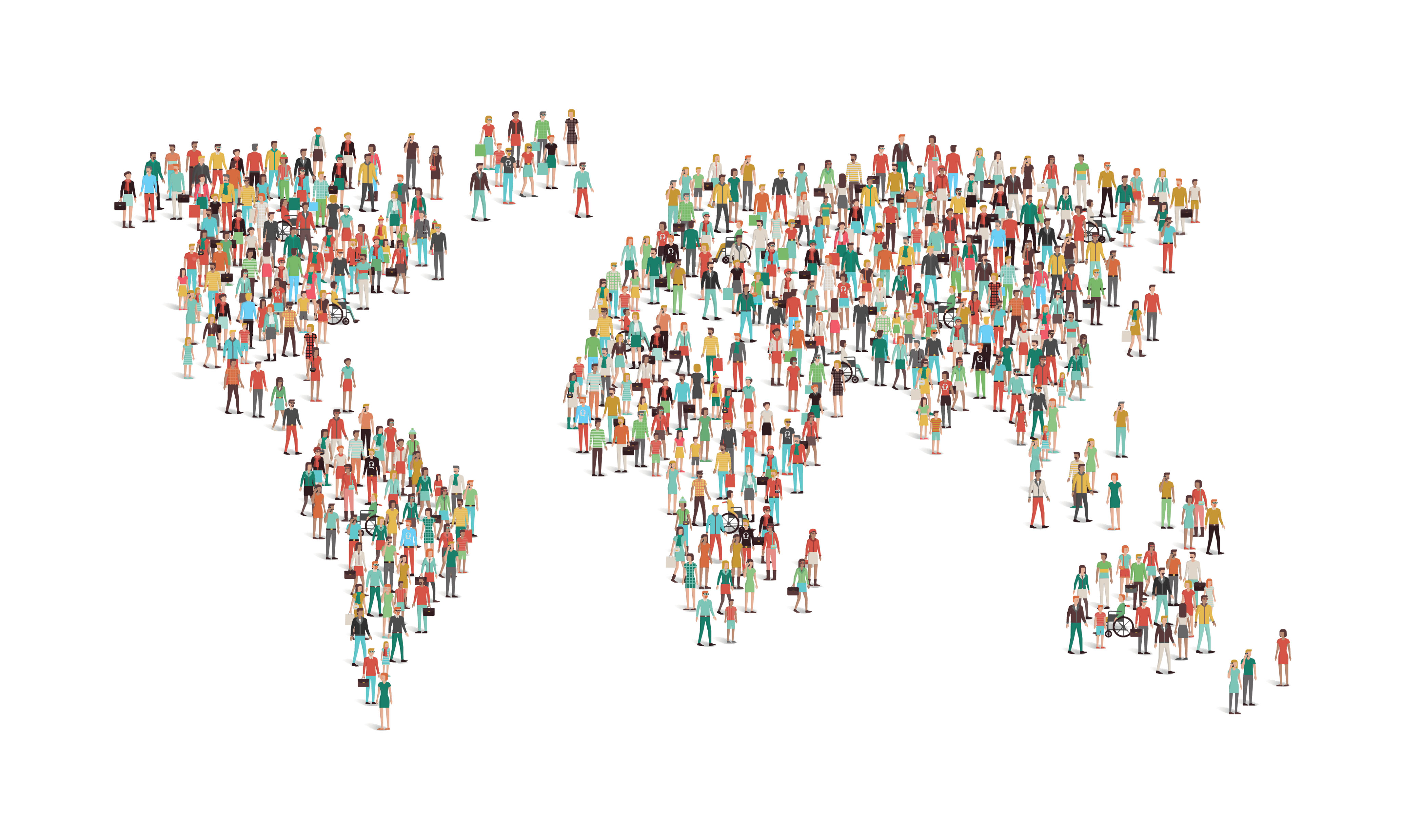 Truly gender-inclusive content requires support from UX writers, designers, and localization experts. Laetitia Gathion shares how to make this important collaboration work!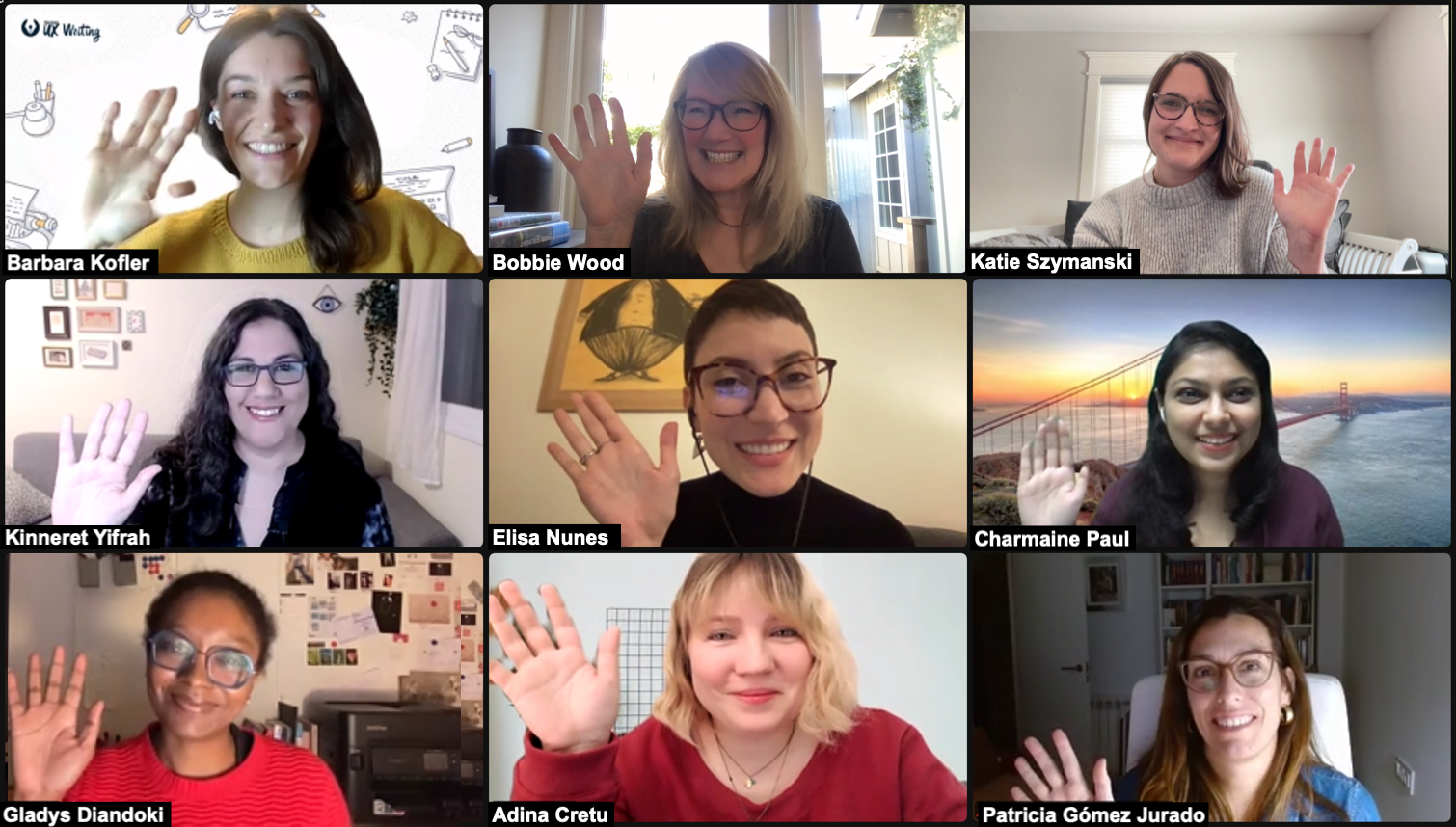 Content designers from around the globe explore how we can adopt gender-inclusive language in our everyday lives and content design work.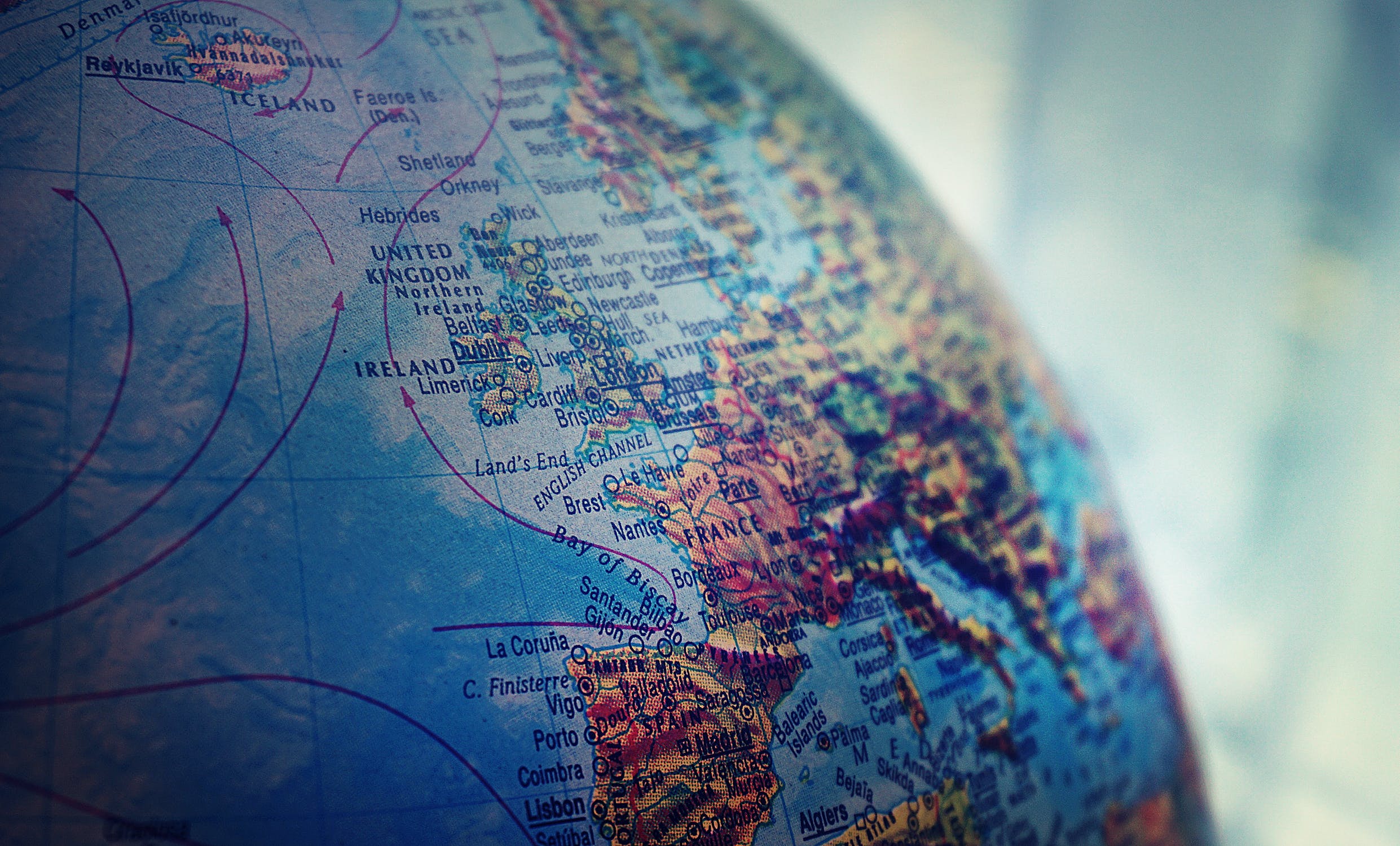 When it comes to user experience (UX) writing, every word matters. UX writer Michael Winnington explains why localization should be at the forefront of your thinking.