Create better user experiences
Workshop: Writing Error Messages That Work Every Time
Error messages are critical for ensuing user success. Learn how to construct errors that guide users, reassure them, and get them back on track.
Next session: Thursday, July 21
9:00–11:00 am PDT (UTC-7)
12:00–2:00 pm EDT (UTC-4)
5:00–7:00 pm BST (UTC+1)
6:00–8:00 pm CEST (UTC+2)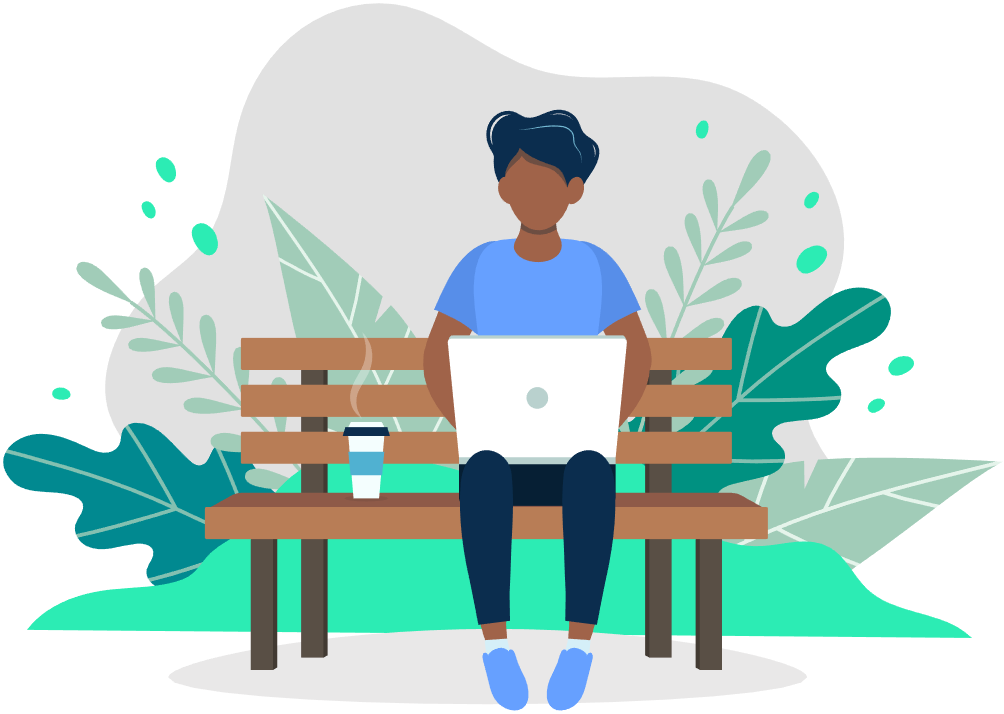 Writing good error messages is an art form
We'll walk through tons of examples so you have a clear understanding of what to do—and what to avoid.
You'll learn the key strategies to creating successful error messages to keep users happily moving through your product.
Plan ahead versus after the fact
Learn strategies for guiding users through complex situations, including explaining details and possibly avoiding an error altogether!
Why take the Error Messages workshop?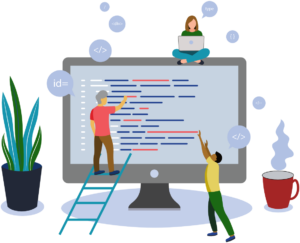 The purpose behind error messages
Types of error messages
How to write errors for form fields
How to educate in complex scenarios
How to avoid some error messages altogether
How to create consistent, reusable patterns
A clear understanding of how to write great error messages
A better grasp of proactive error messaging versus reactive
Methods for communicating info in complex scenarios
Knowledge of how to deliver the right message the right way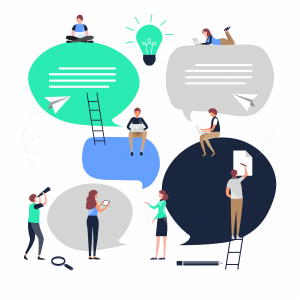 Get to know your instructor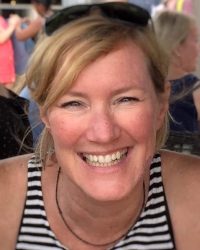 Bobbie is the founder and CEO of UX Content Collective. She's also a former head of UX Content Strategy for Google Payments & Google Assistant transactions and a past design & content senior manager for QuickBooks Online & QuickBooks Self-Employed. She's passionate about improving diversity in tech and is somewhat (very) obsessed with robots and AI.
The workshop includes 2 hours of instruction and exercises. It's a pretty typical format, with lectures followed by breakout practice sessions.
At the end of the workshop, we'll go through your practice work to share learnings and insights. The instructor will provide feedback and answer any questions you might have about anything we covered.
If you have more questions about workshops from UX Content Collective, please reach out to info@uxcontent.com.
Interested in training a large team? Get in touch. We'd love to help.
If you'd like to schedule on a specific day or time for a team of 10 people or more, we can arrange that! Reach out and let us know what you need.