Level up your Figma skills fast
Workshop:
Advanced Figma for Content Designers
In this 3-hour online workshop, you'll learn to enhance your team's work and impact through content-first practices in Figma.
Price: US $350
Payment plans available, including Affirm.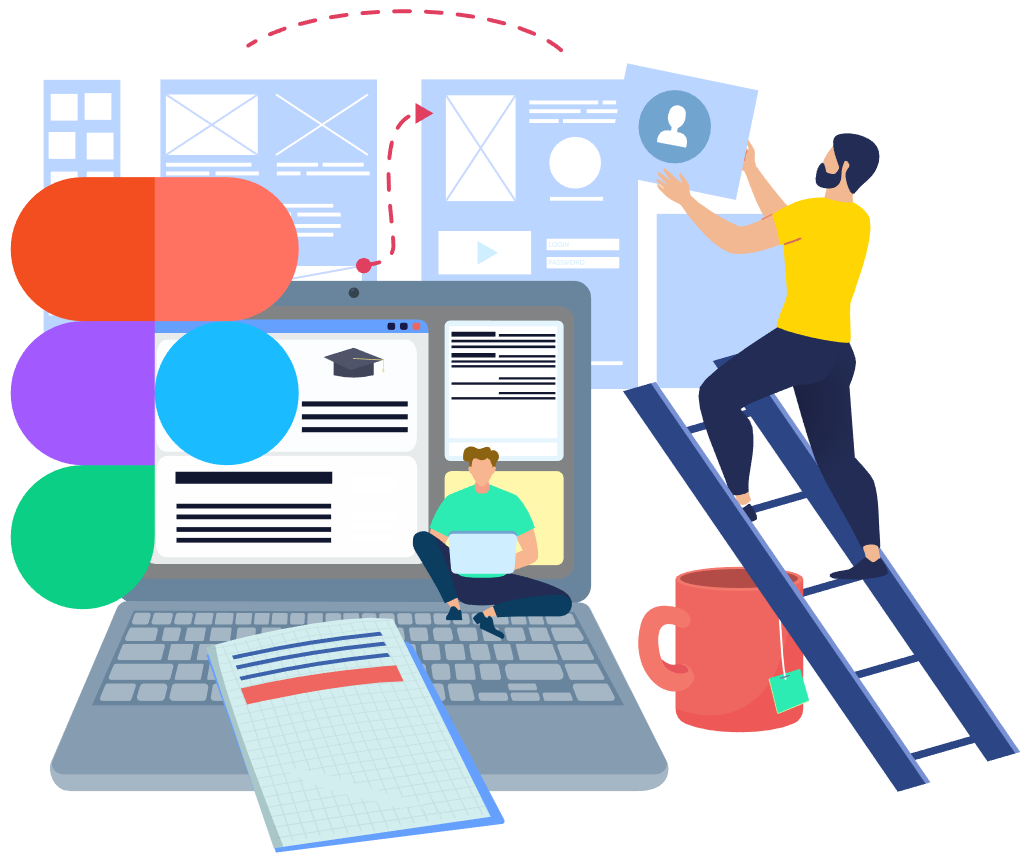 "I can't think of any training I've attended that's felt as natural and relaxed as this. And I learned loads too!"
"This was an excellent session. It's already helped me work faster and smarter, and be a better collaborator with my product design counterparts. Thank you!"
"I loved it all. The format was fantastic, and the information super relevant to UX writing."
Sign up one person or a whole team
Wednesday, December 13
10:00 am to 1:00 pm PST (San Francisco)
12:00 pm to 3:00 pm CST (Chicago)
1:00 pm to 4:00 pm EST (New York)
6:00 pm to 9:00 pm GMT (London)
Get notified when new sessions are added.
Why take the Advanced Figma workshop?
Get to know your instructor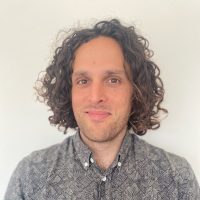 Jason is a content designer at Chime where he uses language to help members achieve financial peace of mind. His Figma tips and tricks appear in well-known and much-appreciated videos on LinkedIn and elsewhere, and his tool for measuring content volume on screens is an excellent tool for content designers. Don't miss this workshop with a content designer who holds his own in Figma!
The workshop includes 3 hours of instruction and exercises. It's a pretty typical format, with follow-along lectures and breakout practice sessions.
At the end of the workshop, we'll go through your practice work to share learnings and insights. The instructor will provide feedback and answer any questions you might have about anything we covered.
If you have more questions about workshops from UX Content Collective, please reach out to info@uxcontent.com.
Before the session, participants should download Figma and create a free account. You'll also need:
A computer with the latest versions of Chrome and Figma
A second monitor is useful (but not required) so you can watch and practice at the same time
A broadband internet connection
Fluent English reading and writing proficiency
Some familiarity with UX writing and methods
A quiet space and a creative mind!
Interested in training a team of 10 or more? Get in touch. We'd love to help accelerate your design work.
If your team is fewer than 10 people, you can sign up for one of the sessions listed. If you'd like to schedule on a specific day and time for a larger team of 10 or more, we can arrange that.