Test your way to better experiences
Workshop:
Proving ROI with Content Testing
Find out which content is contributing to ROI in this jam-packed, 3-hour online workshop. Learn both qualitative and quantitative content testing techniques with hands-on exercises. Test your way to success!
Price: US $350
Payment plans available, including Affirm.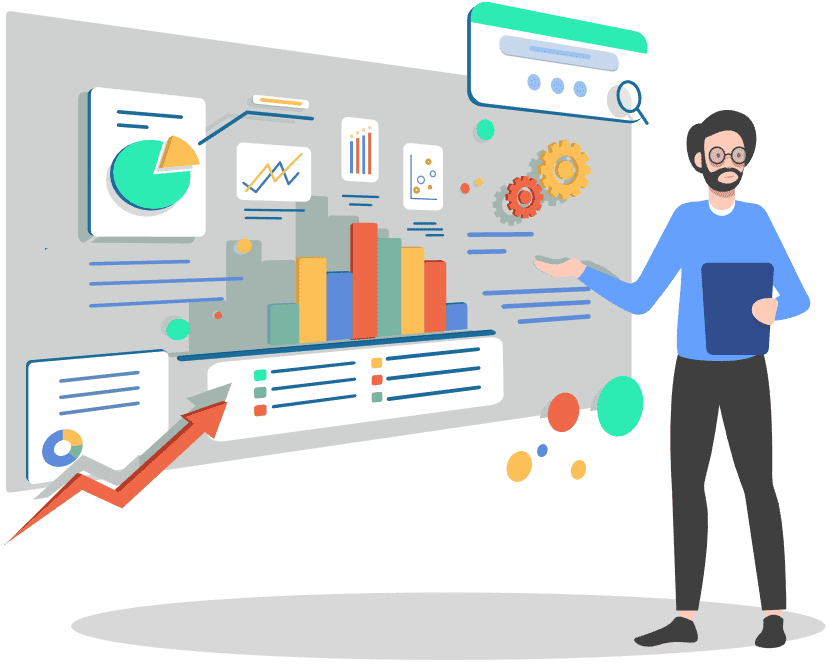 "Even though I've done a fair bit of UX research in the past, I learned plenty from this workshop."
"I really appreciate the opportunity to learn in an environment of cocreation."
Sign up one person or a whole team
Tuesday, October 24 (EU-friendly time)
9:00 am to 12:00 pm BST (London)
10:00 am to 1:00 pm CEST (Berlin)
11:00 am to 2:00 pm IDT (Tel Aviv)
4:00 pm to 7:00 pm SGT (Singapore)
5:00 pm to 8:00 pm JST (Tokyo)
Get notified when new sessions are added.
Test your way to successful user experiences
Measure impact and prove content ROI
Sick of not being able to prove your worth? Learn techniques to prove your content, and the value of content design.
Get hands-on experience with multiple different qualitative and quantitative testing methods.
Become a data-driven UX writer
The faster you learn from your users, the more valuable your product—and your work—will become. 
Learn why testing is so important
Testing isn't just for visuals. As content designers, we must learn how to test why and how our content works. 
What to expect from your workshop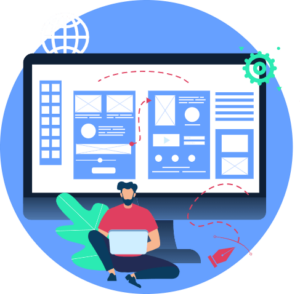 Applied principles and best practices for content testing
Several distinct techniques for testing your content
How to create usability testing scenarios that reveal what users really think about your content
How to capture the most relevant discoveries and apply them to designs 
A deep knowledge of how to properly research and measure content
An understanding of how to measure, coordinate, and synthesize information gained during testing
The ability to choose the best technique to use to learn what you need to know and for what purpose
A guide for creating usability testing sessions that reveal what users really think about your content
Specific methods for implementing your findings into designs and overcoming political obstacles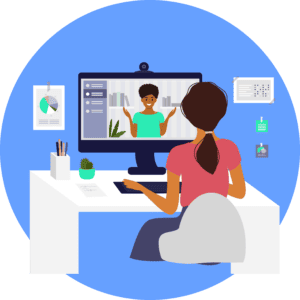 Get to know your instructor​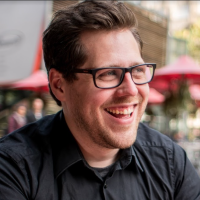 Patrick is a cofounder of the UX Content Collective. He is a former Lead Digital Copywriter for MYOB, the largest accounting software provider in Australia, and has consulted with several businesses on UX content strategy.
The workshop takes about a half-day and includes 3-hours of instruction and exercises. It's a pretty typical workshop format, with lectures followed by breakout practice sessions.
We'll go through your practice work to share learnings and insights. The instructor will provide feedback and answer any questions you might have about anything we covered.
If you have more questions about workshops from UX Content Collective, please reach out to info@uxcontent.com.
Interested in training a team of 10 or more? Get in touch. We'd love to help accelerate your design work.
If your team is fewer than 10 people, you can sign up for one of the sessions listed. If you'd like to schedule on a specific day and time for a larger team of 10 or more, we can arrange that! Reach out and let us know what you need.