The trust factor is critical in FinTech apps
Workshop: Building Trust in FinTech
Words matter, especially when it comes to money! In this 2-hour session, you'll learn how to create user trust through UX and UI copy.
Price: $200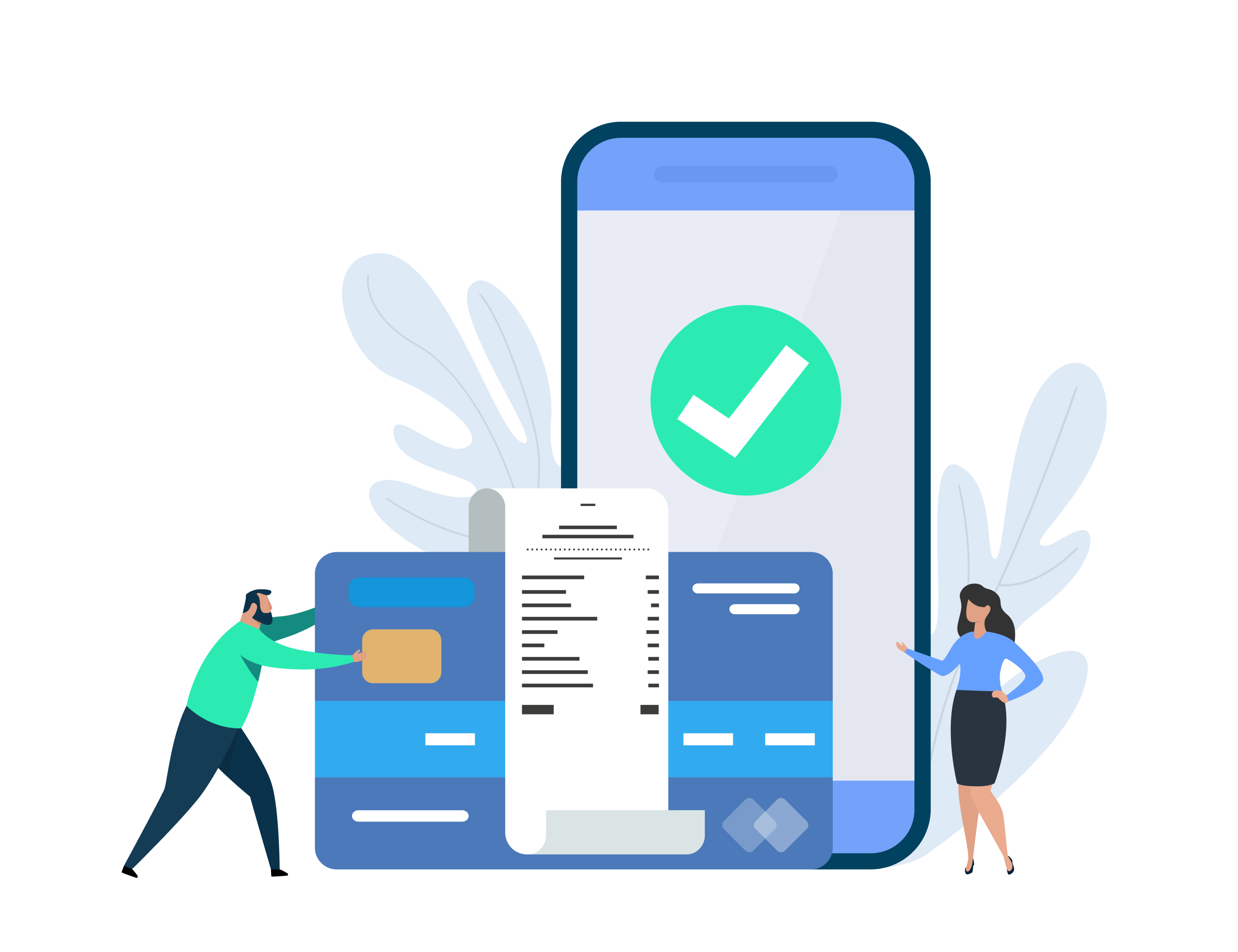 "Cara is a great presenter. Very energetic, clearly knowledgeable, and she encourages a lot of group participation."
Can't make this session? Get notified when new sessions are added
Apply UX writing best practices to critical scenarios
Uncover the value of UX writing for FinTech
Online banking is the new norm. Companies (and content teams) need to prioritize this critical end-to-end user experience.
Learn the dos and don'ts of financial writing
Learn how to be reassuring during high-stakes interactions (asking for sensitive information) and how to keep users on track.
Find the right tone at every touchpoint
Define your brand's tone across the customer journey—knowing when it's okay to add personality and when to be direct.
Avoid costly content mistakes
Don't let UX mishaps cost your business. Invest in content design now to avoid expensive lawsuits later. 
What to expect from your workshop
Who this workshop is for...
Writers working for FinTech companies or products
Product managers and designers who want to master UX copy
Basic knowledge of financial apps or websites is recommended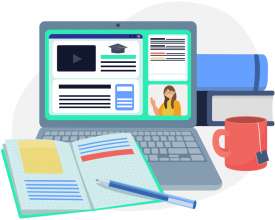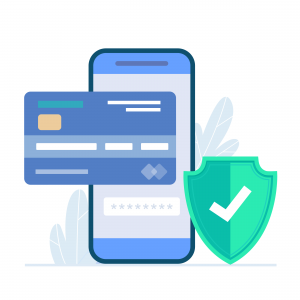 The dos and don'ts of writing for financial products
The challenges that financial institutions and their digital products face
How UX writing (and you!) can overcome those challenges
How to design content for UI elements throughout a hypothetical user flow
Hands-on experience critiquing and improving content for a banking app
Confidence in creating content for transactions, handling sensitive information, and asking for user permissions
New know-how to apply to your financial writing right away
A list of design hacks, words, and phrases to build trust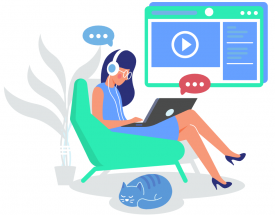 Get to know your instructor: Cara Lam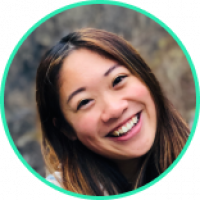 Cara Lam is currently a content designer at Instagram. In her former UX writing and content strategy roles, she has worked directly on client onboarding, payments, and multi-factor authentication for online banking apps.
The workshop includes 2-hours of instruction and exercises. It's a pretty typical format, with lectures followed by breakout practice sessions.
At the end of the workshop, we'll go through your practice work to share learnings and insights. The instructor will provide feedback and answer any questions you might have about anything we covered.
If you have more questions about workshops from UX Content Collective, please reach out to info@uxcontent.com.
Interested in training a team of 10 or more? Get in touch. We'd love to help accelerate your design work.
If you'd like to schedule on a specific day or time for a team of 10 people or more, we can arrange that! Reach out to info@uxcontent.com and let us know what you need.