In this panel conversation, Patricia Gómez Jurado, Gabriel Lek, and Rosa Vieira de Almeida share their unique perspectives on localization in the content design process.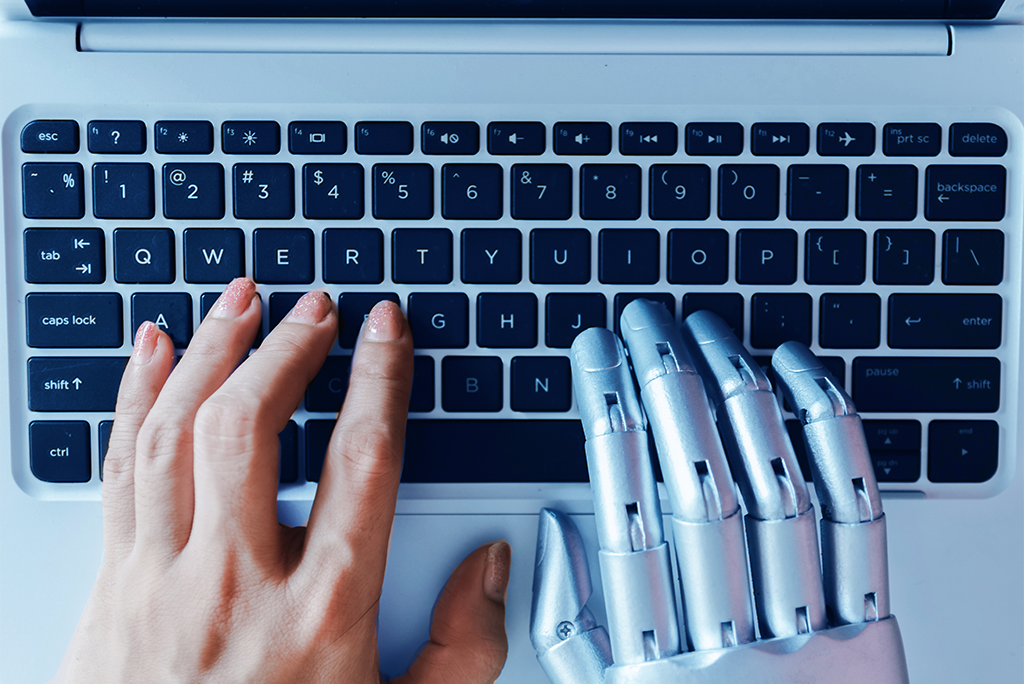 AI (artificial intelligence) tools are getting smarter and smarter. In this interview, UX Writers Collective founder Bobbie Wood weighs in on their future impact to the field.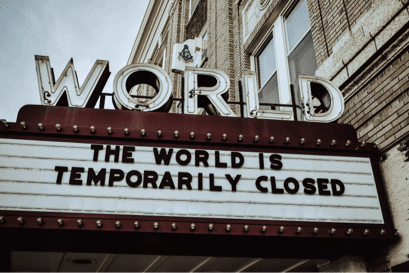 Upon discovering classism in UX copy in COVID-19 related writing, UX researcher John McLeod-Moya performed his own research and case study during the pandemic. Here he offers his insights for more inclusive messaging.