This self-paced online course guides you through career development steps to help you plan, focus, and grow.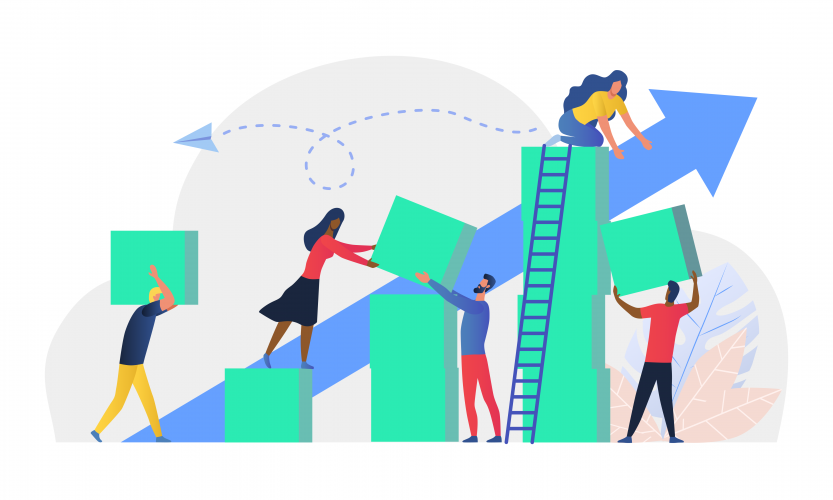 Boost your career with actionable knowledge and advice
"The Career Course helped me get my Senior Content Designer role, totally worth the ROI."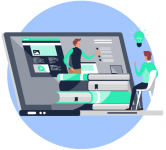 Learn what employers really want
Analyzing job ads can be really tough. It's hard to discern what companies want —and if you have the skills they're looking for. This course analyzes job ads line-by-line to identify the skills you need to succeed, and then identify the path you need to get there.
Don't have any content design experience? No problem. We'll show you how to translate your job experience to a content design role.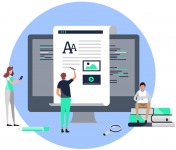 Ace interviews and create an effective portfolio
Content design interviews are no joke, especially at large tech organizations. We'll take you through practical examples—including videos and audio recordings—of the types of questions you're likely to get. You'll hear from experienced content design leaders on how to answer them.
Plus, we'll show you how to put together a killer portfolio.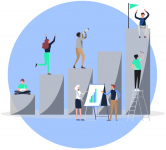 As you move through the course, we'll guide you through exercises to create a comprehensive career plan. You won't just analyze your skills and how to improve, but we'll also help you understand where you want to work, the type of people you want to work with, and the steps to get there.
Our students get hired—and recruiters love them
Looking to land a high-paying, high-tech job? Study with UX Content Collective and learn a creative skill and valuable design discipline— with no coding required.
Free Lessons: Dive into the Career Course
Webinar: How to plan your content design career
Get a taste of what you'll learn with tips on how to plan your content design career.
The Career Course is just the beginning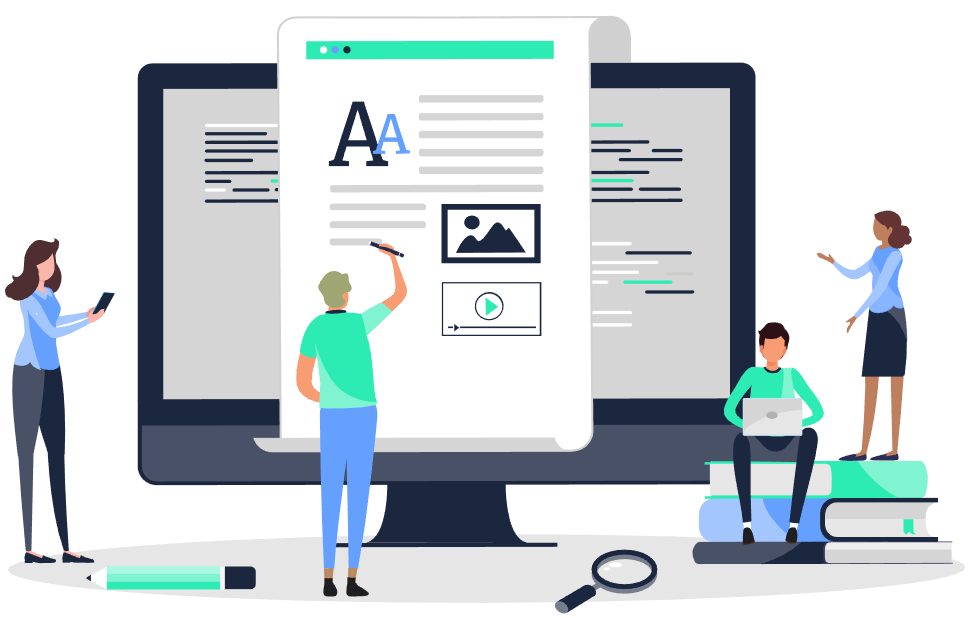 Learn everything you need to succeed as a writer on a design team including critical best practices.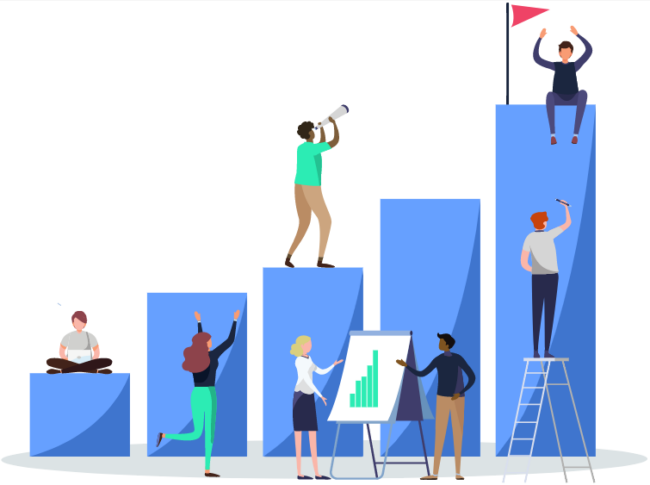 Content Research & Testing
Learn to research your content in any design phase, A/B test your copy, and present your findings.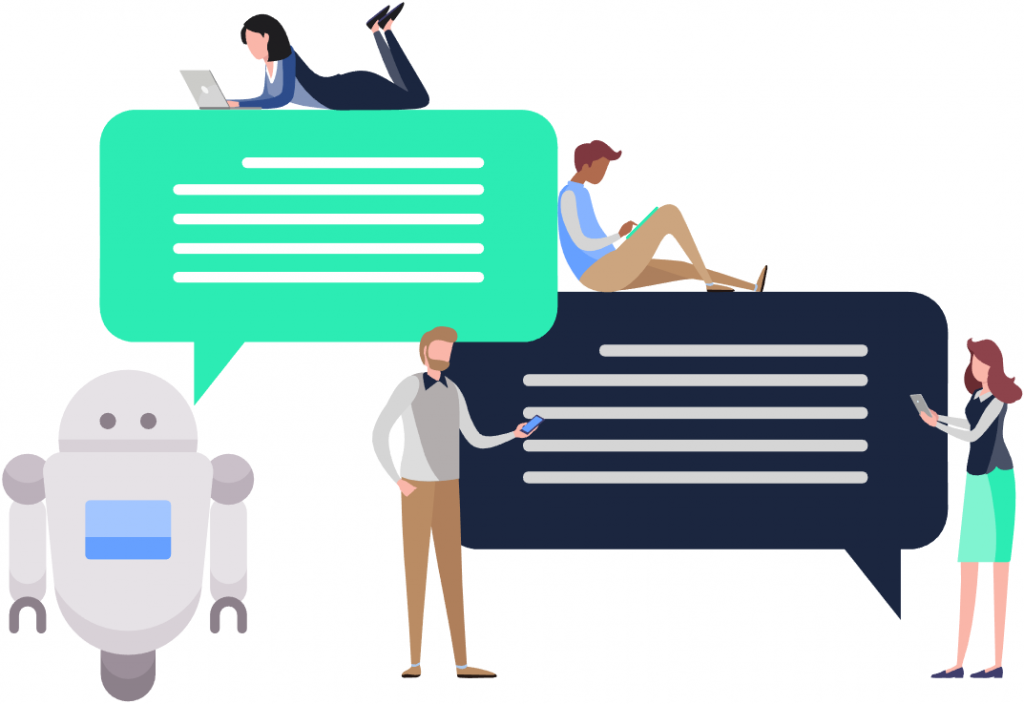 Learn to craft useful conversational experiences and build a chatbot prototype.