Learn to use the most popular UX design tool
Workshop:
Intro to Figma for Content Designers
In this 2-hour online workshop, you'll learn to handle text, manage layers, and collaborate like a pro.
Price: US $200
Payment plans available, including Affirm.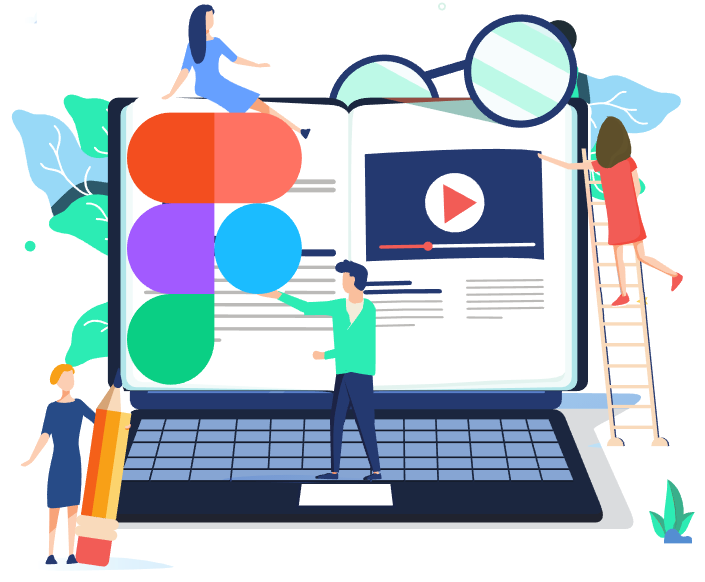 "Really nice flow of content! As someone who had never even opened Figma before the workshop, I felt like each section was a good building block to having a better understanding as the workshop went on."
Sign up one person or a whole team
Get notified when new sessions are added.
Why take the Intro to Figma workshop?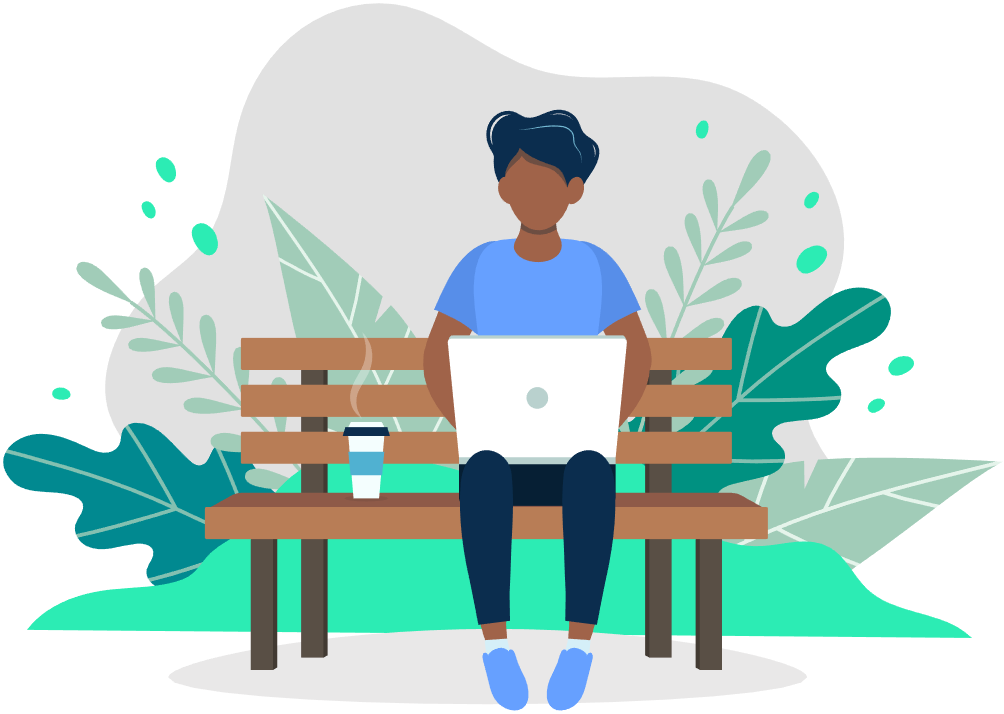 Understand tools and panels for manipulating design elements
Add, edit, and style text
Create new frames, layers, and shape containers
Add flare like drop shadows and borders
Group elements to create simple components
File sharing, commenting, and collaborating with coworkers
A working knowledge of Figma 
A starter Figma file with fun, challenging exercises
New pieces for your portfolio
Confidence in your ability to keep up with your design team!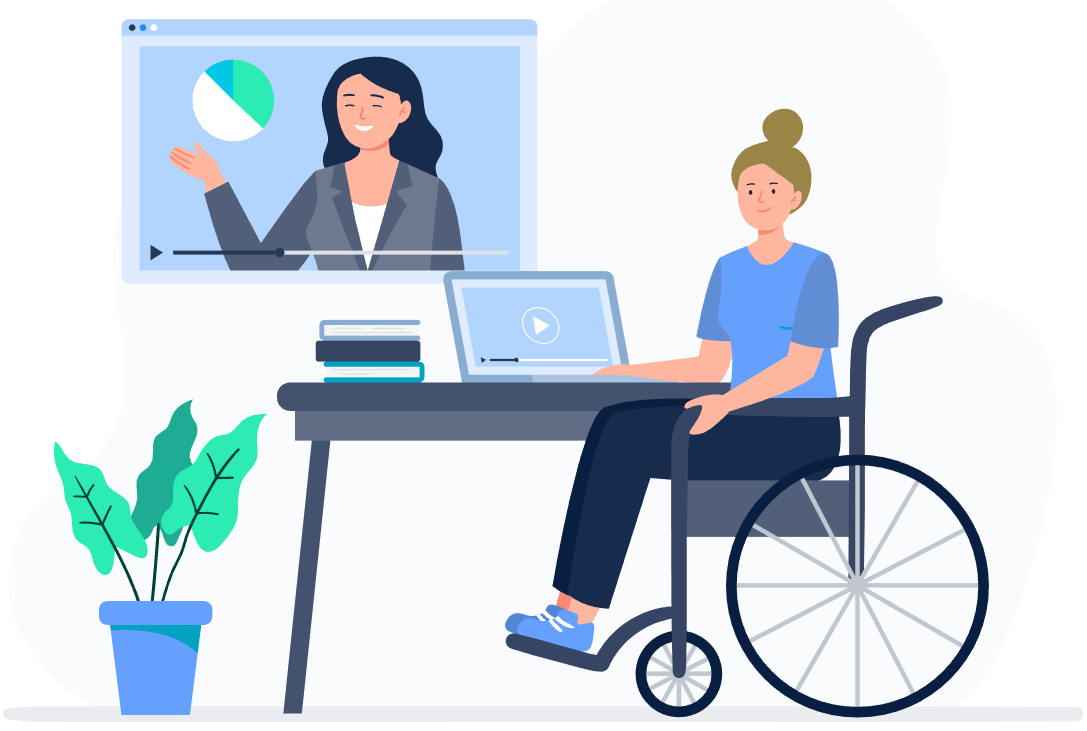 Get to know your instructor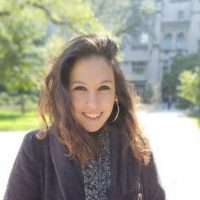 Sammie is a Senior UX Writer for Vogue at Condé Nast and is based in New York City. She previously worked on Bon Appétit, Vanity Fair, Pitchfork, and the account management flow responsible for 20+ million reader accounts. Sammie is also a UXCC course instructor and mentor.
The workshop includes 2 hours of instruction and exercises. It's a pretty typical format, with lectures followed by breakout practice sessions.
At the end of the workshop, we'll go through your practice work to share learnings and insights. The instructor will provide feedback and answer any questions you might have about anything we covered.
If you have more questions about workshops from UX Content Collective, please reach out to info@uxcontent.com.
Before the session, participants should download Figma and create a free account. You'll also need:
A computer with the latest version of Chrome
A broadband internet connection
A second monitor is useful (but not required) so you can watch and practice at the same time
Fluent English reading and writing proficiency
Some familiarity with UX writing and methods
A quiet space and a creative mind!
Interested in training a team of 10 or more? Get in touch. We'd love to help.
If your team is fewer than 10 people, you can sign up for one of the sessions listed. If you'd like to schedule on a specific day and time for a larger team of 10 or more, we can arrange that! Reach out and let us know what you need.