Build an efficient content machine
Workshop:
Creating a Content Ops Playbook
In this 3.5-hour online workshop, you'll learn how to create a data-driven playbook that guides your people, process, and tools development.
Price: US $400
Payment plans available, including Affirm.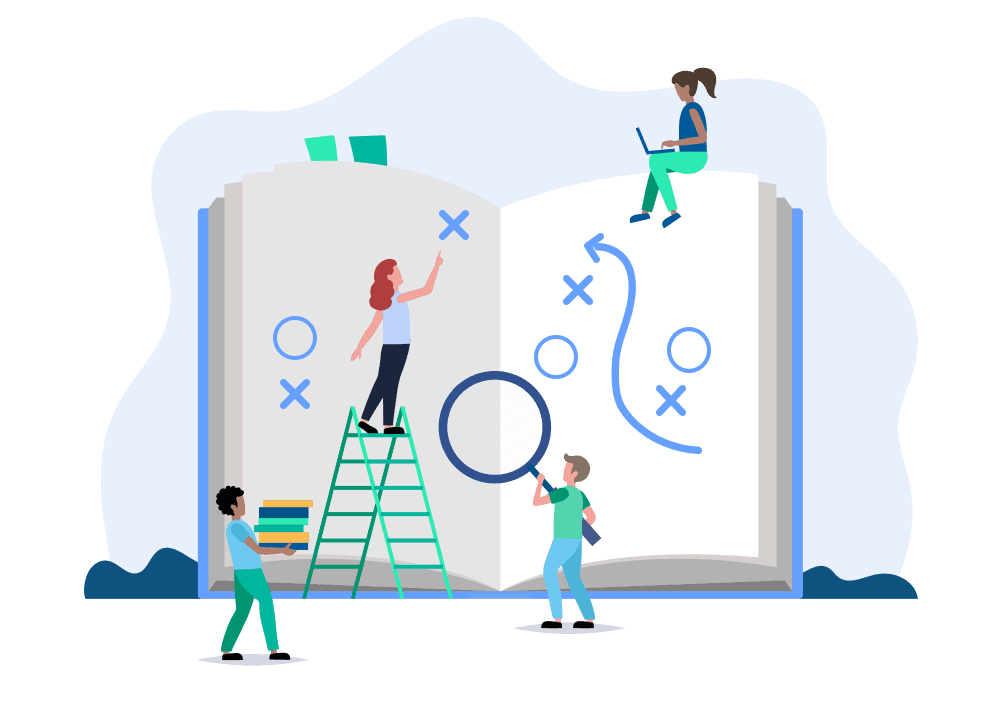 "The worksheet and clear instructions on how to replicate one's own playbook was invaluable and I cannot wait to do it. So many useful things in there that will definitely help to smooth out processes for my team."
Sign up one person or a whole team
Thursday, February 1
9:30 am to 1:00 pm PST (San Francisco)
11:30 am to 3:00 pm CST (Chicago)
12:30 pm to 4.00 pm EST (New York)
5:30 pm to 9:00 pm GMT (London)
Get notified when new sessions are added.
Get content ops up & running
Build a foolproof playbook
Learn how to conduct interviews, map your progress, and create an action plan to implement in your company right away.
Improve content collaboration
Align on roles, responsibilities, and production workflows to streamline content governance from kickoff to ongoing maintenance.  
Establish a strong foundation
No matter the size of your company or team, you'll walk away from this session with a scalable toolkit for success.
Why take the Content Ops workshop?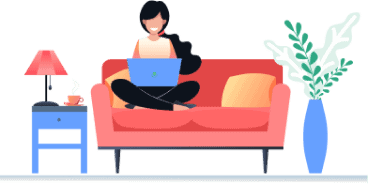 Content designers and UX writers
Content strategists
Product writers
Senior UX content professionals
Leaders looking to streamline or implement content operations within their organization
What content ops is and what it can do for your company
Ways to effectively involve stakeholders early and often
How to conduct observations and stakeholders interviews 
How to apply qualitative interview data to develop a playbook outline
How to create a playbook that increases impact, engagement, and collaboration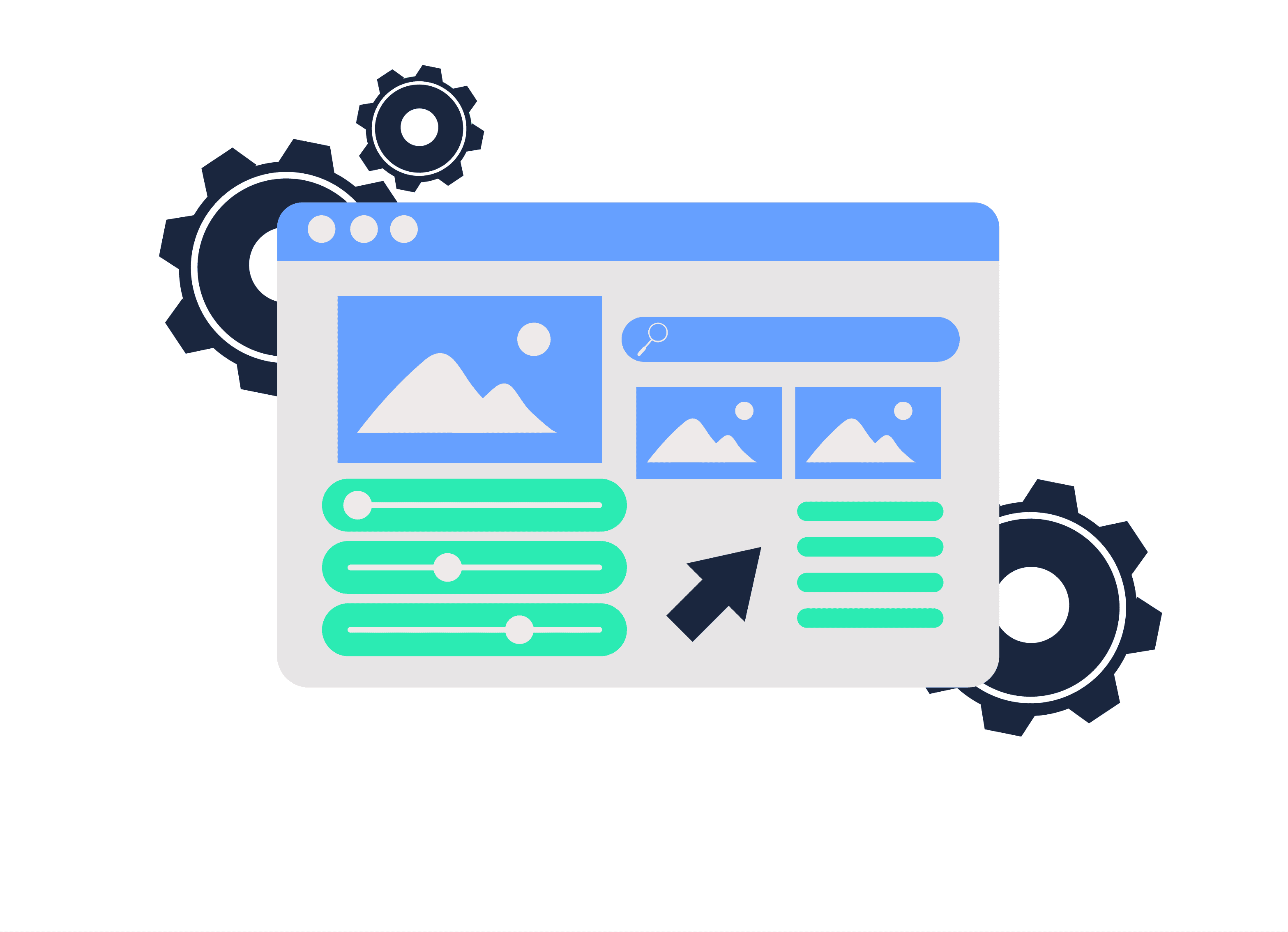 Get to know your instructor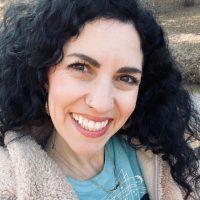 Deiadora is a content designer with 10+ years of experience in digital content strategy. A bit obsessed with processes, since 2006 she's helped companies to establish content ops starting with the meta foundation. Most recently, Deiadora led Coursera's content design team—from hiring more content designers to developing a content design system.
The workshop includes 3.5 hours of instruction and exercises. It's a pretty typical format, with lectures followed by breakout practice sessions.
At the end of the workshop, we'll go through your practice work to share learnings and insights. The instructor will provide feedback and answer any questions you might have about anything we covered.
If you have more questions about workshops from UX Content Collective, please reach out to info@uxcontent.com.
Interested in training a team of 10 or more? Get in touch. We'd love to help.
If your team is fewer than 10 people, you can sign up for one of the sessions listed. If you'd like to schedule on a specific day and time for a larger team of 10 or more, we can arrange that! Reach out and let us know what you need.