Become a UX writer in 4 to 6 weeks
Fundamentals of UX Writing
Learn everything you need to become a UX writer in 4 to 6 weeks. Developed by experts from Google, Amazon, Meta, Vogue, and Intuit.
100% online and self-paced
Personal feedback from experts
Certification
Learn Figma and AI tools
Full price: US $1600
Payment plans available, including Affirm.
Everything you need to succeed with UX writing
Learn valuable UX writing and content design skills
What topics are covered in this course?
A thorough explanation of UX writing
Voice & tone development
User needs, and creating the right content for the right time
Using AI as part of the UX writing process
Key UX writing principles, such as progressive disclosure
Best practices for localization and accessibility 
Guidance for writing text for UI components
Writing for error messages, forms, dialogs, and many other components
How to work within a design team as a UX writer
A challenging final project in Figma
"This course and my overall experience with the UX Content Collective have given me great confidence in my abilities as a UX Writer, beyond standard copywriting. And it continues to do so via the Slack groups which gave me ideas on how I can 'up my game.' To me, this is as good as GOLD, and with a bit of o' luck, it will help me get exactly where I want to go."
Who should take this course?
The UX Writing Fundamentals course is designed for a range of students:
People who are completely new to UX writing
Content professionals working in adjecent industries like copywriting, social media, or any other role focused on content
Anyone working in a software design team
"I am a veteran copywriter obsessed with UX and the entire process of crafting easy, delightful, and satisfying customer journeys. Last year, I completed a UX Design course at General Assembly. Now, I'm building on that foundation with your UX Writing Fundamentals course. The material is rich, relevant, challenging, and super fun. I can't wait to see how my portfolio piece turns out—and add UX Writer to my resume!"
How long does this course take to complete?
The UX Writing Fundamentals course typically takes about 40-60 hours to complete.
This course is designed to fit around your schedule. Lessons are available on-demand at any time. There is no live instruction, so you're free to study whenever you have time.
"Taking the Fundamentals course was an important step in my career evolution from Product Manager to UX Content Strategist. I just booked a project I'm really excited about—and they found me in your Certified UX Writers directory. Looking forward taking another course soon!"
What else do I get from the course?
We love supporting our student community, both inside and outside a course. 


Access to a community Slack, where you can speak with other students and members of the grading team

Free admission to monthly Q&A sessions 

A personalized portfolio page with a unique URL that verifies which certificates you've received

A spot in our certified UX writers' directory
Lifetime access to the course, including any future updates!
Whether you're working as a UX writer full-time or just want to learn a new skill, we think the course  has something for everyone:
Get the skills you need to succeed in a new career
Combine your existing hands-on knowledge with strong theoretical principles
Move from a content-related role into UX writing
Upskill and contribute to a design team in a completely new way
If you earn a certification, you will be fully trained to join a company as an entry-level UX writer. The success rate for getting hired as a Certified UX Writer is very high. We can't guarantee that you'll land a job, but we have a good support network in place to make it easier.
Landing a job is dependent on where you're located. San Francisco, Seattle, NYC, Tel Aviv, Dublin, and other tech-heavy regions have the most open roles. Remote jobs are more common now, but still in high demand.
UX Content Collective publishes a Jobs newsletter with job listings from around the globe.
We also offer a Jobs board to connect you with hiring managers, and a personal portfolio page with a unique URL that you can use to verify your certifications. This profile will also show up in our Certified UX Writers directory.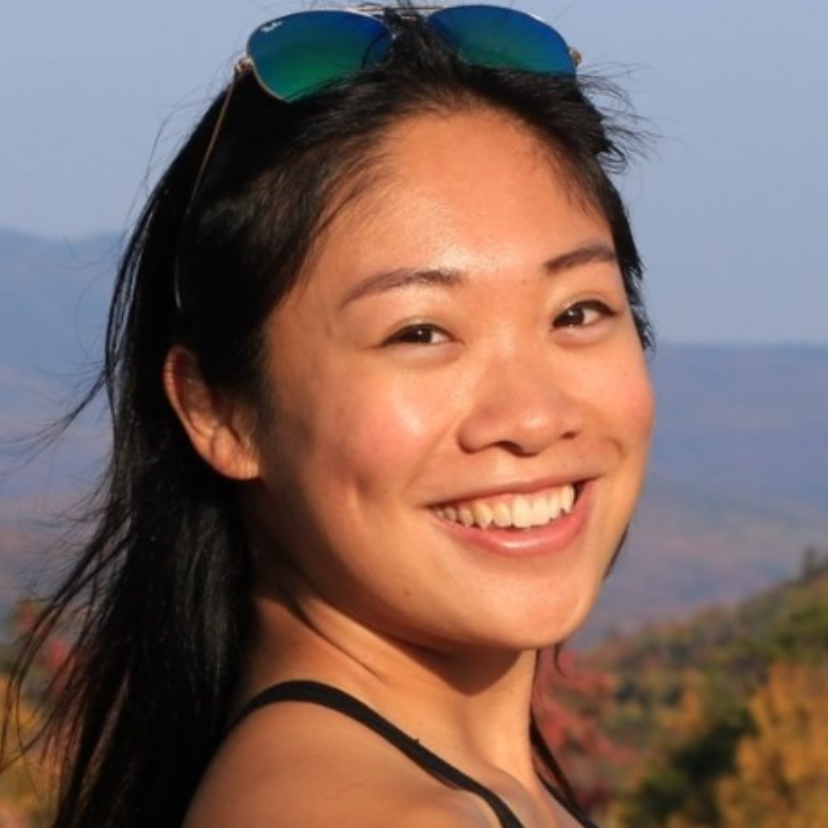 Cara Lam
Content Designer at Instagram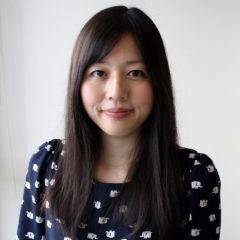 Jenny Cowan
Content Design Team Lead at Later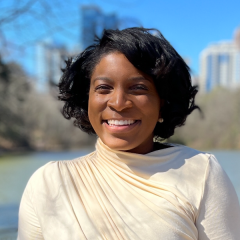 Olivea McCollins
Content Designer at Microsoft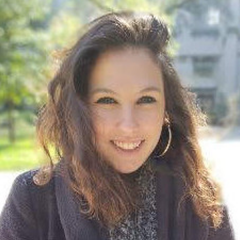 Sammie Spector
Sr. Content Designer at Vogue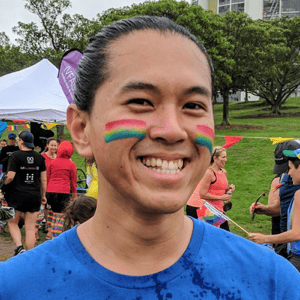 Kevin Bui
Sr. Content Designer at Atlassian
Take a look inside the course
Get personalized feedback on your assignments directly from working content designers
Complete a challenging, comprehensive review of a complex mobile flow in Figma—and add your final project to your portfolio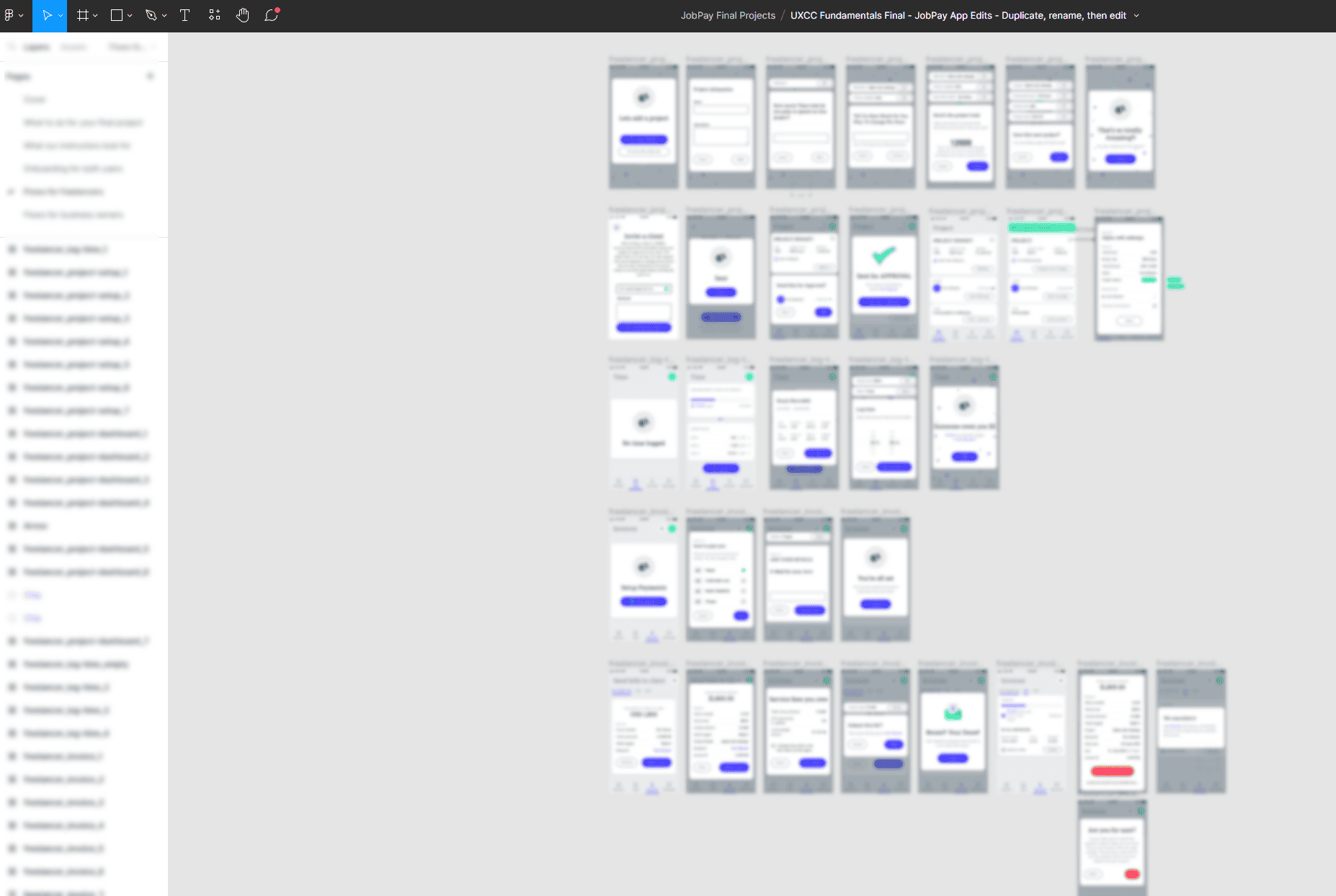 Create a public student profile with a unique URL to verify your expertise and stand out to hiring managers
Walk away with a certification to back up your skills—one that hiring managers recognize and respect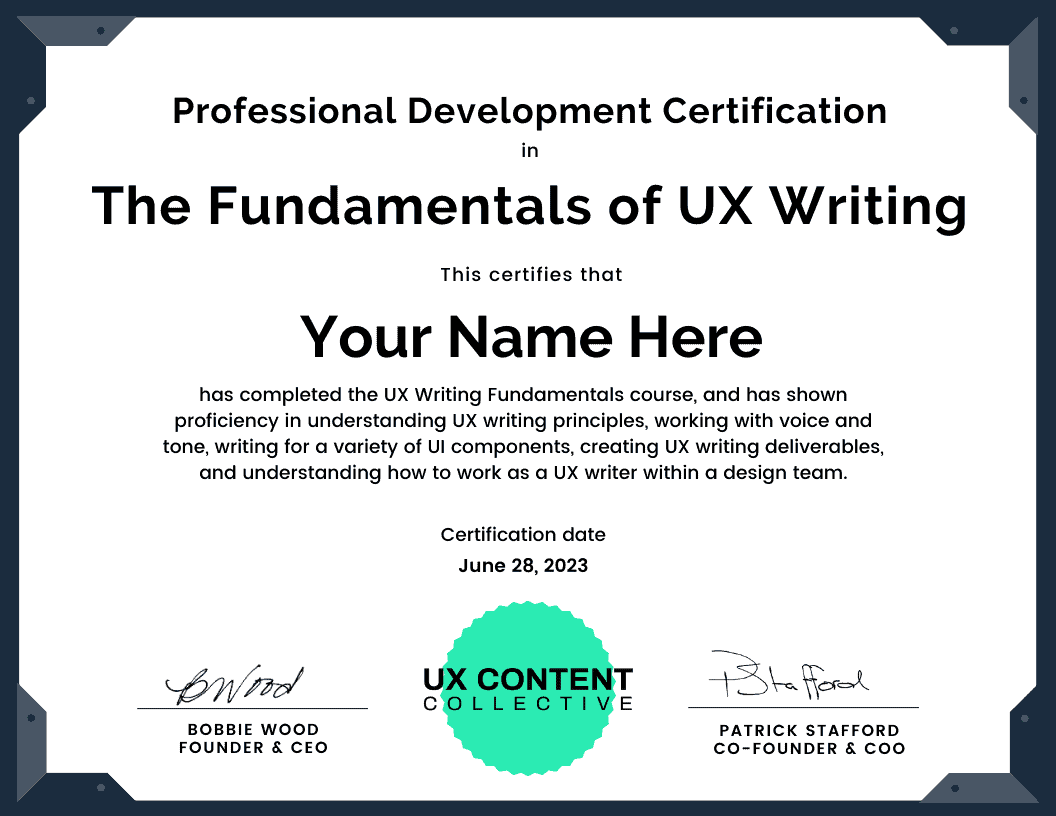 Why choose UX Content Collective?
We are the global leader in UX writing and UX content design training for thousands of individual students and hundreds of teams. Our courses were created by content designers, for content designers. Our founders offer over 60 years of combined experience at Google, Intuit, and Amazon.
Align your team with UX writing best practices


"One of the pieces of support that your program provides for me is that newer team members are able to explain why something's being written in the way that it has."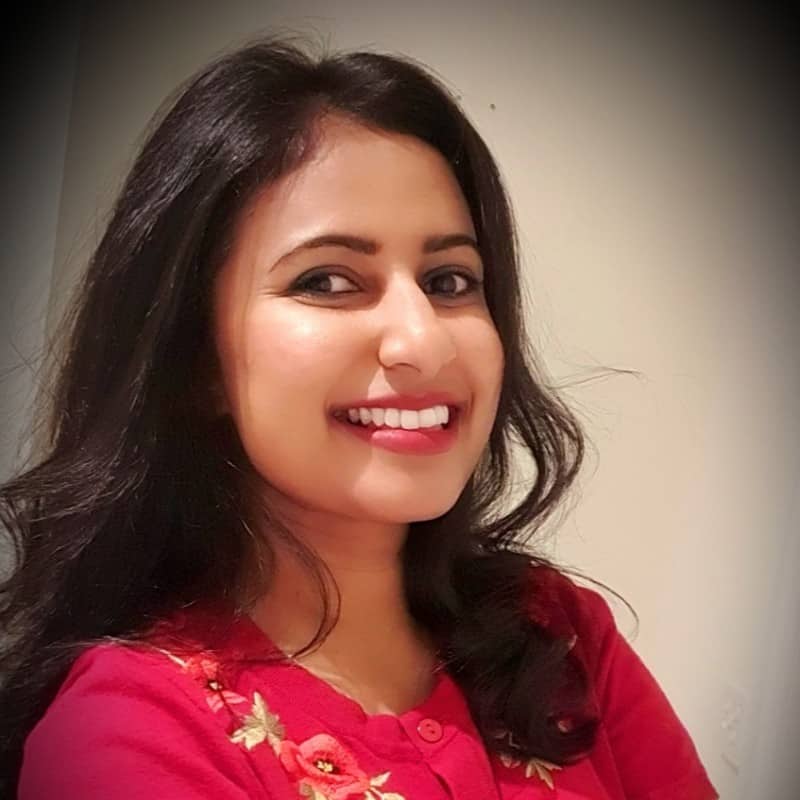 Contact Dhanushka (Customer Success Manager) with any questions about the course, team training, or anything else!
Payment plans up to 12 months 

Payment options include credit card, PayPal,  and bank transfer. 
Affirm is available for students in the United States and Canada. For students in other countries, we offer plans over 4 or 6 months.
Some knowledge of user experience design and methods
Fluent English writing proficiency. If English isn't your primary language, take this free test to assess your proficiency. Scores at C1 or above indicate readiness for the course.
Some familiarity with UX terms and methods
A Google account for sharing with instructors
A computer with an updated Chrome browser
A broadband internet connection