Speak your UX designer's language
Workshop:
Mastering Design Systems in Figma
In this 3-hour online workshop, you'll get a hands-on understanding of how UI design systems work in Figma. Learn how to use components to design content and improve collaboration with designers on your team.
Price: US $300
We recommend this workshop for UX writers who already have at least some basic experience in Figma.
Payment plans available, including Affirm.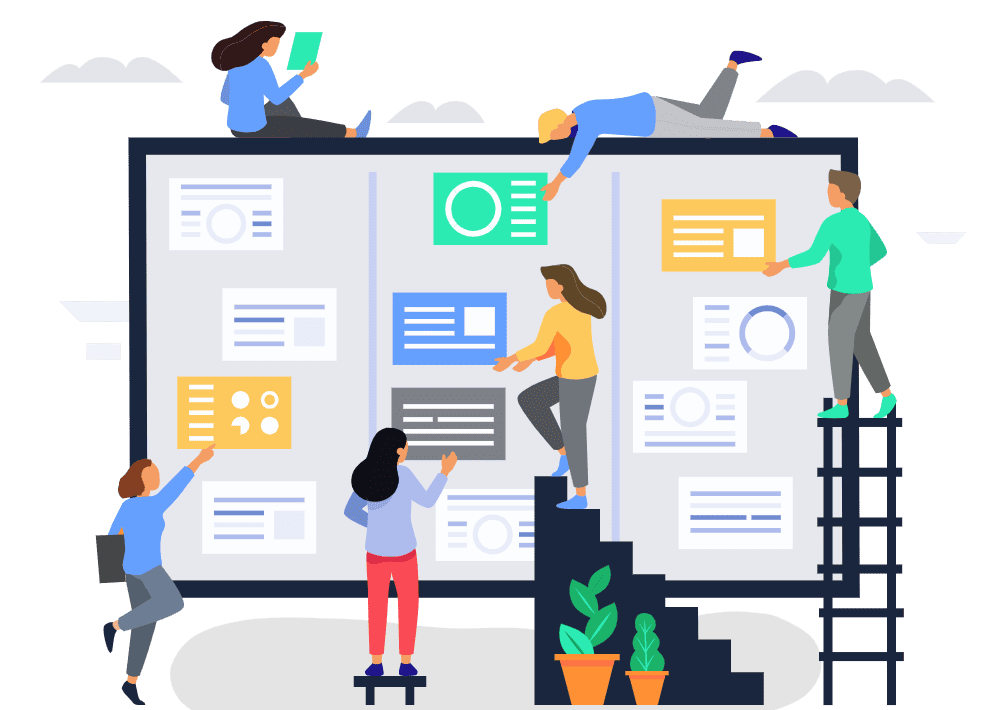 "It was very practical and helpful. During the session, I saw examples of things to immediately start using in my day-to-day job."
"I couldn't find a specific modal I needed. So I built my own. I wouldn't have known about that functionality without having attended the design systems workshop."
"You'll enter the workshop Figma shy and leave empowered and without that fear we all felt that the design system will break if you manipulate a component."
Sign up one person or a whole team
Thursday, February 8
8:00 am to 11:00 am PST (San Francisco)
10:00 am to 1:00 pm CST (Chicago)
11:00 am to 2:00 pm EST (New York)
4:00 pm to 7:00 pm GMT (London)
5:00 pm to 8:00 pm CET (Berlin)
Get notified when new sessions are added.
Level up your UI design skills
Gain confidence in Figma design systems
Say goodbye to feeling overwhelmed. See what a UI design system looks like in Figma and get comfortable editing copy.
Get closer to the design process
Work where your designers work. Understand Figma components: how to create them, edit them, and use them to scale designs.
Improve team collaboration
Boost your efficiency and add more value. Learn Figma basics and become less dependent on the rest of your team.
Why take the Mastering Design Systems workshop?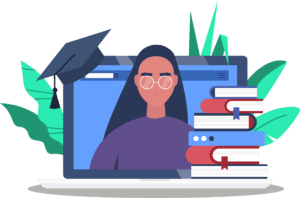 What UI design systems look like in Figma
How to create and edit components
How to combine components to create complex elements
How to understand component documentation
How to use a design system when collaborating with designers
The best practices for design system documentation
A better understanding of how to use UI design systems to better collaborate with other designers on your team
Strategies for using UI design systems to improve content processes
Confidence to contribute directly to a design system

A better grasp of how to use a design system in Figma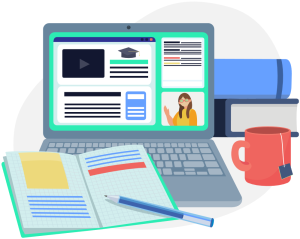 Get to know your instructor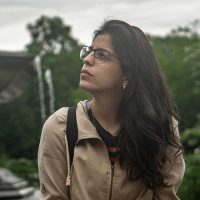 Ayelet is a senior UX writer & mentor at Wix.com. She leads Figma training sessions for UX writers and localization writers at Wix, and loves sharing Figma tips & tricks with the community on LinkedIn. She spends her work life thinking about systems, design tools and UX best practices, and how these can be combined to create the perfect content design process.
The workshop includes 3 hours of instruction, practical exercises, discussions, and examples, all contained in a Figma workspace.
The instructor will provide feedback and answer any questions you might have about anything we covered.
If you have more questions about workshops from UX Content Collective, please reach out to info@uxcontent.com.
Interested in training a team of 10 or more? Get in touch. We'd love to help.
If your team is fewer than 10 people, you can sign up for one of the sessions listed. If you'd like to schedule on a specific day and time for a larger team of 10 or more, we can arrange that! Reach out and let us know what you need.