Focus on tone to fine-tune your experiences
Workshop:
Activating UX Content with Poetics
Brand voice is just the beginning. In this 3-hour session, learn how to use poetry writing techniques to get more creative with your product voice & tone.
Price: $350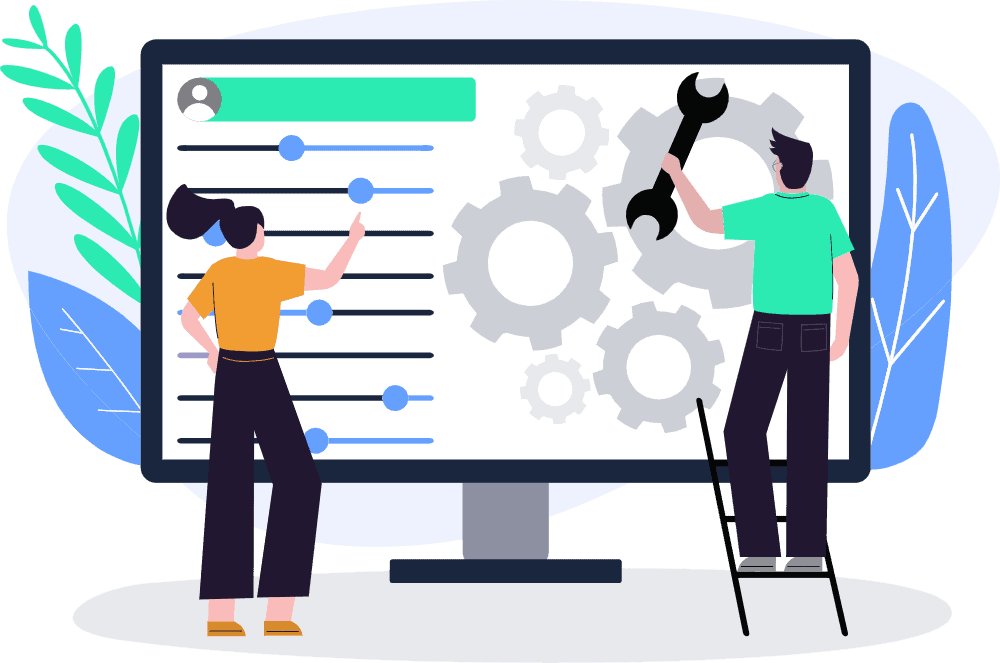 "Jason and Scott were great presenters. They were calm and thoughtful, gave everyone time, and had great nuggets of information."
No more second guessing! Learn how to use the right tone at the right time at any given point in your product journey.
Flex your writing muscles
Improve your craft. Build on your existing writing experience and solidify your voice and tone skills.
Overcome the "because it sounds better" argument to substantiate your writing decisions and get stakeholder buy-in.
Sign up one person or a whole team
March 29, Wednesday
10:00 am to 1:00 pm PDT (San Francisco)
12:00 pm to 3:00 pm CDT (Chicago)
1:00 pm to 4:00 pm EDT (New York)
6:00 pm to 9:00 pm BST (London)
7:00 pm to 10:00 pm CEST (Berlin)
Can't make this one? Get notified when new sessions are added
Why take the Activating UX Content with Poetics workshop?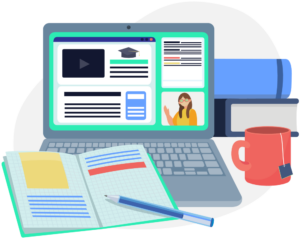 UX writers and content designers
Conversational designers
Product content practitioners
Researchers
Product managers
Product markteters
Anyone who is responsible for overseeing or creating tone of voice!
Think beyond the first layer of voice and tone
Create deep, nuanced shades of tone
Study poetic prose to find hidden meanings and associations within product content
Communicate how tone decisions can strengthen or complement a product's voice
Incorporate tone considerations into conversational experiences like chatbots and voice interactions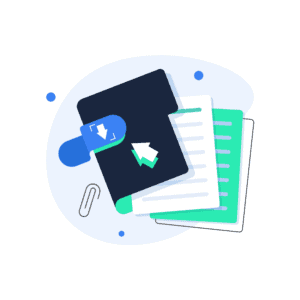 Get to know your instructors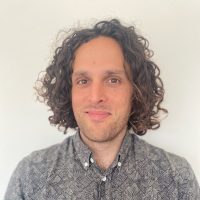 Jason is a content designer at Chime where he uses language to help members achieve financial peace of mind. His Figma tips and tricks appear in well-known and much-appreciated videos on LinkedIn and elsewhere, and his tool for measuring content volume on screens is an excellent tool for content designers. Don't miss this workshop with a content designer who holds his own in Figma!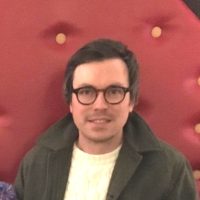 Scott is a Content Strategist at Crowdstrike. He's an advocate for a strategic, research-based approach to UX writing and content design.
The workshop includes 3 hours of instruction and exercises. It's a pretty typical format, with lectures followed by breakout practice sessions. Be prepared to flex your creative muscles!
At the end of the workshop, we'll go through your practice work to share learnings and insights. The instructor will provide feedback and answer any questions you might have about anything we covered.
If you have more questions about workshops from UX Content Collective, please reach out to info@uxcontent.com.
Interested in training a team of 10 or more? Get in touch. We'd love to help.
If you'd like to schedule on a specific day or time for a team of 10 people or more, we can arrange that! Reach out and let us know what you need.