Create names that work for users and your team
Workshop:
Naming Product Elements
In this 4-hour online workshop, you'll work in Miro while learning how to think about naming elements, how to decide and finalize, and how to workshop new element names with your team.

Price: US $400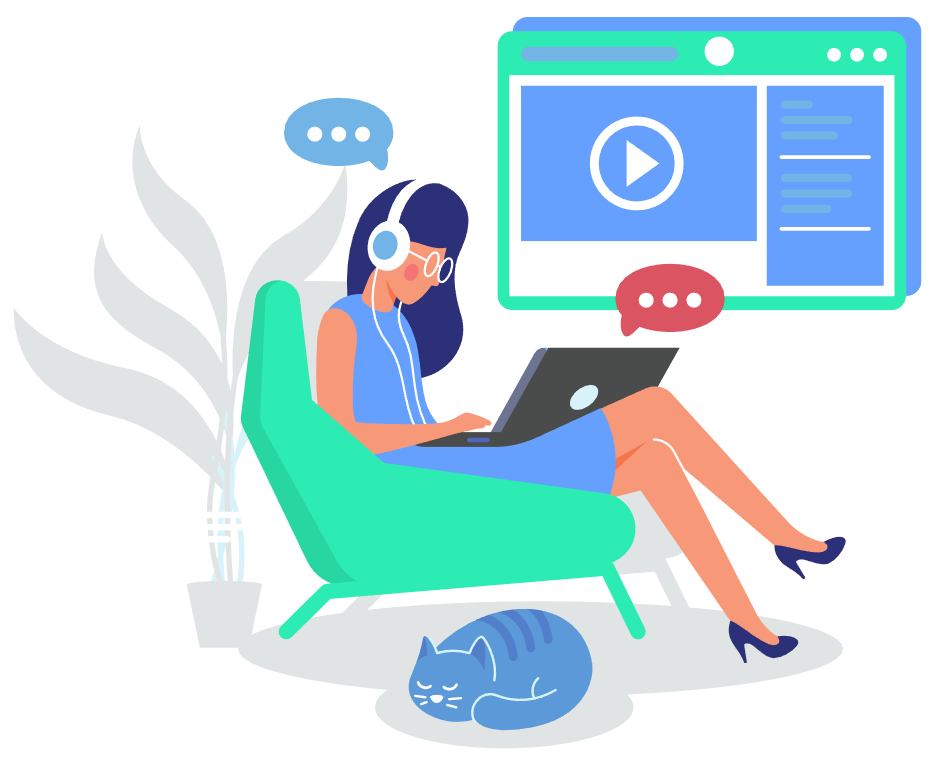 Julia is so knowledgeable. All the examples she provided are super fun. Exercises and time allocated are perfectly right.
Even though the topic can be advanced, this session will absolutely suit beginners as well. I also loved the friendly atmosphere!
Sign up one person or a whole team
Get notified when new sessions are added.
Why take the Naming Product Elements workshop?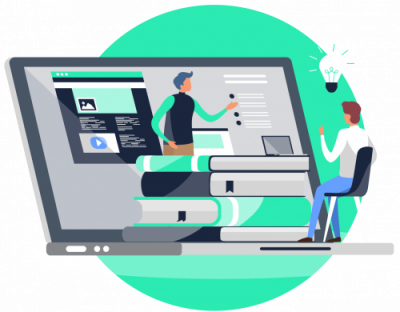 In this hands-on workshop you'll learn to:
Understand naming requirements thoroughly
Brainstorm creative options for elements and features
Weigh pros and cons to reach a consensus with your team
Reach clarity about when—and if—your product feature or element needs a name at all
A process and framework for naming that you'll use again and again
Confidence in your ability to decide what's best for your product
Success criteria for assessing product element names
Knowledge in leading a naming workshop of your own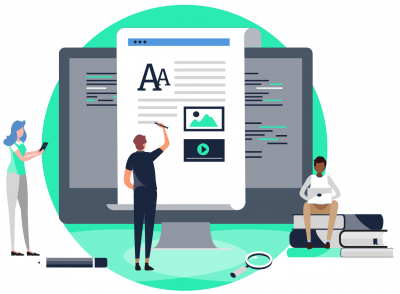 Get to know your instructor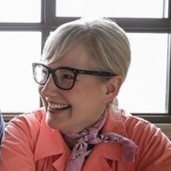 Julia has 10+ years' experience making words do the hard work. She conducts research, writes jargon-free copy, and tests (then come the high fives). She's published in The New Yorker and McSweeney's. Her skills include:
High-level strategy, word-level execution, multi-disciplinary collaboration
Style guides, end-to-end product content, taxonomy & IA
The workshop includes 2 hours of instruction and exercises. It's a pretty typical format, with lectures followed by breakout practice sessions.
At the end of the workshop, we'll go through your practice work to share learnings and insights. The instructor will provide feedback and answer any questions you might have about anything we covered.
If you have more questions about workshops from UX Content Collective, please reach out to info@uxcontent.com.
Participants should download Figma and create a free account ahead of the session. You'll also need:
A computer with the latest version of Chrome
A second monitor is useful (but not required) so you can watch and practice at the same time
A broadband internet connection
Fluent English reading and writing proficiency
Some familiarity with UX writing and methods 
A quiet space and a creative mind!
Interested in training a larger team? Get in touch. We'd love to help.
If your team is small, fewer than 10 people, you can sign up for one of the sessions listed. If you'd like to schedule on a specific day or time for a larger team, 10 people or more, we can arrange that! Reach out and let us know what you need.