Workshop:
Succeeding as a Solo UX Writer
You're not alone! In this 4-hour session, you'll discover where UX writing fits in your org, how to prioritize impactful work, and carve out your career path.
Price: TBD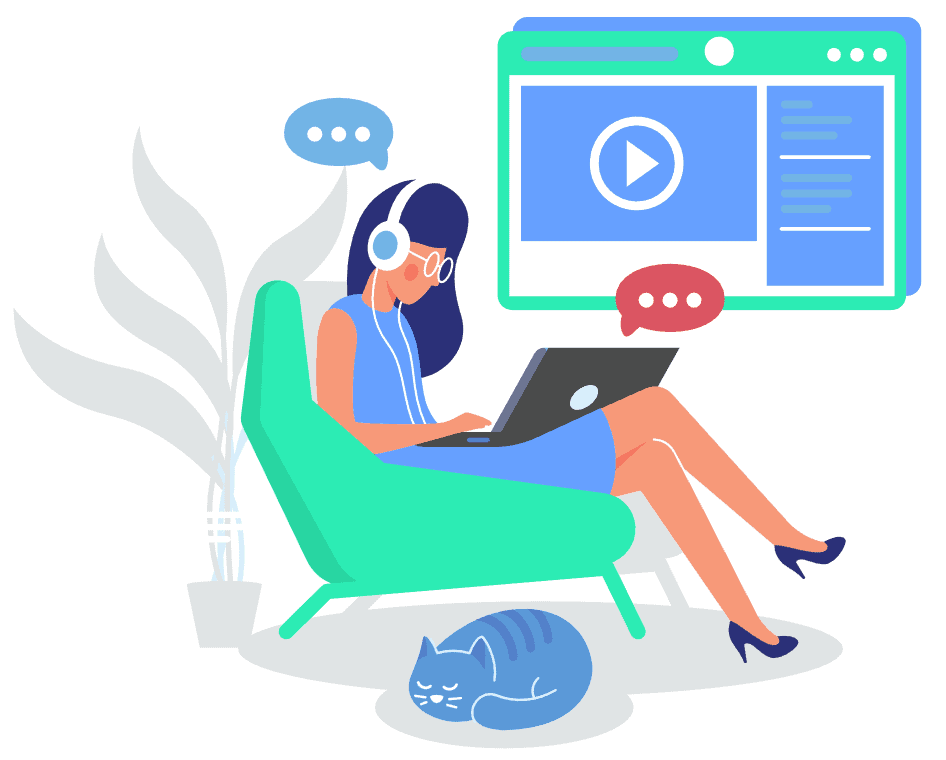 ADD BETA REVIEWER QUOTE HERE
Set up a UX writing practice
We'll walk through tons of examples so you have a clear understanding of what to do—and what to avoid.
Build processes that work
You'll learn the key strategies to creating successful error messages to keep users happily moving through your product.
Learn strategies for guiding users through complex situations, including explaining details and possibly avoiding an error altogether!
February TBD, TBD
8:00 am – 10:00 am PST (UTC-8)
10:00 am – 12:00 pm CST (UTC-6)
11:00 am – 1.00 pm EST (UTC-5)
4.00 pm – 6.00 pm GMT (UTC+0)
Get notified when new sessions are added
Why take the Solo UX Writer workshop?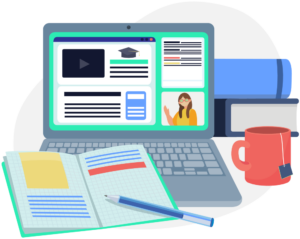 Entry-level and intermediate UX writers and content designers working as a team-of-one
Anyone prioritizing their own "generalist" UX or writing work across many teams
Note: This workshop will not cover UX writing fundamentals or best practices. It will focus on laying a strong foundation and advocating for your UX writing practice.
Define the value of UX writing in the context of your org

Propose a process for how you'd like your practice to fit in

Identify opportunities for making an impact quickly

Identify key stakeholders you'll want to align with

Learn frameworks for prioritizing work that makes an impact

Set goals for your own professional growth

Make connections with other solo UX writers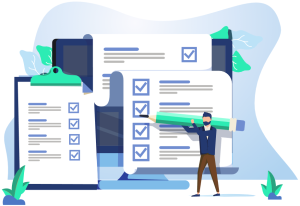 Get to know your instructor
The workshop includes 4 hours of instruction and exercises. It's a pretty typical format, with lectures followed by breakout practice sessions.
At the end of the workshop, we'll go through your practice work to share learnings and insights. The instructor will provide feedback and answer any questions you might have about anything we covered.
If you have more questions about workshops from UX Content Collective, please reach out to info@uxcontent.com.