Workshop:
Succeeding as a Solo UX Writer
Learn how to scale yourself—and your operations—effectively in this jam-packed, 4-hour online workshop. Leave knowing how to establish new processes, prioritize your own work, advocate for a seat at the table, and deliver value.
Price: US $300
Payment plans available, including Affirm.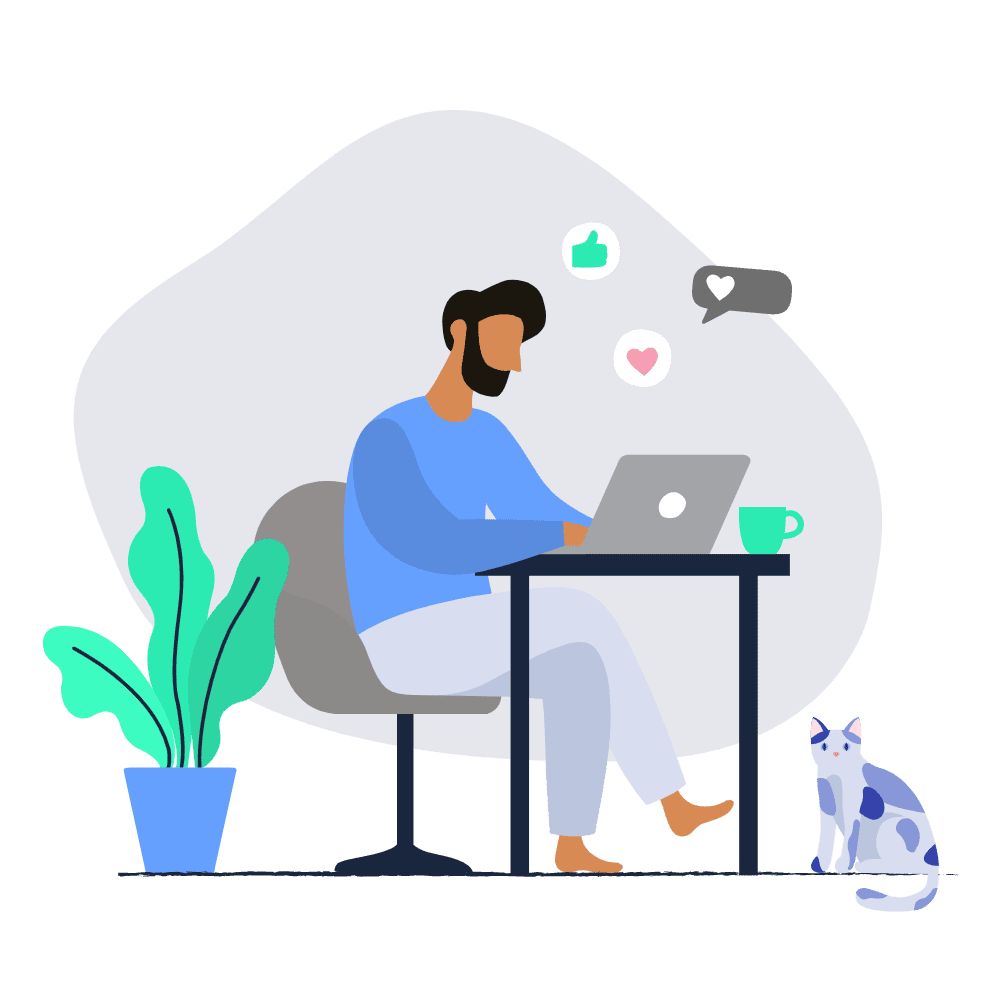 "This workshop was super practical and comprehensive! It's great for any UX Writer or Content Designer, but particularly those who need to advocate for and define the role of UX Writing in their organisation. I love that the activities and slides are ours to keep, tailor and use in our own workplaces. I know that I'll be referring back to these for years to come."
Tuesday, January 30
9:00 am to 1:00 pm PST (San Francisco)

11:00 am to 3:00 pm CST (Chicago)
12:00 pm to 4:00 pm EST (New York)
5:00 pm to 9:00 pm GMT (London)
Get notified when new sessions are added.
Elevate UX writing in your organization
Set up a UX writing practice
Learn how to talk to stakeholders, deliver results, and get the content machine running in 1-3 months.
Scale processes that work
Learn how to streamline requests, improve cross-team collaboration, and equip your team to write better UI copy on their own.
Your team is learning, too. Show your colleagues how to best work with UX writing to get a seat at the design table. 
Here's why you should take the Solo UX Writer workshop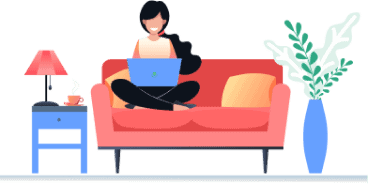 New and intermediate UX writers and content designers working as a team of one 
Anyone prioritizing their own UX or writing work across a lot of designers, teams, or projects
Freelance UX writers and content designers working at startups and mid-sized companies that haven't had content designers on staff
Define the value of UX writing in the context of your org

Propose a process for how you'd like your practice to fit in

Identify opportunities for making an impact quickly

Deliver critical guidance within 1-3 months that will serve the organization for years to come

Identify key stakeholders you'll want to align with

Set goals for your own professional growth

Make connections with other solo UX writers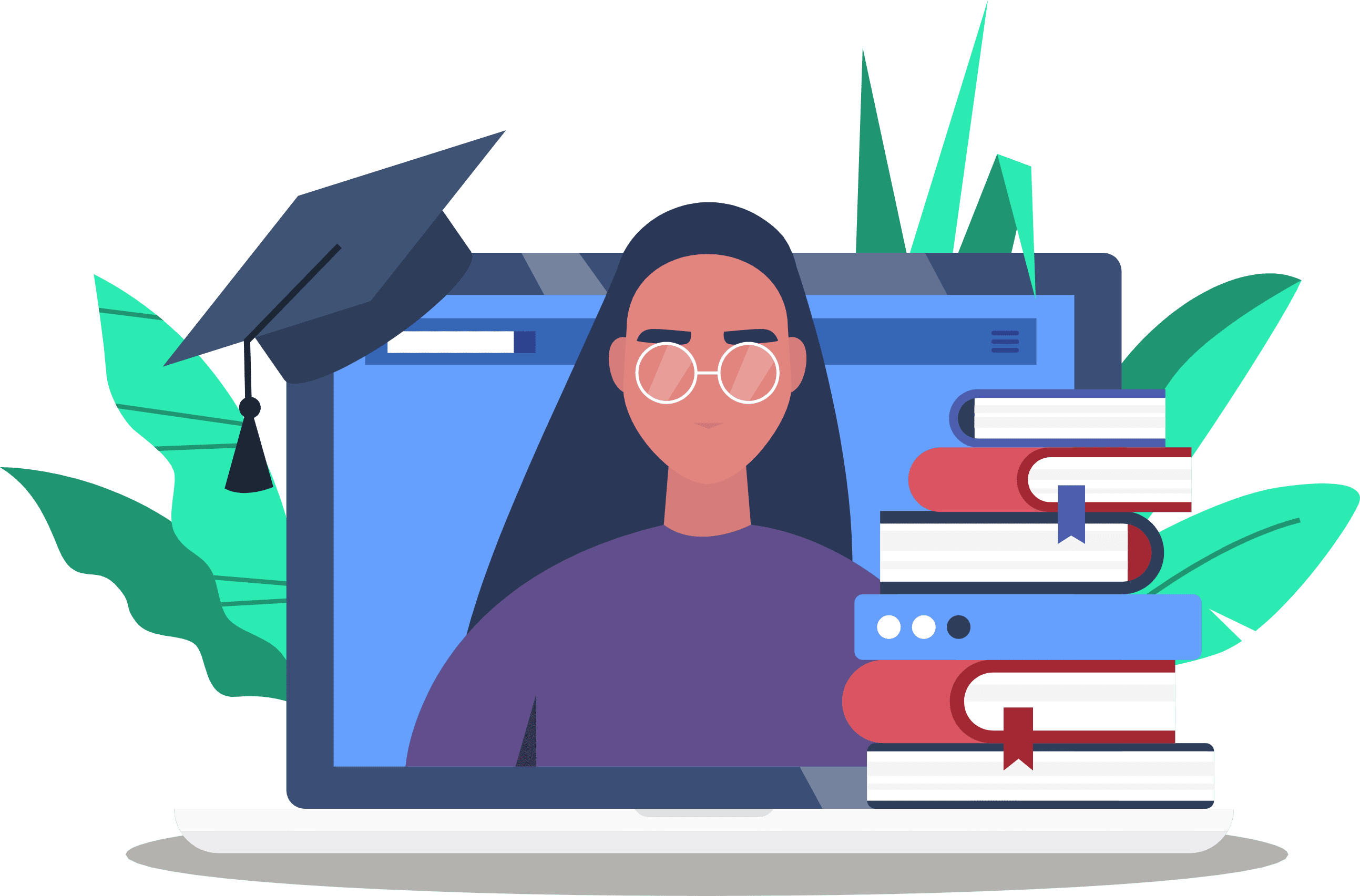 Get to know your instructor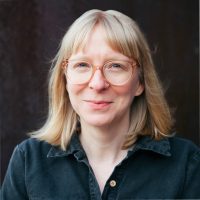 Megan is a UX writer and content strategist. A former content marketer, she made the transition to design in 2021 at Codecademy, where she worked as a solo UX writer and built the UX writing practice from scratch. She thrives on collaboration, consistency, clarity—and helping people reach their goals.
The workshop includes 4 hours of instruction and exercises. It's a pretty typical format, with lectures followed by breakout practice sessions.
At the end of the workshop, we'll go through your practice work to share learnings and insights. The instructor will provide feedback and answer any questions you might have about anything we covered.
If you have more questions about workshops from UX Content Collective, please reach out to info@uxcontent.com.