The UX Content Collective partners with individuals, organizations, and other groups to advance the cause of UX writing, conversational design, and content strategy.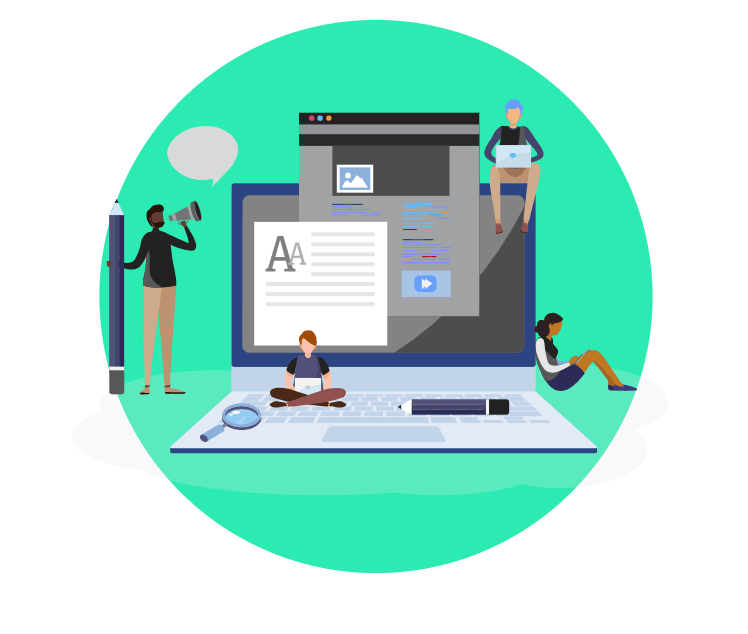 We teach Voiceflow in our Chatbots course
Voiceflow is an amazingly powerful and easy-to-use tool for designing and prototyping chatbots.

We feature Usertesting in our Content Testing course
Usertesting is an industry-standard tool for running unmoderated, remote usability tests, and many other test types.

We teach Lokalise in our Translation & Localization course
Lokalise is an industry-leading tool for managing your translation and localization projects.
The Translation & Localization course is coming soon!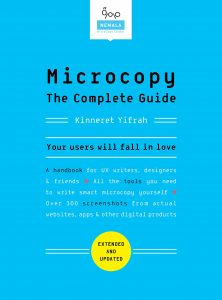 Microcopy: The Complete Guide from Kinneret Yifrah
Written by expert UX writer and content strategist Kinneret Yifrah, Microcopy: The Complete Guide, is one of the best ways for writers to learn what really makes great microcopy – and how to write it.
Get Microcopy: The Complete Guide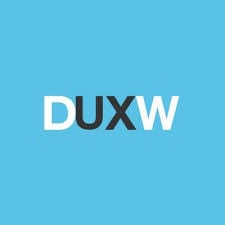 The Daily UX Writing Challenge
Created by content strategist Ryan Farrell, the Daily UX Writing Challenge sends 14 UX writing prompts straight to your inbox, one every day.
The best way to practice UX writing online, Ryan provides you with rich, challenging UX writing prompts.
UX Content Collective productions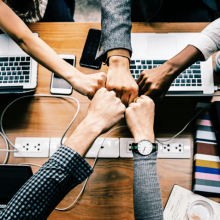 The UX Writing Jobs newsletter
Produced by Gordon Macrae, the UX Writing Jobs newsletter features a monthly roundup of jobs for UX writers and content strategists all around the world.
Featuring Gordon's acerbic wit and flair, this is the best way to find UX writing and content strategy jobs – sent straight to your inbox.