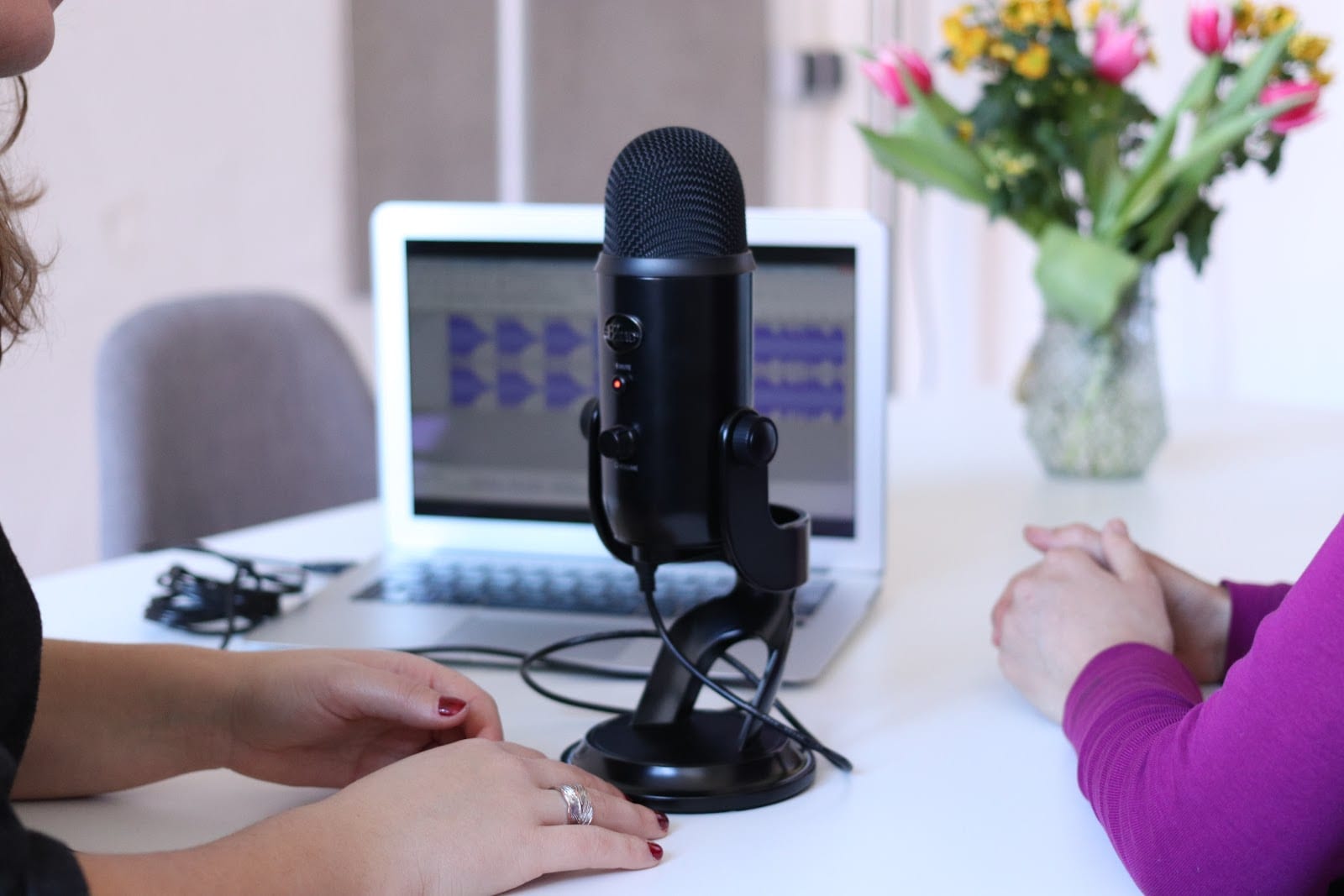 Anna shares her best practices on how to go from writing meant for reading to writing for hearing.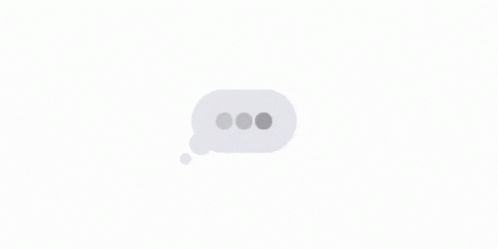 In challenging times, Finn Astle shares how chatbots can significantly improve customer experience.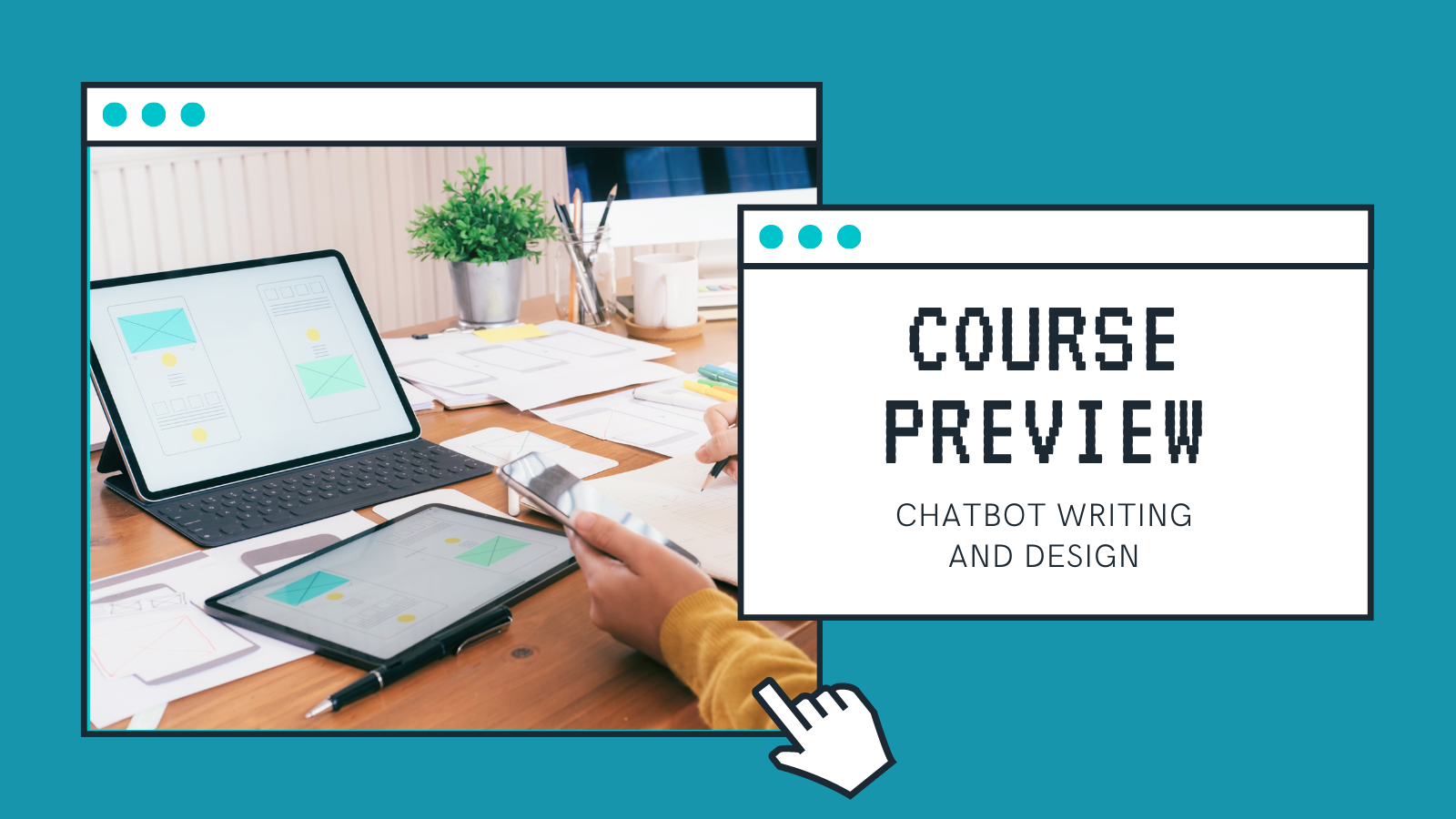 Want to learn how to write and design chatbots? This guide will give you everything you need to know. No coding required!