Train your teams to build products people love
The words in your product have a big impact. Train your teams to design experiences that engage, convert, and win over customers.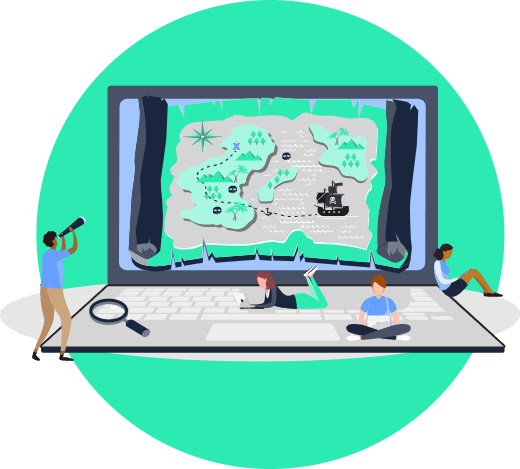 Team discounts up to 30% off. The bigger your group, the more you save.
Choose self-paced courses or workshops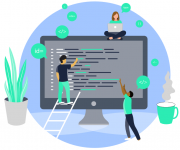 UX Writing for Technical Writers
Improve user experience for tech docs and technical users with UX writing best practices.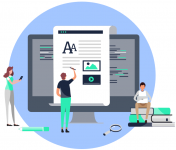 Every writer crafting customer-facing experiences should understand user-centered writing.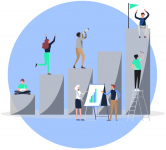 Content Research & Testing
Want to know if your content is working? Teach your team to test content 12 different ways.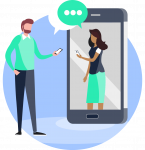 To succeed, customer support, sales, and onboarding chatbots need top-notch writing and design.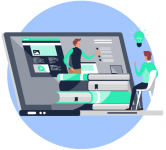 Need your team trained all at once? We'll provide training via Zoom with hands-on practice.
Companies who've trained teams with us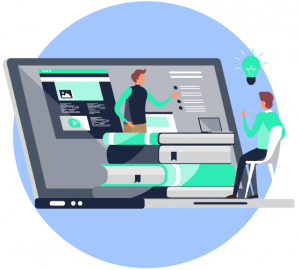 Align your entire product team
Our courses aren't just for writers. Designers, researchers, marketers, development crew, product managers, and program managers all benefit from skills like content research and testing, or understanding how voice and tone affect your users. Get everyone on the same page.
Save your time for important tasks
Let us handle the training! Keeping your team on the same page shouldn't take hours of your time. Our courses are self-paced and designed to work around anyone's schedule. Group leaders can easily monitor individual progress at a glance to keep everyone on track.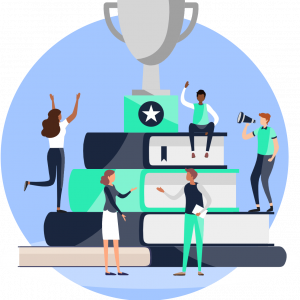 By contacting us you agree to receive emails from UX Content Collective. Unsubscribe at any time.