Train Your Teams to Build Products People Love
The words in your product have a big impact. Train your teams to design experiences that engage, convert, and win over customers.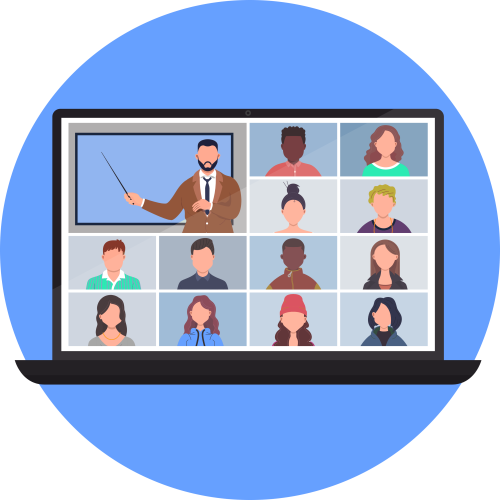 The bigger your group, the more you save. Choose from online courses or workshops and get up to 25% off individual prices.
Self-paced online courses allow for flexible learning

UX Writing for Tech Writers
Improve user experience for tech docs and technical users with UX writing best practices. Bring priceless UX writing skills to your technical documentation.

Every writer crafting customer-facing experiences should understand user-centered writing. Learn the fundamentals of UX writing in just 8-10 weeks. Developed by experts.

Content Research & Testing
Want to know if your content is working? Teach your team to test content 12 different ways. Prove the value of your writing and expand your skills with training in content research.

Experiment with brand voice writing to gain a deeper and more meaningful understanding. This course is made for anyone who creates, establishes, or shapes the voice of content.

Creating accessible products is a team sport. Learn how to plan, write, and design together to meet standards that improve usability for everyone.

Product Localization for UX
Understand the impact of writing and design for global products. Learn localization best practices for product teams and UX writers.
Hands-on workshops train your team in just a few hours
Duration:

 4 hours (online)

Level:

 Beginner to intermediate

Made for: 

UX or product roles of all types

Why join us: 

Content can make or break an experience. In this fast-paced, jam-packed session, you'll learn key UX writing best practices like when to add microcopy, how to write for components, errors, alerts, forms, and dialogs.
Proving ROI with Content Testing
Duration: 3 hours (online)
Level:

 

All levels
Made for: UX writers and content designers with an understanding of UX
Why join us:

 


Find out which content is "working" and why. Learn both qualitative and quantitative content testing techniques with hands-on exercises.
Duration: 

1 hour (online)

Level: 

All levels 

Made for: 

Anyone on product teams

Why join us: 

Error messages are often far more complex than they appear on the surface. Learn how to write error messages that keep users comfortable, successful, and on task.
Naming Product Features & Elements
Duration: 4 hours (online)
Level: All levels
Made for: UX or product roles of all types
Why join us: Naming is a skill that requires a lot of consideration and focus. A naming mistake can be costly for users and the business. Learn what makes naming successful so your team gets it right. 
Intro to Figma for Content Designers
Duration: 2 hours (online)
Level:

Beginner

Made for: Content designers
Why join us:

 Figma has taken over the industry. Learn how to handle text, deal with layers, and collaborate with ease. T

ackle design files with confidence to get your work done or land that next job.
Advanced Figma for Content Designers
Duration: 2 hours (online)
Level: Adv beginner to intermediate
Made for: Content designers
Why join us:  Learn power techniques to accelerate your content-first designs and collaborate more efficiently. Get beyond text editing. Time to demo those creative ideas using every designers' favorite tool.
Companies who've trained teams with us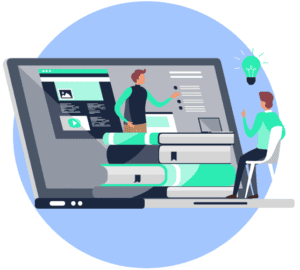 Get everyone on the same page
Our courses aren't just for writers. Designers, researchers, marketers, developers, and product managers all benefit from learning how to write exceptional user guidance or how voice and tone affect your users. Get everyone on the same page and accelerate your designs!
Save your time for important tasks
Aligning the whole team on best practices can take hours, days, or even weeks of your time. Our courses are self-paced and designed to work around anyone's schedule. Let your team learn in their downtime—or schedule a workshop to see immediate results. Let us handle the training!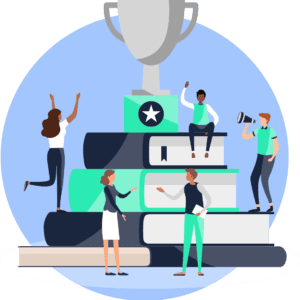 By contacting us you agree to receive emails from UX Content Collective. Unsubscribe at any time.