Up to this day, I just can't stop looking at it. I just can't. I keep scrolling through it. I keep reading the copy. I keep looking at the pictures. I keep selecting the buttons and the embedded links. I keep trying to ensure it's the best it could possibly be.
I'd never done this kind of project before. But after a great deal of time, effort, and research, I managed to build a UX writing portfolio I'm truly proud of. A portfolio that should represent me in a way my resume wouldn't.
Now what? Would my portfolio get me an interview? A job? The only way I'd know for sure is if I got it reviewed by those in the industry who make those decisions. So I reached out and politely asked some of them for UX writing portfolio reviews.
I knew beforehand they'd be particularly keen to see my process. So while I worked hard on my deliverables, I worked even harder to show the process behind them.
The result? They really liked my portfolio! But there were certain details I didn't include that I was told good hiring managers would be looking out for. Potential game-changers, if you will. So I made the needed changes. And now, I'm going to share what I learned with you!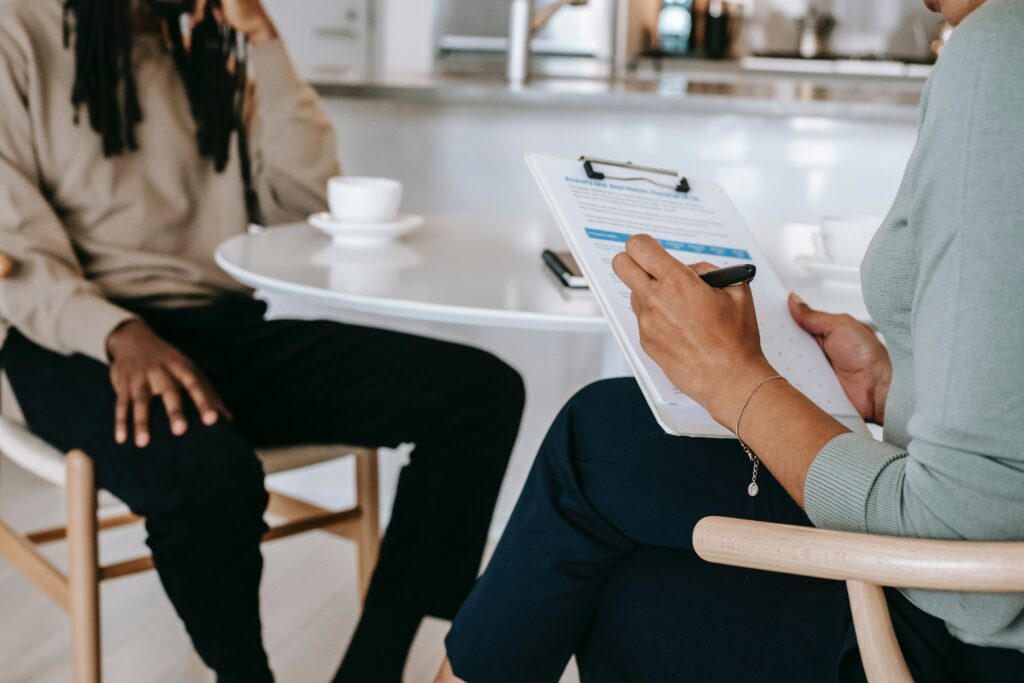 Here are three (3) details I learned from UX writing portfolio reviews you should include when preparing your portfolio:
1) A sense of time
I learned this is important because good hiring managers would be looking to see:
How quickly you can work

The quality of work you're able to produce within a certain time frame

If you'd be committed to working on projects that could take months or even years to complete
The fact is UX writers work under many deadlines, sometimes tight ones at that. Even when you read UX Writer job descriptions these days, often listed among the key requirements is something along the lines of: "Must be able to work under tight deadlines," or "Must be able to work in a fast-paced environment." 
So if the hiring manager can readily see in your portfolio that you can do just that, producing quality work to boot, then you're one step closer to convincing them to pencil you in for that precious interview.
At the same time, when it comes to long-term projects, would your team and manager be able to count on you to see these projects through to the end? Or would you lose interest and take your eye off the ball? Or would you even look to move on to another challenge elsewhere? 
Now not everyone can easily show this particular detail in their portfolio. For one thing, they may not have worked on any long-term projects yet. I, for one, haven't. So if you're like me, you'd need to find another way to include this detail in your portfolio. 
Perhaps in your previous career, you worked on long-term projects. In your bio or About Me page copy, for example, you could allude to those projects to make clear the fact that you're someone who'll stick around for the long haul.  Or you could articulate your process for your short-term projects in a way that clearly shows how committed you were to seeing them through to completion.
That brings me to the second thing I learned from my UX writing p
ortfolio reviews that should be included when putting your portfolio together:
2) Your "power skills"
This…this right here is a real game-changer. In hindsight, I'm disappointed in myself for not incorporating these skills as I prepared my portfolio. But I was very grateful to have this point brought to my attention. 
I know that "power skills," as I was told they're now called in some quarters (they were previously known as "soft skills"), are hugely important. In fact, they're anything but "soft," hence the name change. 
There are many writers out there, from junior to senior, who have superb technical skills. But technical skills (tools, methods, and techniques) can be learned. "Power skills," however, are much harder to develop. These are the skills that ultimately separate good writers from the very best ones. You want your portfolio to stand out to hiring managers? Showing them your "power skills" will give your portfolio the power (get it?) to do so. 
What exactly are these skills? I love how Rachel McConnell, Content Ops Manager at BT, defines them as "the 4 Cs" and explains what they're about in her excellent article over on Medium. She wrote the article from a content designer's perspective, but the points apply to UX Writers too. The 4 Cs are:
Curiosity

Creativity

Communication

Collaboration
How do you show you have these skills as you write about your process? I was given some questions to ask myself about my projects:
What were the things I didn't know at the start of the project that I needed to learn during the project? 

How did I discover that I needed to learn them? 

How did I Iearn them? 

What mistakes did I make? 

How did I learn to correct these mistakes? 

What challenges did I face with the project? 

How did I overcome those challenges? 

If I had to do this project again, would I handle it differently based on the lessons I learned? If so, how so?
Once you have the answers to these questions, incorporate them in the story about your process. The more you express what you needed to learn to complete the project and what you did to obtain that learning, the more you'll appeal to hiring managers. You'll appeal to them because you'll be showing that you have the skills needed to adapt to and complete challenging projects. Good hiring managers know that only the very best writers can do that.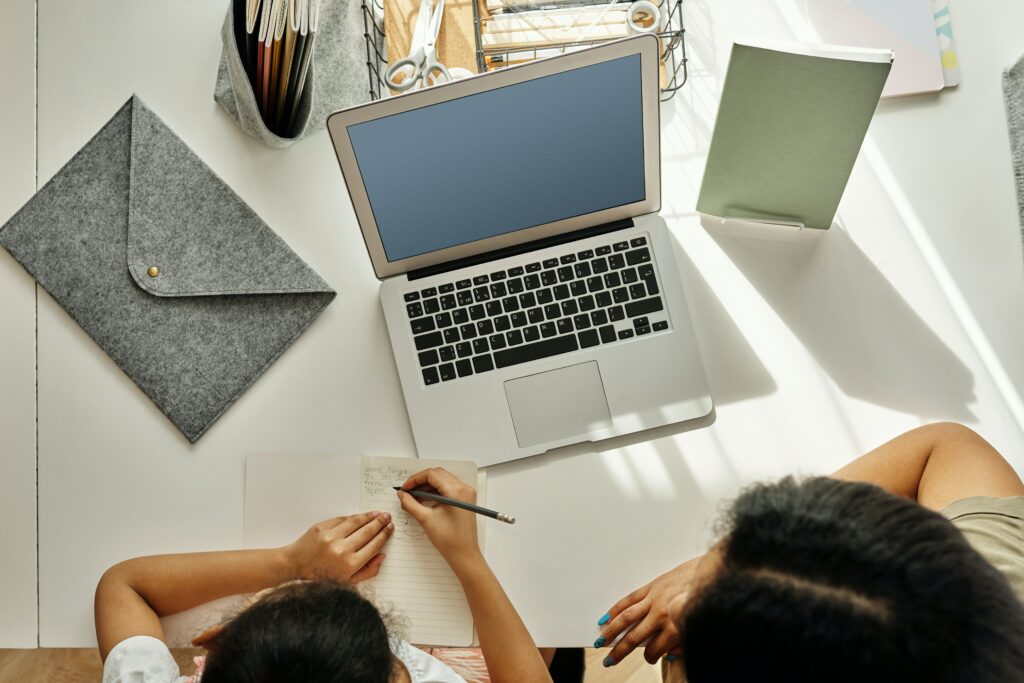 And speaking of the very best writers, here's another potentially game-changing detail I learned should be included in your portfolio:
3) Writing samples from your previous career and hobbies
As it turns out, your UX writing portfolio doesn't only have to be about UX writing. Go figure. The fact is the majority of people in UX didn't start out in UX; they transitioned from another field. What was yours? Journalism? Marketing? Communications? Technical writing? If you have writing samples you can share from your previous career, by all means include them in your portfolio. 
What are your hobbies? Do you write poetry? Short stories? Scripts? Song lyrics? Do you blog about food, music, or sports? Whatever it is, don't worry too much about the subject matter. Just share what you're proud of in terms of quality and outcome.
Admittedly, I thought about doing this earlier, but with the majority of senior UXers placing so much emphasis on explaining your process for UX projects, I didn't bother. After several portfolio reviews, I wasn't asked about my background (sports journalism) or interests, much less for writing samples related to them. Then one hiring manager, after seeing my portfolio, asked to see some work from my previous career. I was stunned! When he explained why he was asking, it made so much sense.
UX writing is something you can learn and get better at, as I alluded to earlier when discussing "power skills." But writing is only as good as the mind behind it. Good writing is good thinking, and a sharp mind is a natural gift. Samples from your previous career and hobbies will provide hiring managers with further valuable insight into your natural talent as a writer and editor as well as how you think—things that will impact your UX writing. And once you show you have the necessary "power skills" to boot, hiring managers will see they have a candidate on their hands who has the making of being among the very best in the business.
So there we are. Those are the three (3) key details I learned should be included when building your portfolio. But there was one other important thing I learned from this entire experience. This one I learned on my own:
Be realistic
As Andy Welfle, a Content Strategy Lead and hiring manager at Adobe, rightly said in his recent article here on the blog, there are no hard-and-fast rules to designing your UX writing portfolio. That said, expect to get varying opinions from the different senior UXers you ask to review it. 
For sure, they're all very interested in your process. But they'll have their own unique preferences regarding how it should be presented. That's why it's important to be realistic. You can't edit your portfolio to incorporate every suggestion you get.
Of course, you need to show yourself appreciative of all the helpful advice you're being given. But ultimately, this is your portfolio with your projects and your story. You need to be as comfortable with it as possible, because you'll be the one walking hiring managers through it during interviews. So you need to use your better judgment to decide which of the given suggestions you can best use to tell the best possible story about your process and you as a writer and editor, and go with those.
Do that, and you'll surely end up with a portfolio that you just can't stop looking at. More importantly, hiring managers won't be able to look away either.
Many thanks to Jared Spool and Charles Reeves, who provided the valuable insights during my UX writing portfolio reviews shared in this article.
Joel is a UX writer and copywriter. You can connect with him on LinkedIn.
---