Coaching topics: Portfolio Review, Interview Coaching, Career Plan, General Coaching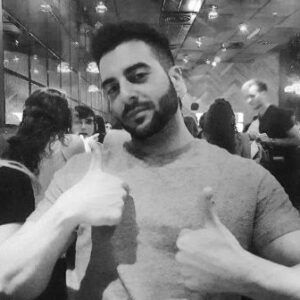 I started out as a graphic designer in the gaming realm and worked my way from a graphics designer to an inexperienced UX Designer.

It's been one of the most rewarding starts to a journey in my life and not just my "career."
The path of wanting & needing to understand all aspects of UX led to studying multiple disciplines to sharpen my "skills": data analysis to hone my research, product design to broaden my understanding of products and features, and UX Writing/Microcopy, which opened an entirely new world of how to directly connect with users.
Since then, I've been dedicated to creating clear design and content that supports and empowers users in their own journeys.
Coaching Session: Ashton Korsani