Coaching topics: Career Plan, General Coaching, Leadership Consulting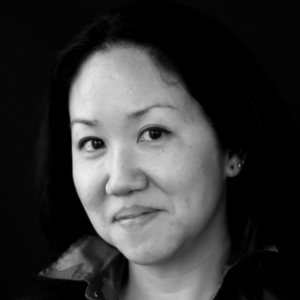 So, how did I get here? After 10 years as a graphic designer, the opportunity to become the first UX writer at American Express in the fall of 2015 came out of nowhere. The discipline was still unchartered territory in many places, but design leadership at the time knew they needed someone who would write in the way their customers spoke: free of jargon, clear, concise.
Being a clueless team of one presented phenomenal challenges, but my belief in the brand and my determination to build a team of UX writers has led me here. I would love to learn about your own journey; hopefully, my experiences can provide some inspiration and help you work through your own challenges.
Coaching Session: Janet Choi