Coaching topics: Portfolio Review, Career Plan, General Coaching, Interview Coaching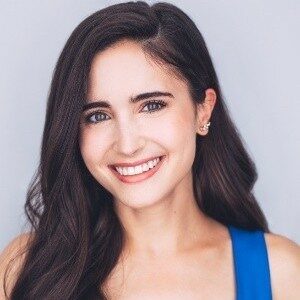 I'm a content strategist, UX Writer, and low-key cat enthusiast. Like many, my foray into UX writing / content design was pretty circuitous. After graduating with a degree in Comparative Literature and Spanish, I knew I wanted to pursue a career with words. After teaching English abroad and delving into into the beverage industry, I finally found my calling in content strategy.
For the past 8 years, I've spent much of my career developing content-driven experiences across a range of industries—from agencies and nonprofits to FinTech and audio streaming industries.
Most recently, I joined Cash App as a Senior Product Writer. Previously, I was at Spotify, leading product messaging strategy for podcast experiences. I love working closely with product managers, designers, researchers, and engineers to create products that sound clear, compelling, and human.
I'm passionate about helping other UX writers develop their confidence in both their craft and stakeholder relationships, and making user experiences more accessible.
Coaching Session: Kendra Ralston