Coaching topics: Career Plan, General Coaching, Leadership, Portfolio Review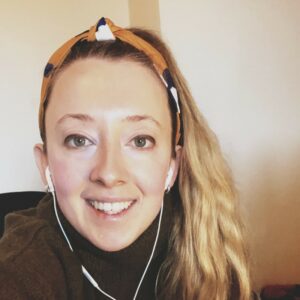 I'm a word nerd at heart and always thought I'd end up down the IC track but having spent half my career in content design leadership, I've found my happy place. I love nothing more than nurturing talented designers to develop their careers and create amazing products.
I've spent 10 years in different industries, including life science, telecommunications, and utilities. Prior to content design, I used to be a scientist. This is almost certainly where my research and testing roots were first planted!
Whether you need a second opinion on your portfolio, advice on stepping into leadership, or a chat about your career plan, I'm here to help. 
Coaching Session: Stephanie Cocks