Coaching topics: Career Plan, General Coaching, Interview Coaching, Portfolio Review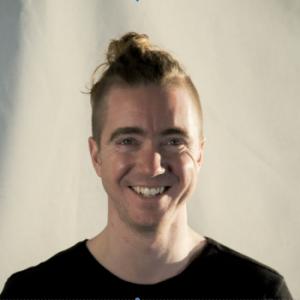 Steven Baguley's experience
Hello! I'm a UX writer, content designer, language teacher and creative editor, and I've spent the last decade working with different clients, freelance projects and in the world of product development.
Originally from England but settled in Amsterdam, I've worked with words ever since a smaller version of me ripped off Jurassic Park, threw robots in at the end and submitted it as a primary school project. From first-time writers to big UX teams, I love to create experiences through messaging, strengthening brands and empowering voices. How you do that matters a lot to me, and I've spent a lot of time working on ways to collaborate, pitch, advocate and champion your users (and your craft) in different working environments.
As a content designer, my specialties are things like tone of voice and brand work, experimentation, style and grammar, strategy and research opportunities. In my past roles I've also been an interviewer, a regular craft consultant in performance and promotion discussions, a training and onboarding coach and a mentor for other writers.
So, let's chat! I'd love to help you find new ways to look at your work, build up your confidence and look for new paths to take your career further.
Coaching Session: Steven Baguley